11:16 AM ET 01.29 |
Ok, don't ever say that I don't care of my, uh, of my, well, um my guinea pigs.
Ladies first:
Kp, here is your seafood feast fair maiden:
First, your shrimp cocktail
Next comes a crab feast
Oh yeah I almost for the grapes
Now for our honorary Queen Tracy, since you did not make a specific request I improvised:
How does a grilled veggie platter sound?
And for dessert:
Ladies dig cheese cake right?
Now we move on to our Polar Bear who may or may not have a garter and high heel fetish.
Here are your penguins good Sir Knight:
All in one place for easy access:
Is this enough tic-tacs for you?
And for Sir Spam-A-Lot:
Or for a little variety:
Ok, Pete I'm not going to forget about your cottage cheese and sushi: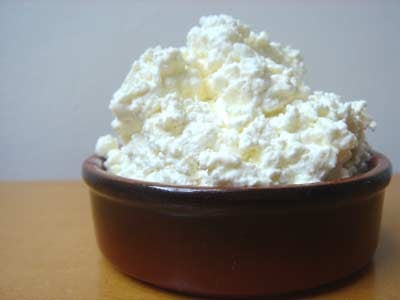 You might have to fight Oso's cousin for the sushi:
Ah yes, Harry. I'm pretty sure this will suit you just fine:
Taken straight from your grill:
I believe this fills all the requests. I can update it as more come in.
I almost forgot here's something to wash down all this food:
Ok, since the waitress messed up Pete's order here is a new order - on the house
For your appetizer:
And now the main course, taken straight from Callahan's grill:
I had made you some fresh gingerbread cookies, but Oso beat you to them: