11:52 PM ET 04.08 |
Virgin Tebow to be artifically Lin-seminated?
That doesn't even make sense.

* * *
In the first quarter of 2012, the Funke Family's 2nd invitational tourney brought us everything from Jai Alai and Yachting to Canadian High School Football.
Froggie and Marlins also continued to step up and keep the TD board alive amongst a sea of neverending zombie throwdowns.
And to nobody's surprise, Sybil by the Bay (along with imaginary nephew, Craig) melted down enough times to earn yet another deletion. Before the next chapter in the Cassiroy saga is written, perhaps s/he'll think to consult Djroxalot, the man who gets banned but then miraculously reinstated on a near daily basis.
* * *

* * *
While both Brock Lesnar and The Iron Sheik were unavailable (sorry Peachy), I know at least one person will be very pleased with the special guest reviewer we were able to obtain for this latest edition of The State of FanNation...
* * *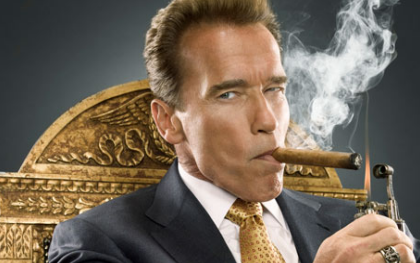 * * *
Happy Easter.