11:40 AM ET 02.03 |
This blog just shows some funny pictures from sports:
a head stuck in a lamp . . .
a scary looking alien freak
aaaahhhh, run for your lives!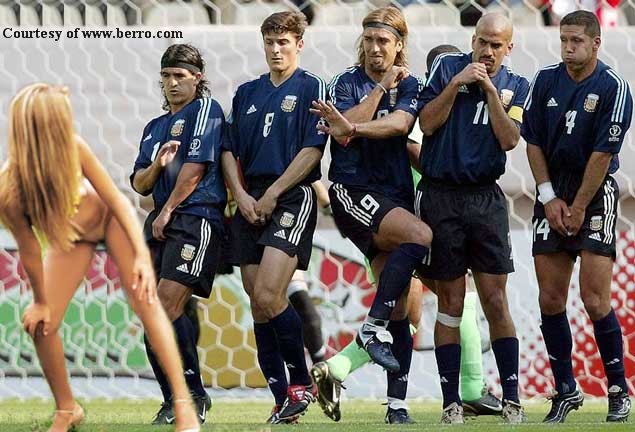 another bunch of scared people . . .
I don't really want to know what these guys are doing:
scary girl!
dont look at the light!