03:21 PM ET 12.11 |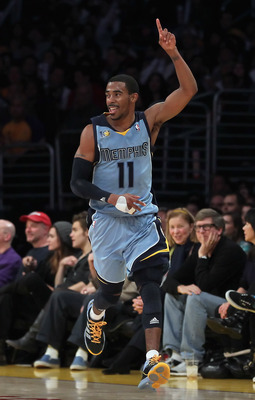 By @CJ_H_12
Now that we are one fourth of the way through the 2013 NBA season, I decided to make predictions based off of the first 20-25 games. I will predict the MVP and then playoff predictions. Please feel free to comment and voice your opinion. Don't forget to follow me on twitter @CJ_H_12.
Most Valuable Player: Kevin Durant
I'm sticking with my original prediction at the start of the season. His rebounding is almost 9 per game, his scoring is still great, and he's totaling a lot more assists. I also predict he will lead the Thunder to a great season.
Playoff Predictions: Eastern Conference
Miami Heat
New York Knicks
Brooklyn Nets
Atlanta Hawks
Boston Celtics
Philadelphia 76ers
Chicago Bulls
Indiana Pacers
Western Conference
Playoff Predictions
Oklahoma City Thunder
Memphis Grizzlies
San Antonio Spurs
Los Angeles Clippers
Golden State Warriors
Los Angeles Lakers
Dallas Mavericks
Houston Rockets
Eastern Conference Finals:
Miami Heat vs. New York Knicks Winner: Miami Heat
Western Conference Finals:
Oklahoma City Thunder vs. Memphis Grizzlies Winner: Memphis Grizzlies
NBA Finals:
Miami Heat vs. Memphis Grizzlies Winner: Memphis Grizzlies (In 6 games)