01:27 AM ET 02.20 |
Here we are still playin' the game we love to play...so let's check these videos.
1) Blackstar-Definition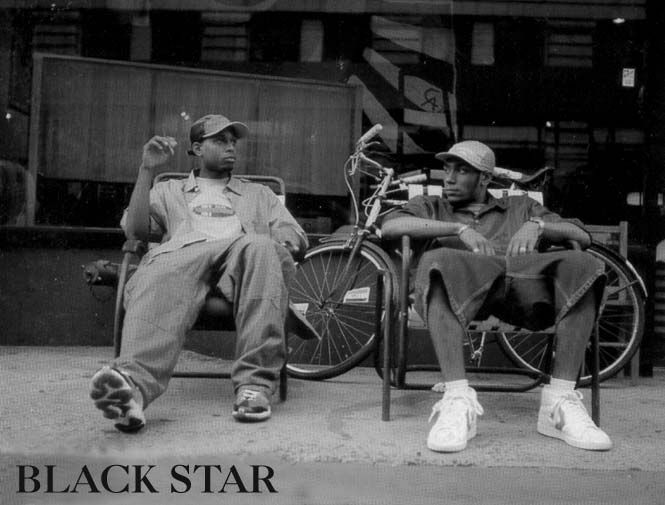 2) 2pac-Dopefiend's Diner (not an official video, but if you haven't heard this song, then you NEED to).
3) DMX-X Gon Give It To Ya
4) Wu-Tang Clan-Protect Ya Neck
5) Snoop Doggy Dogg feat. Dat N*gga Daz-Gin and Juice (http://www.youtube.com/watch?v=czyfws7OCLs)
Sorry about number five, but for some reason the link and picture insertion buttons suddenly arent' working for me. I'll try to fix this later, but for now enjoy. Peace.