05:29 PM ET 02.25 |
Let's get it on a new (and early) edition of videos from the Hip Hop Fan Group. Volume 3 is here.
1) Dr. Dre feat. Eminem-Forgot About Dre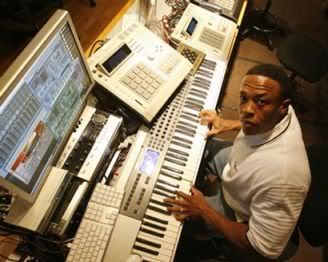 2) Ice Cube-Why We Thugs
3) Kanye West-Stronger
4) The Game-Let's Ride
5) Ludacris feat. Mary J. Blige-Runaway Love
Now ends a third edition of the three different video series. We'll be back together to hear more music...peace.