01:10 AM ET 02.27 |
This is the way we play the game...
1) Dr. Dre feat. Snoop Doggy Dogg and Daz-Let Me Ride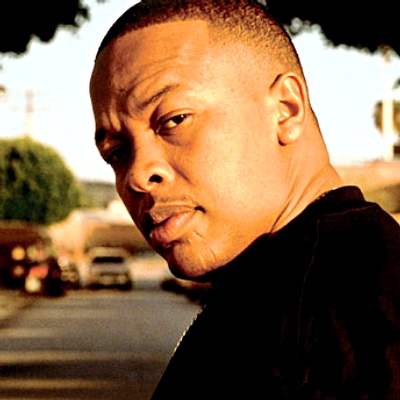 2) Rick Ross-Hustlin'
3) Ludacris feat. Lil' Flip and Jack Frost-Screwed Up (not a video, but listen to the song...also here's another)
4) Wu-Tang Clan-Wu Tang Clan Ain't Nuthin' Ta F8ck Wit
5) Lupe Fiasco feat. Matthew Santos-Superstar
Listen, watch, and enjoy.