10:21 AM ET 02.27 |
Check these out:
1. Black Star: Know That
2. Nas and AZ: Requiem of a Street Dream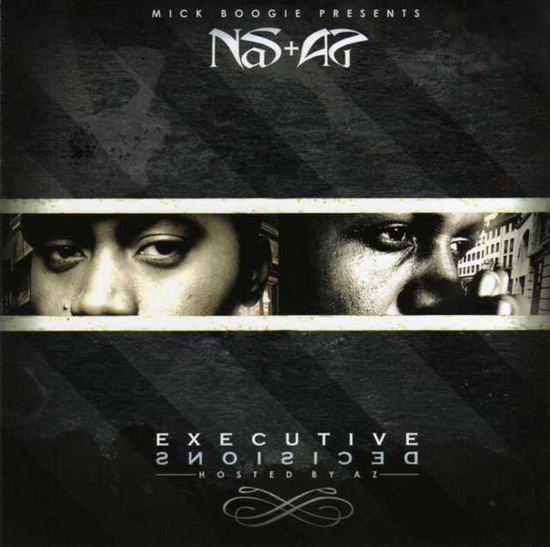 3. Jay-Z: Lost One
4. 2Pac: I Don't Give A ****
5. Black Star: Brown Skinned Lady (yes, two Black Star songs. So what. Get hip)
Have fun, y'all.