01:05 AM ET 04.01 |
Sorry about the absence of these blogs. I'mma get back into it with these ten gems...
1) Tupac feat. Swizz Beats-Untouchable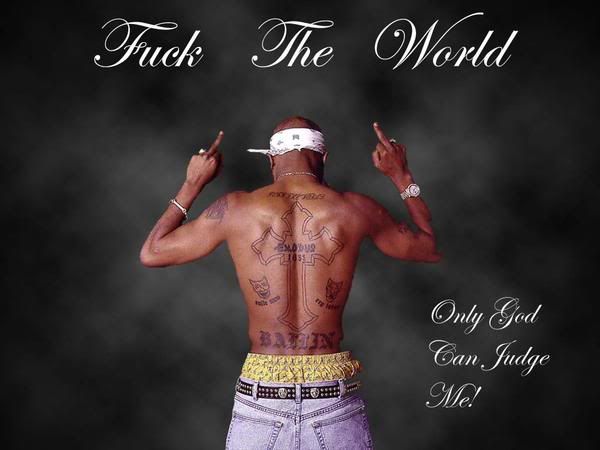 2) Wu-Tang Clan-C.R.E.A.M.
3) Dr. Dre feat. Snoop Doggy Dogg-Deep Cover
4) Ludacris feat. Sleepy Brown-Blueberry Yum Yum
5) Chamillionaire feat. Krayzie Bone-Ridin'
6) DMX feat. Swizz Beats-Get it on the Floor
7) DMX-Party Up
(I felt like including two DMX songs...so sue me)
8) Bone Thugs-N-Harmony-Tha Crossroads
9) Black Star feat. Common-Respiration
10) Kanye West feat. Dwele-Flashing Lights (A request by Dawgee Fresh a couple months ago)
Special Picture--too hot for FanNation.
...hope you enjoyed. Meet me back here tomorrow for a little more Hip Hop immersion. Peace!