11:43 PM ET 04.03 |
Just looked back in the Hip Hop Fan Group's volumes to find that this one was only at two, so it's time to catch it up to Playin' The Game and Real Hip Hop Ain't Dead. So get it...
1) Juvenile-Get Ya Hustle On/What's Happenin'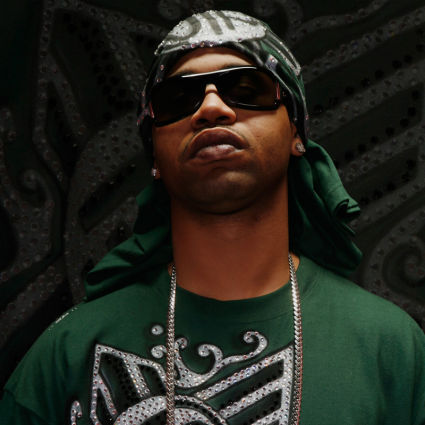 2) Ludacris feat. Young Jeezy-Grew Up a Screw Up
3) Common feat. Kanye West-Go
4) Lupe Fiasco feat. Nikki Jean-Hip Hop Saved My Life
(This album is amazing. You don't own it, buy it. You already own it, buy one for someone else).
5) OutKast feat. Sleepy Brown-The Way You Move
We'll be back here tomorrow for another set of videos...'til then, peace!