06:38 PM ET 04.27 |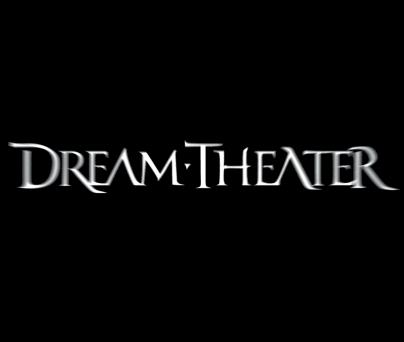 1. Metropolis, Pt. 1: The Miracle and the Sleeper - Dream Theater
Dream Theater is a band that I've found is well known for their ability to produce some of the longest, most uniquely musically driven songs in metal history. This song is off the album Images and Words, and a remarkable one at that. Really couldnt find a video for it. All I kept getting was picture vids and guys sitting on a couch trying to cover it... so I chose to feature this song set to some animated thingy.
2. Even Flow - Pearl Jam
Pretty kickass opening riff, and even opening vocals... but after that the song just becomes an average hard rock/grunge song to me. But of course, I dont just post stuff I like... Here ya go, Pearl Jam fans.
3. There's No Way Out of Here - David Gilmour
Not really sure about the year, but this is a live performance of a song off Gilmour's first solo album, David Gilmour. The album was released in 1978, just one year before Pink Floyd released its rock opera The Wall. I'm yet to explor the solo careers of either Gilmour or Roger Waters, much like Coletrain has... and I guess it'd be a good idea to at some point investigate judging by the quality of this song.
4. Cadillac - Gang of Four
Normally, when the setting of your music video is an animated front seat of a Cadillac, you need to find ways to spice things up a bit. Enter Gang of Four's video for "Cadillac", problem solved.
5. Just - Radiohead
"Just" is a track off Radiohead's 1995 album The Bends, more than likely an album Cardsox pleasures himself too. Remember how when you didnt get your way as a kid, you'd throw temper tantrums... well, for the guy in the video... he deemed it necessary to just lay on the curb. One of the coolest music videos I've seen in a good while.
Meh, me thinks that was a quality volume.