05:50 PM ET 06.04 |
1. Animal I Have Become- Three Days Grace
What's not to like about it?
2. Mettalica- ...And Justice For All
Excellent song and album
3. Guns 'n Roses- Paradise City
(Take me down to the Paradise City where the grass is green and the girls are pretty. Take...me..home...)
4. Guns 'N Roses- Sweet Child 'O Mine
5. Mettalica- One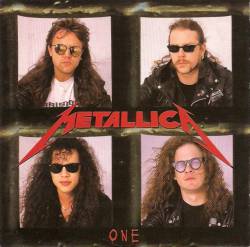 6. Three Days Grace- Riot
6. Papa Roach- Getting Away With Murder
7. Motley Crue- The Saints of Los Angeles
8. Mettalica- Blackened
Thanks for your time!