11:24 AM ET 06.07 |
These are a couple songs that I find interesting, or somethin' like that.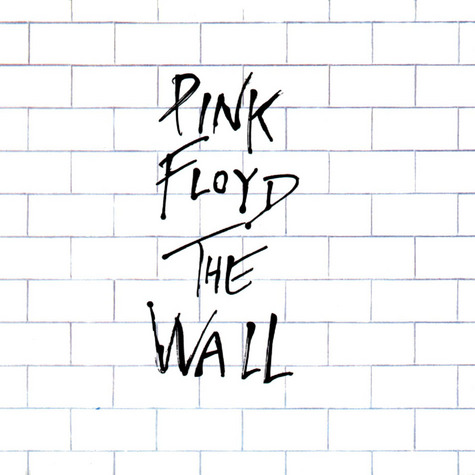 1. Just Another Brick In The Wall- Pink Floyd
Who doesn't like Pink Floyd?
I know, it's hip-hop, but it's music.
*Get you outta my system, you know what you do to me, it's just hard to get you outta my system*
3. To Live Is To Die- Metallica
This 10 minute song is a tribute to their bassist that died in a bus crash in the eighty's. Only a couple words, and the rest of it is just them playing.
4. The Saints of Los Angeles- Motley Crue
A really cool video and song.
(The only video I could find) Good song.
Hope you enjoyed!