02:18 PM ET 06.27 |
Hey, the game just started so I'm not going to go into any analysis. This blog is here for this weekend's Mets-Yankees series. It's open to NYM and NYY fans, just don't brawl here. So I'll finish this out by throwing out some memorable Subway Series pictures.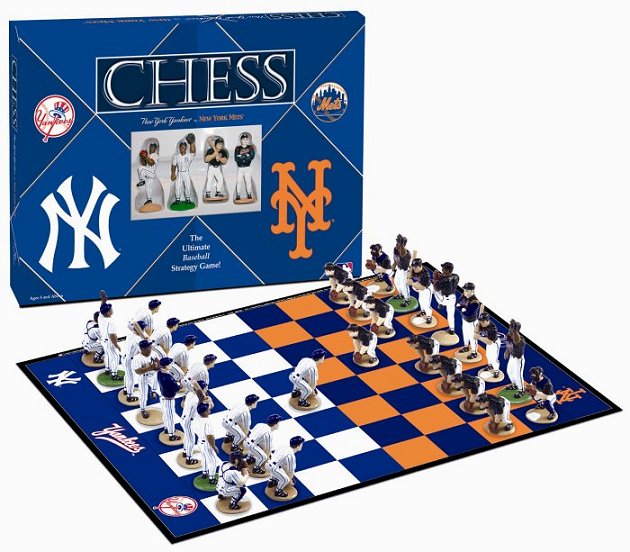 I actually have that chess set.
I'm not always going to be here, so if you want to talk and this place is dead, just share the blog and invite people.