05:49 PM ET 07.03 |
Well I am pretty frustrated because I just wrote this long a** blog and somehow my internet broswer closed down and I lost the entire thing which really sucks because I had pictures, paragraphs, and thoughts all down and done.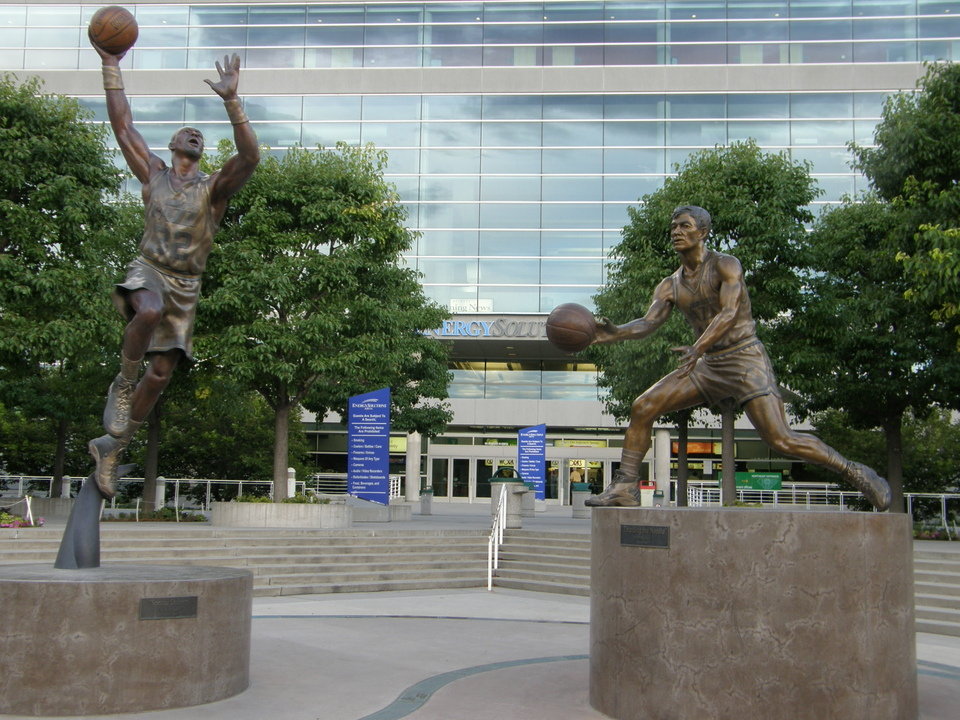 So here we go again. Havent posted anything in a while because I am having a baby boy in about 2 weeks or less. Its going to be my first child and I am very excited to become a father. My wife had me finish the baby room this week and its all ready and decorated. Since its a baby boy I have lots of Jazz gear for him to wear. Even a onesee that on the front says born to be a jazz fan and **** on the Lakers. haha very classic, maybe ill post the link so you can get one. Have a baby Deron Williams jersey which was way to much money, and a bottle. Yeah I am pretty excited.
I have been told I basically wont sleep very much and that it will be a new life but thats fine, ive been with my wife for long enough that I am ready to start a family and move on in life. So there is my family ranting. In the past 9 months I finished my basement and have started installing a sprinkler system in my yard because It gets too hot and dry in the summer everything would die without it. I built a new house about a year ago and got to finish everything else.
I am a little shocked with the Jazz drafting 3 International White centers that play like Memo Okur. Hopefully one of them will be able to play some defense beacause that is what the Jazz need to make a push to be one of the better teams in the NBA. This leads us to Deron Willams. Deron Williams is obviously the future of Utah, future ALL STAR and MVP capable. So hopefully we can lock him up for years because he has helped ease the pain of Stockton and Malone retiring. So give Deron the Money.