07:37 AM ET 07.17 |
The first TEN EDITIONS have been released as we continue to meet the NMI members one by one. Many thanks to everyone who has tuned in thus far.
(Previous interviews: rstowe, porkins, NCshvDavid, Goodell, T-fo, Dusquesne, Jimmer, Hiya, BSchwartz, and The Ram.)
We're providing these blogs so that Fannation can get to know some bright and active users, and hopefully get an idea of what makes NMI tick.
On the other hand, none of us has the slightest idea what makes this guy tick. So that only goes so far.
It's time to meet Ghosthunter.
________________________________________________________
What made you want to join NMI?

I basically wasn't aware of it till I got the invite. They probably voted and accepted me, though why they thought I'd fit in, still dazzles me.
!



What do you like best about FN?

The diversity in age, personality, likes, dislikes, opinions, jobs, etc. And the variety of topics, TDs, blogs. All mixed up into one site.

What do you like least about FN?

I'd have to say the inconsistency by the dudes above who are moderating the site.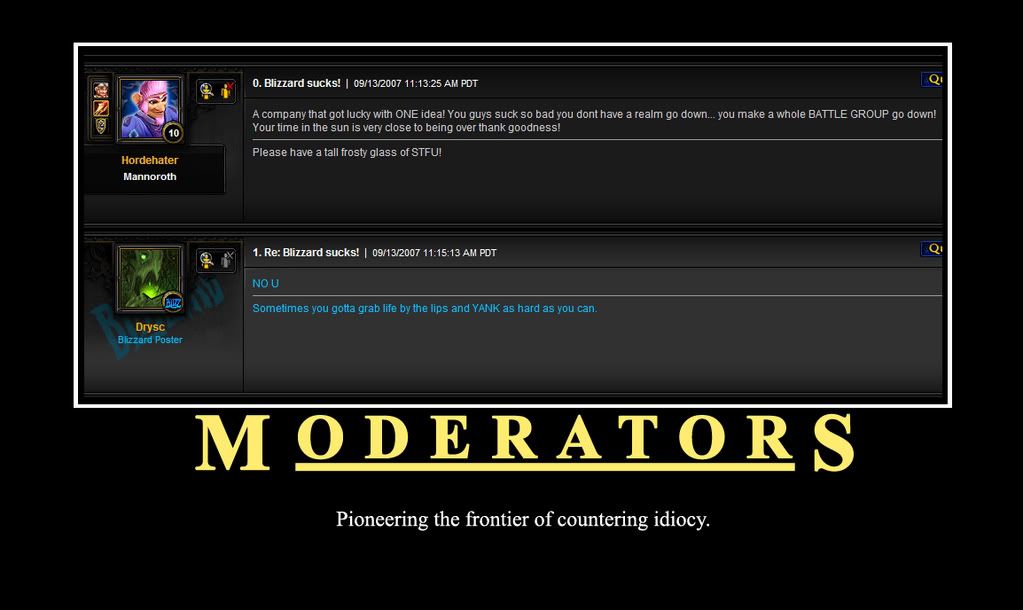 Any members of Fannation help get you where you are today?

I remember right when I started diving into the world of TDs, I grabbed a hold of Ram's tail and observed all his TDs, he helped me out as well, gave me some pointers. He became my first friend on here, I think, and now we're happily married.

What drew you to join FanNation?

Boredom. Shiny link. Curiosity.



What do you (plan to) do for a living?

Right now, I work as a freight forwarder for importing shipments. Boring but pays good...what do I plan? One day invest in a writer/director career.



What are your goals in life?

Be happy, make wife happy, provide everything I can/want to my family, and be filthy rich so I can buy all my favorite teams.

If you could go to one sporting event before you die, what would that be and why?

I'd really love to see an Olympic Opening Ceremony, those are always beautifull and spectacular...but if it had to be a game...how about the USA in the World Cup final, that'd be something.



When did you first become a sports fan and what drew you in?

Was born in Brazil, so ever since I could walk, a soccer ball was at my feet. I first started becoming a fan though when I found out a team (Sao Paulo) had the same name from the city I was born, I was immediately fond of them, and am a huge fan still today.

+


What was/is your favorite subject in school and why?

Geography. Love the cultures, the cities, the people. I've always wanted to travel the world and just keep taking pics. I even knew the a whole bunch of country locations and their capitals.