12:10 AM ET 07.22 |
After such a long hiatus from doing the video series from the Hip Hop Fan Group (Playin' The Game, The Grind, and Real Hip Hop Ain't Dead) I'm bringin' this s*it back full force with yet another ten video Real Hip Hop Ain't Dead blog!!! Volume 5 garnered 11,000+ views so hopefully this one can match or maybe even top that! Let's get it.
1) Nas-Hero
2) Lupe Fiasco-Paris, Tokyo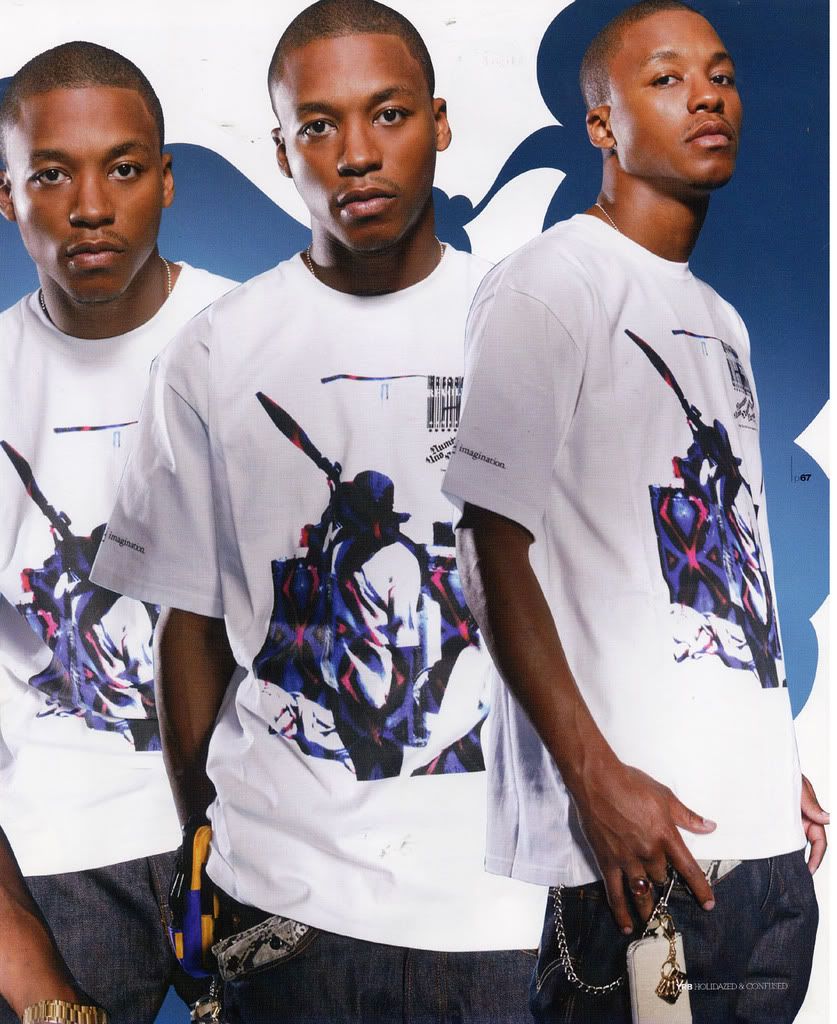 3) Three 6 Mafia-Live By Yo Rep (Bone Diss) [An old song, but a f8ckin' cult classic]
4) Snoop Dogg feat. Johnny Cash-My Medicine [Unfortunately it's edited]
5) Bun B feat. Lupe Fiasco-Swang On 'Em
6) Flobots-MayDay!!!
7) Bone Thugs-N-Harmony-Flowmotion
8) Chamillionaire-Evening News
9) The Roots-75 Bars (Black's Reconstruction)
10) Wu-Tang Clan feat. Gerald Alston-Stick Me For My Riches
That's it for tonight. I'll blast some more music another time. Peace for now.