01:20 PM ET 07.31 |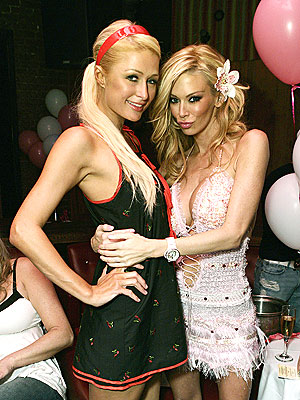 I just got done reading Thug's blog not too while ago. Seriously, we have had some bad times in the throwdowning. It has more drama than the Truth and Rumors, and that is just sad.
Memorial Weekend, 2008- Dude..wow. That was horrible. For the ENTIRE weeekend, there was no mods. And apparently people who like things...>_>. It finally got over with Sunday night, and thank god, the accounts got deleted. It was like Fat Kids Gone Wild, or something, haha.
Cassidy/Roy- Whole drama. And I'm tired of it. Whenever Cassidy has a TD, it gets an average of about 100 votes. The average of a regular TD is about twenty votes. She fanmails everybody asking for votes. And, when you vote against her, even if it is an entirely good reason to voting against her, and has a hissy fit saying that it is all hater votes.
Well, guess how it got that way, Roy? And she left a comment on my profile saying " With your throwdown record, you need to start going for some easy wins dude. LMAO@U " I don't TD to win every single one. I use a throwdown to voice my opinion, and see if anyone disagrees with me.
This pretty much shows why throwdowns are pointless.