09:48 PM ET 08.27 |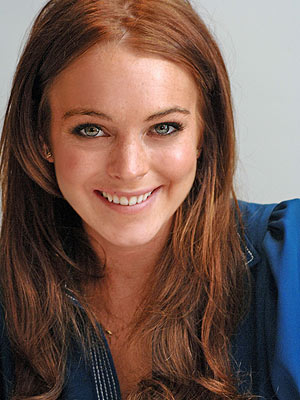 Lindsay Lohan was in Chicago for "girlfriend" Samantha Ronson's monthly party at the Crimson Lounge.

There she saw Chicago Bears starting quarterback dancing away the night.

"Also spied dancing with an attractive blonde at Crimson Lounge: Chicago Bears quarterback Kyle Orton called ''super-hot" by Lindsay Lohan and Samantha Ronson both admired his dance-floor moves."

I guess the beard can get the girl.

I thought he was married, I guess not.

I can't believe someone would be call Orton "super-hot."
She must be kidding.
If she is that's pretty funny.