10:46 PM ET 09.23 |
- Halloween Feast -
SIX BIG MATCH-UPS!!!
It's on...and the stakes have been raised!
CONTEST #1 - THE 'MEMBERSHIP MATCH'
NMI (Pimp David) has DEFEATED BVOF (Gu3)!!!
NMI is currently determing which BVOF 'volunteer' shall lose their BVOF membership and become 'property' of NMI (from Hallowe'en through Thanksgiving).
Foosball?
Sooner?
Steveo?
Travis31?
CONTEST #2 - UNITED STATES CHAMPIONSHIP MATCH
Congratulations to Dyhard - The new CHAMPION after defeating Joe Dew in the inaugural title match!
CONTEST #3 - BVOF TD TITLE MATCH
Nickb23 will defend his TD title against challenger Bigalke. Good luck to both participants.
The topic: "Which mlb team will making the biggest splash in free agency?"
CONTEST#4 - NUMBER 1 CONTENDERS MATCH
CCC will throwdown against DetroitFan*BS to determine the official number one contender for the BVOF TD Title. The winner will face the BVOF TD champion (as will be determined in Contest#3) at a later date.
Topic: To be determined by US Champion, Dyhard.
CONTEST #5 - BVOF BLOGGING TOURNEY FINALS
BigAlke defends his blogging title against not one BUT TWO opponents simultaneously!
BigAlke vs. 0x NBA/NFL Champion vs. YODA.
CONTEST #6: RIVALRY/RETIREMENT TD MATCH
BVOF group leader, Sportsfan, will face former NMI group leader, Emperor stowe. This will be Sportsfans final TD.
The topic: "The 5 top Yankee Stadium memories."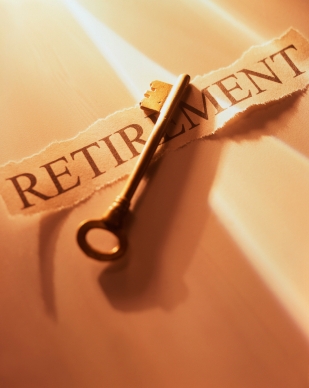 On the horizon...
The rumors are true! Halloween Feast is just the FIRST step in the BVOF vs. NMI feud.
Stay tuned for details regarding the TurkeyFest Tug-of War!
FIVE TDers from BVOF will face FIVE TDers from NMI. (Incluing a TD Champion vs. TD Champion match)
BVOF Reporter: YODA