12:23 AM ET 01.24 |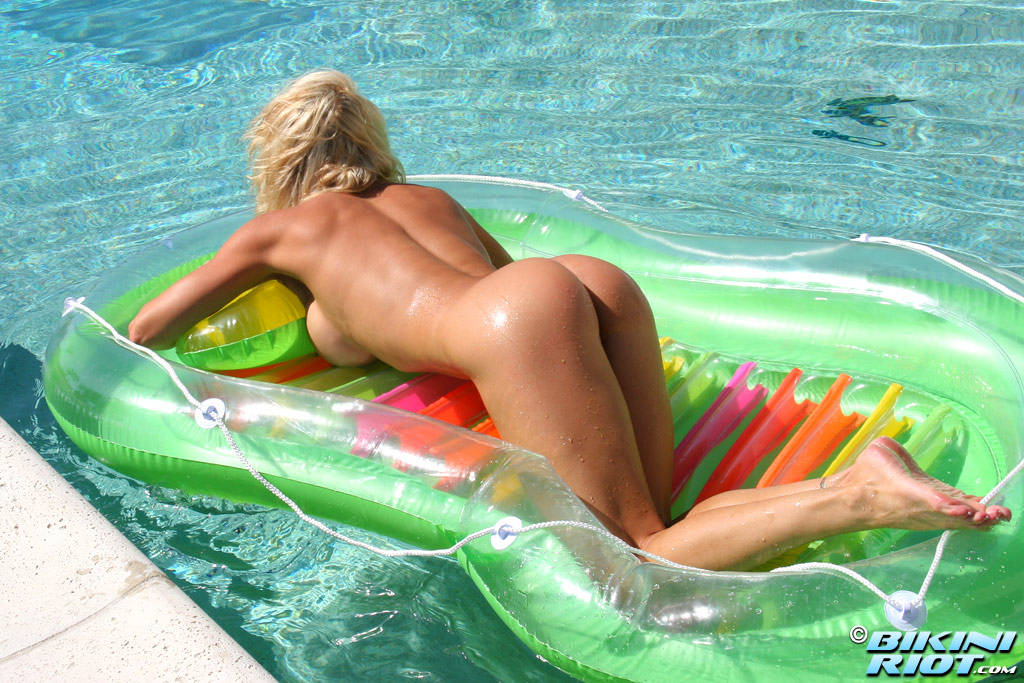 Welcome to my new group. I just want to thank Thug for letting me blog on Babes and Beer for the last couple of months. This ones for u.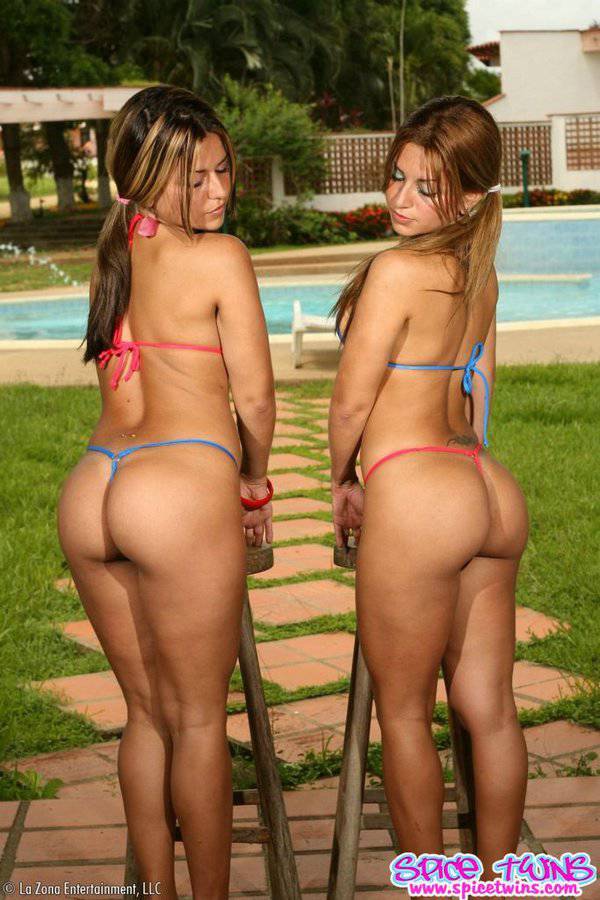 I want to talk about the biggest sporting event in the world that's right the SUPER BOWL. I love football and I want to try and see how close I can come on a prediction.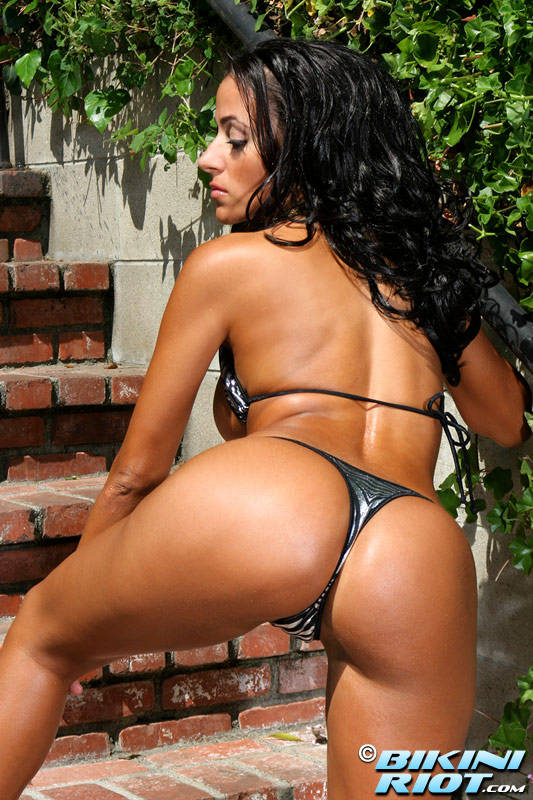 First off the Steelers. It seems that the steel curtain has returned even more ferocious than it has been over the past few weeks. Troy is with out a doubt the best safety the league. He flies around and absolutely nocks the **** out of people.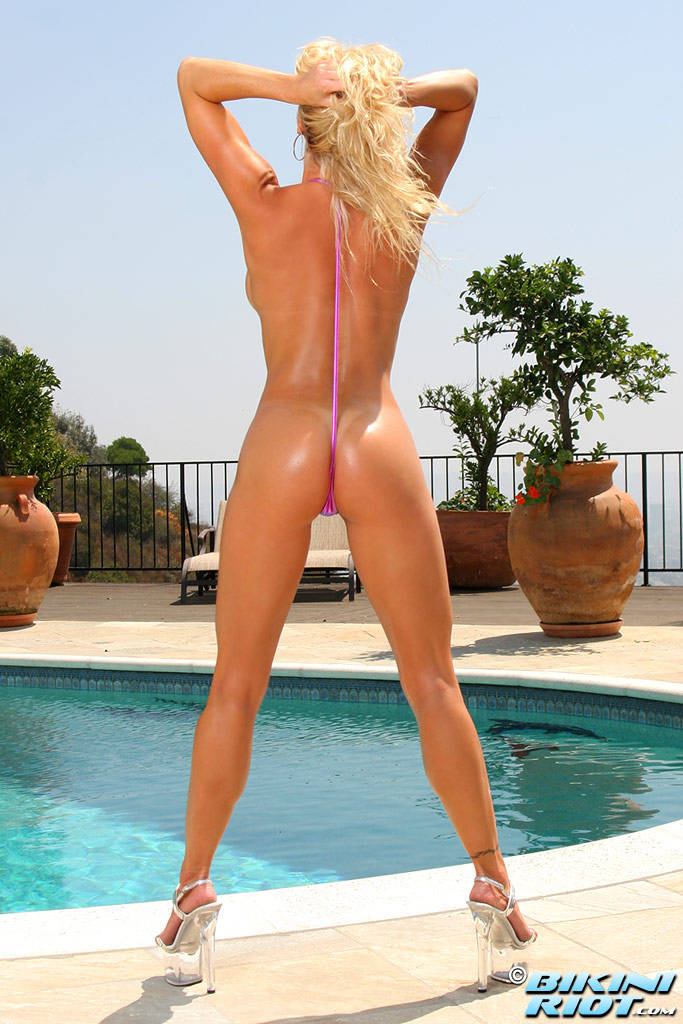 How about the modern day Favre. Old Big Ben has been pulling fourth quarter wins out there butt like there was no tomorrow. Willie has finally came into his own and everything seems to be clicking.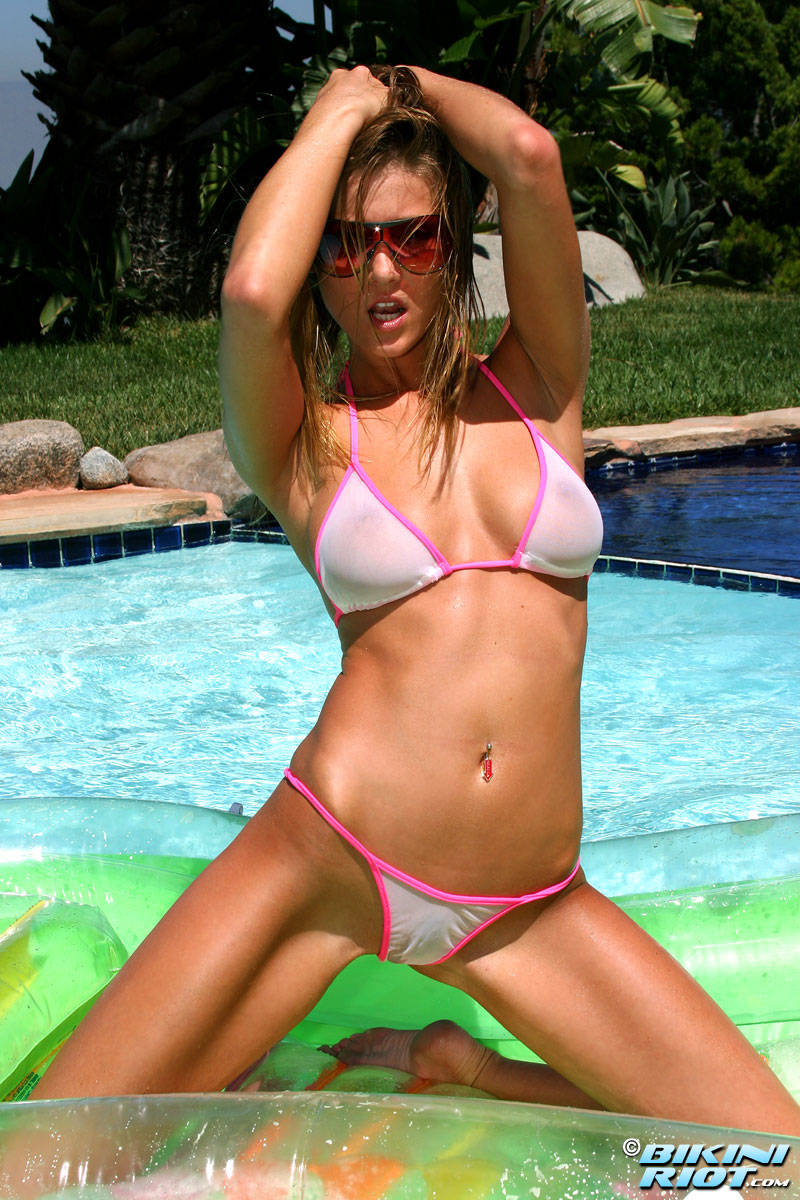 What about old ageless Kurt. He has had an amazing season. I mean im really pulling for this guy. Its amazing that he has been shuffled around from 3 different teams and he has finally hit his stride.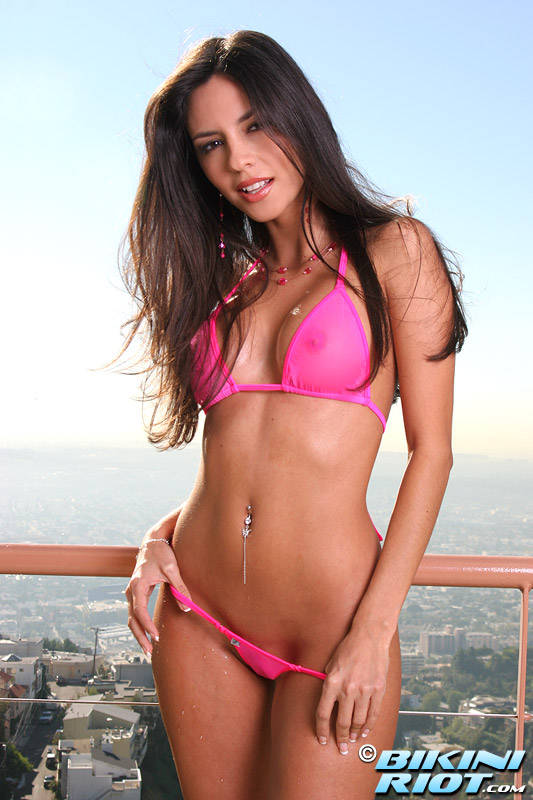 With Possibly the best WR tandem in the league the steelers better find away to slow these two down or it will be a long day.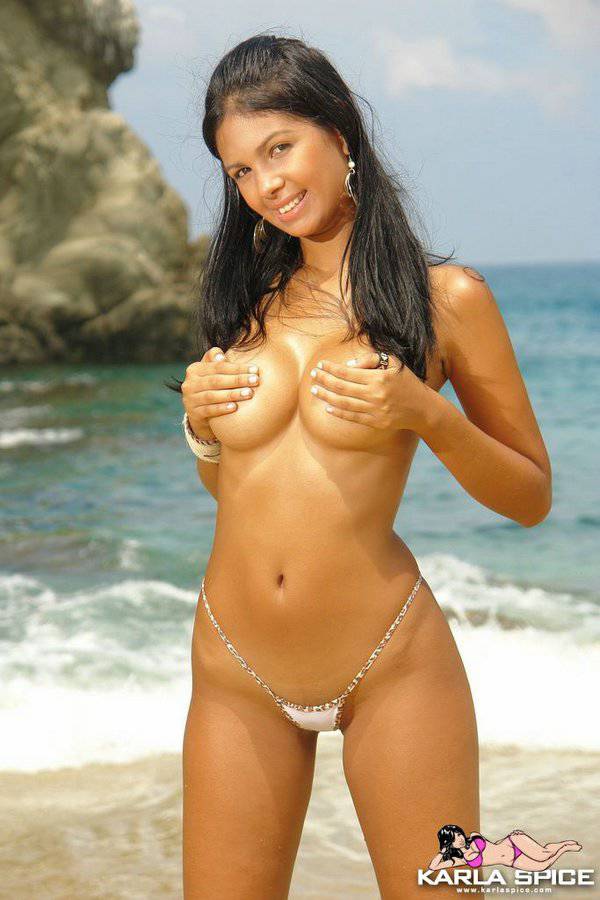 Time for my picks.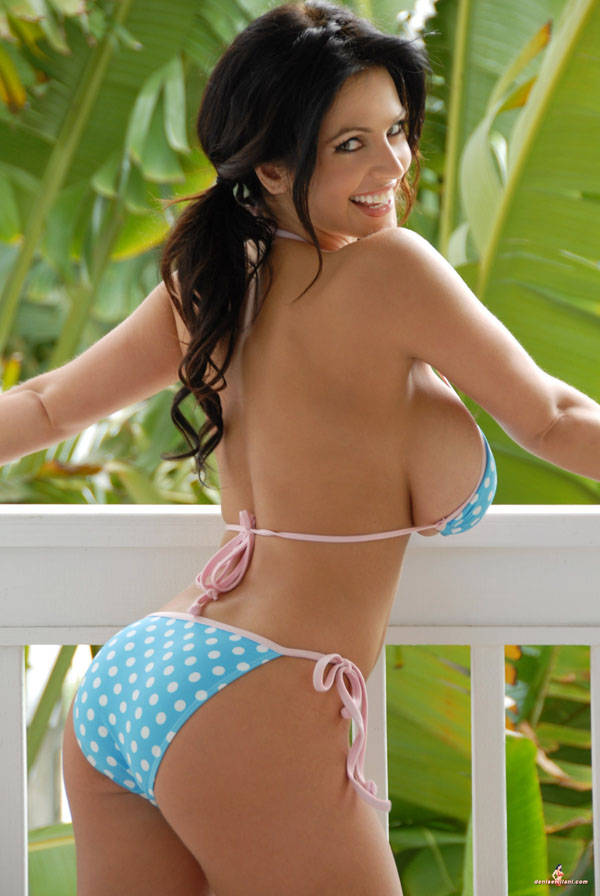 If the steel curtain can close by midnight on Cinderella then they will win.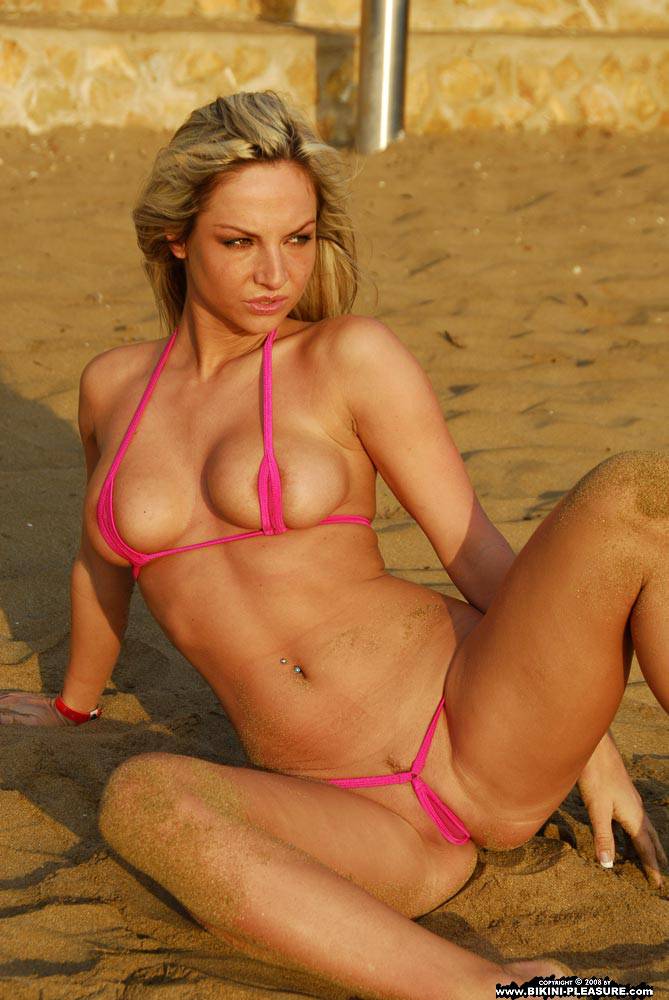 But if fairy godmother can work her magic then the cards will be taking home the hard ware.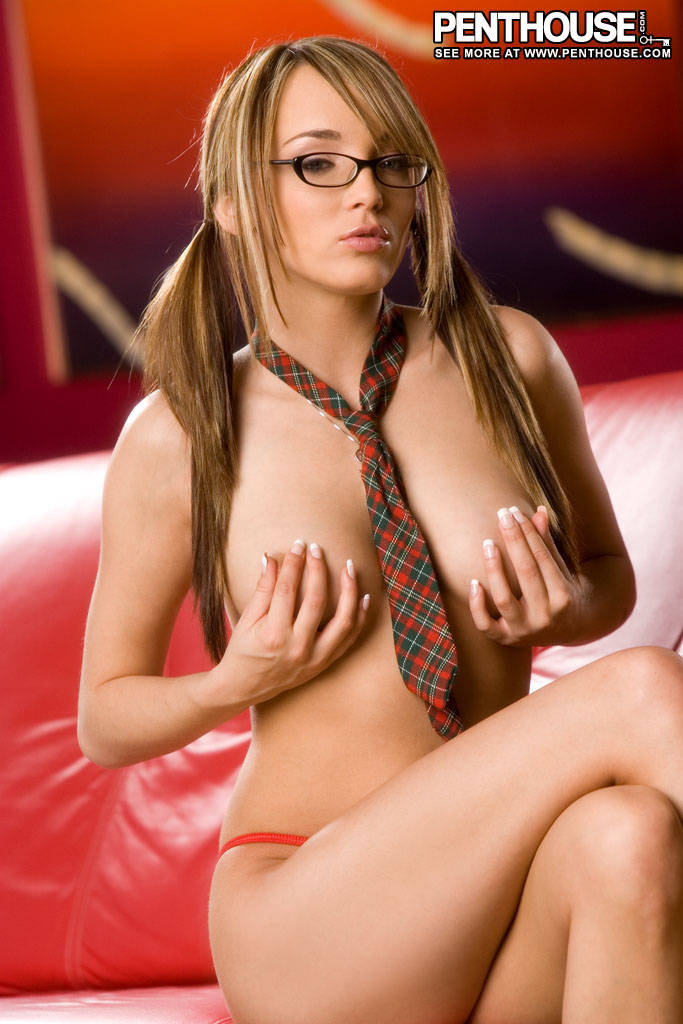 Prediction Card 24 Steelers 21