10:49 AM ET 03.09 |
Well this is the first Blog, or post like this that I have done, so it may not be great, but I will try to do the best I can.
I am creating this post to bring together guys and girls who like sexy legs and want to post pictures in one central area.
I personally have a thing for legs in Stockings or some type of nylon, so I will post a few pictures that I have of that for now, but hope that others will join in and post pictures they think are worthy.
I want to avoid pictures that focus on girls with huge breasts or a big ass. There are plenty of those type of pictures out there.
I can only update with so much because I access this from work and can not browse the web entirely for all the good pictures, so if anyone can help add to the collection of pictures in this group, it would make it better for all involved.
I hope that people will like this group and hope that I and everyone who wants to join takes some part in contributing to the group than just looking at the pictures and never coming back.
Here are a few of my favorites that I can add so far. Thanks for stopping by.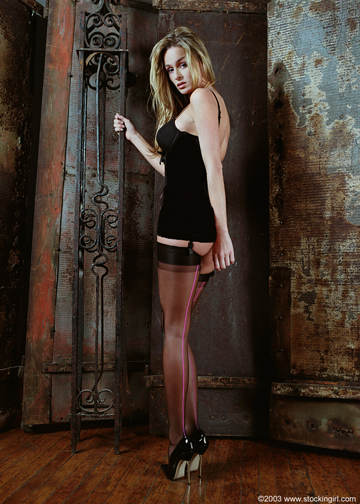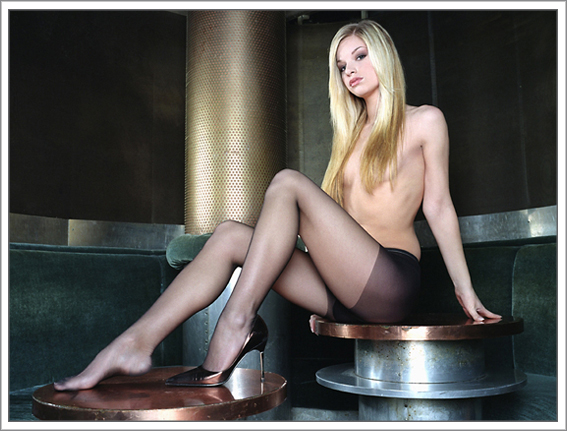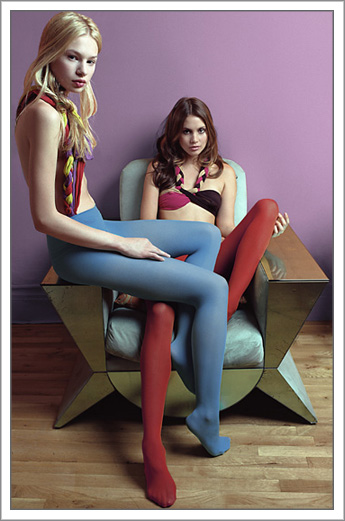 That's all for now. Hope others will take the time to add to the collection.