08:10 PM ET 06.19 |
10 Main Family Guy characters
Peter Griffin
Lois Griffin
Brian
Chris Griffin
Meg Griffin
Stewie
Glen Quaqmire
Joe Swanson
Cleveland Brown
Hubert
Funniest character: Peter Griffin
Favorite Character: Quagmire!!!!!!
Hottest Character: Lois Griffin
Most evil character: Stewie Griffin
Now have you ever wondered what some of these characters would look like in real life?
1. Lois Griffen
Not bad huh?
2. Peter Grifffin
Come on, Don't be freaked out!!
3. Brian Griffin
Ok I will admit it, this isn't Brian Griffin. But its Brian Griffin Mascot!!!!!
4. Meg Griffin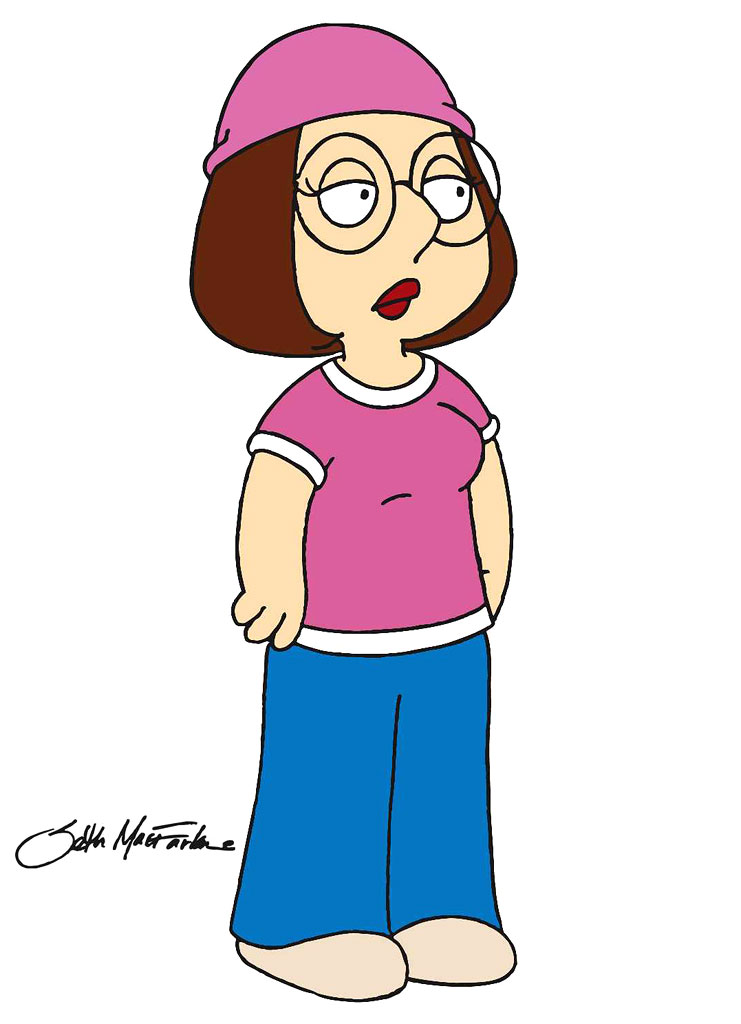 The best I can find. She's way to ugly, I was thinking about putting a monkey.
The others will be out IN Family Guy 2
Coming soon!!!!!
Please comment