11:55 AM ET 08.09 |
When I saw this story yesterday I was flabbergasted, Josh Hamilton at a bar drinking. Sure it was during the off season, January, but still with all the problems he's noted as having, a drug addict and alcoholic? Not very smart my man ......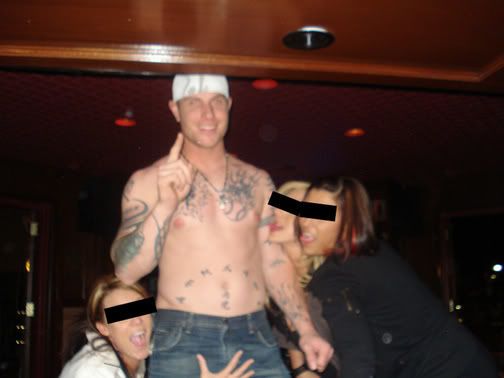 I was raised by an alcoholic father, I know how hard it is to stay sober, its a day to day challenge, very tough! The stupid part is going to a public bar and then letting someone take pictures, that's just plain dumb!
So with the sub-par season and injuries, what are people going to read into this? He was suppose to be getting himself ready for spring training.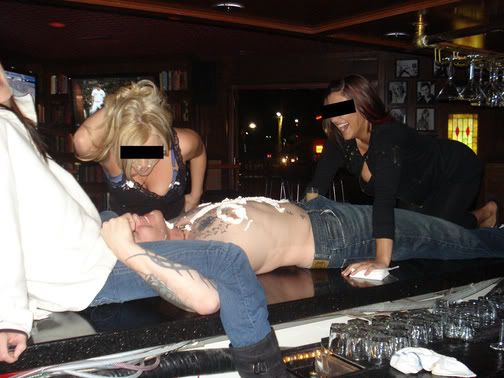 Hambone claims he's been sober since October 2005, since then he's rejuvenated his career, saved his marriage, devoted himself to Jesus, and become America's flawed home-run derby hero.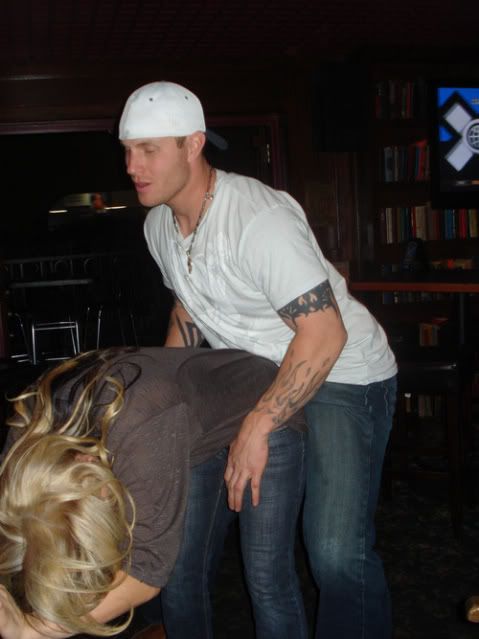 As the story goes Josh asked the Manager where he could buy some blow, the manager didn't know. Then Josh got someone to drive him to a strip club. I can only imagine what is wife and kids must be going through ........
To his credit he has admitted the photo's are real and he was drunk. Josh also claims that he told the Rangers, MLB and most of all, his wife the very next day.