12:20 AM ET 08.29 |
This lovely lady is all that and more! She is petite, she stands five feet four inches tall. She is known for her very curvy, fit body - her waist measures nineteen inches, her hips measure thirty-four inches, and her all-natural breasts are 34DDD. She wears a tiny "0" dress size, a size five shoe, and has hazel eyes.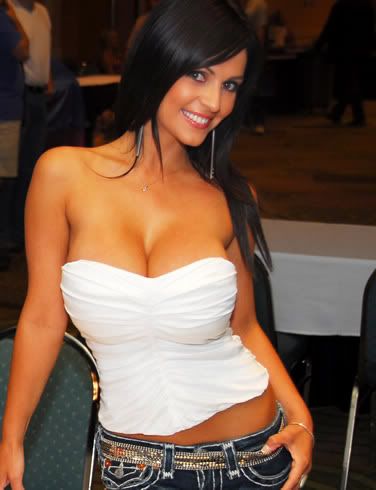 She was born in the Czech Republic. English is her second language, but many feel her accent is beautiful and exotic. She also speaks Italian, Polish, Russian, and German. She currently lives in Southern California.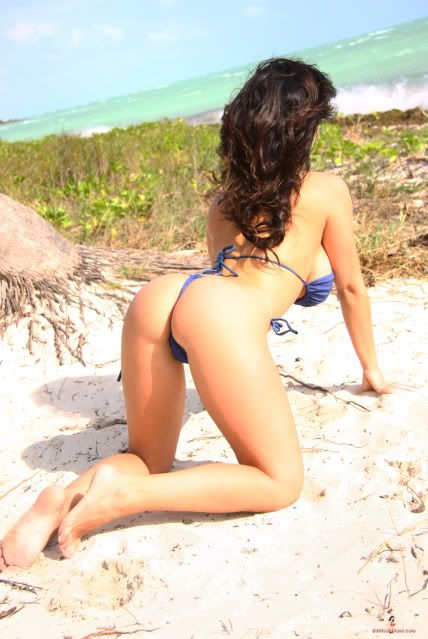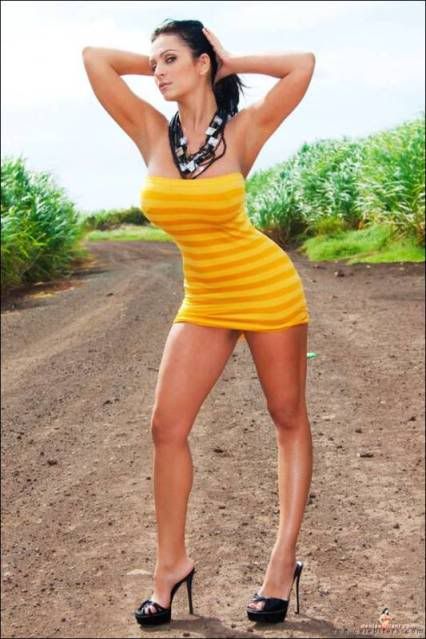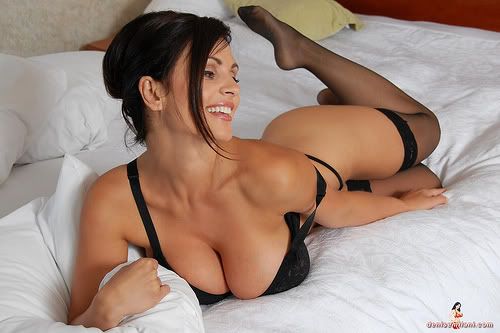 She is a trained physical therapist, although she no longer practices due to devoting much herself full-time to her modelling career. She is very active, and most of the stuff she considers fun is centered not around organized sports, but simple fitness jaunts like swimming, running, roller-blading, ice-skating. And she loves to swim!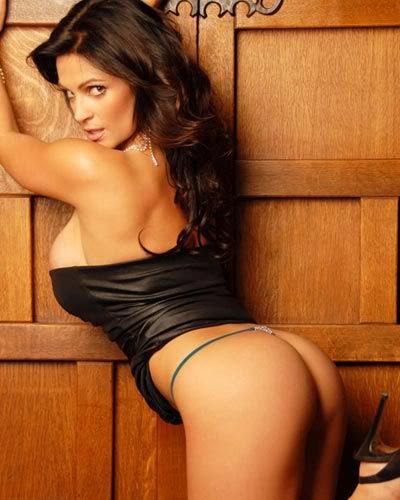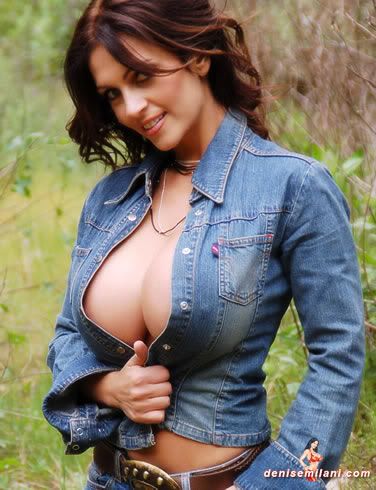 Although her fan base seems to be growing exponentially, she is still doing a great job keeping in touch with her members. She regularly posts to her online journal, giving fans a glimpse into her life, her thoughts, and her feelings. She does her best to personally answer all emails.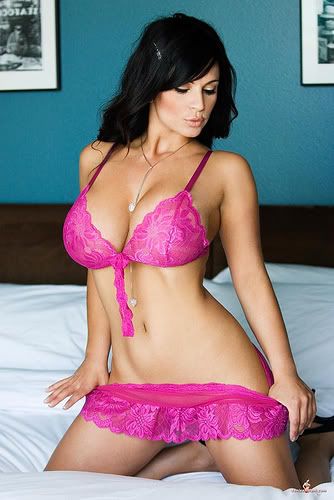 You show me a better looking, better built woman than Denise Milani, PLEASE!!!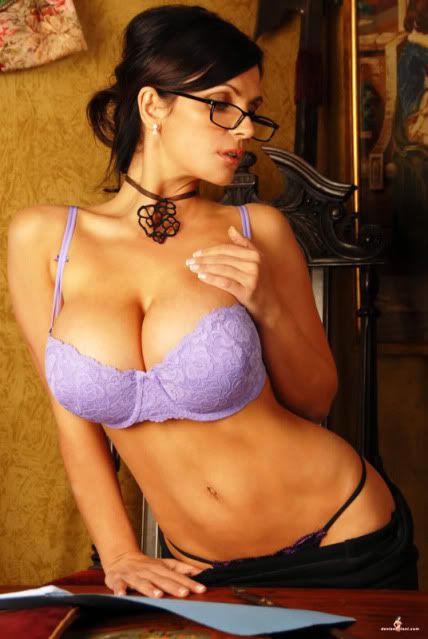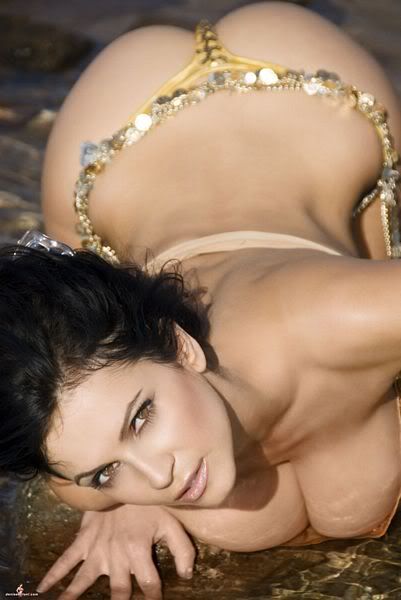 That's it folks ...... I'll be waiting for THAT woman???