02:05 AM ET 10.19 |
I was expecting them to show up and atleast give the pats a run for there money. I was wrong they laid a stinker out there.
It was the worst coverge i have ever seen thats including nccaf/afl. Michael Griffin you claim to be a 1st round pick in the cfl right???? Maybe in the cfl you can stop some one. Jason McCourty can join him too.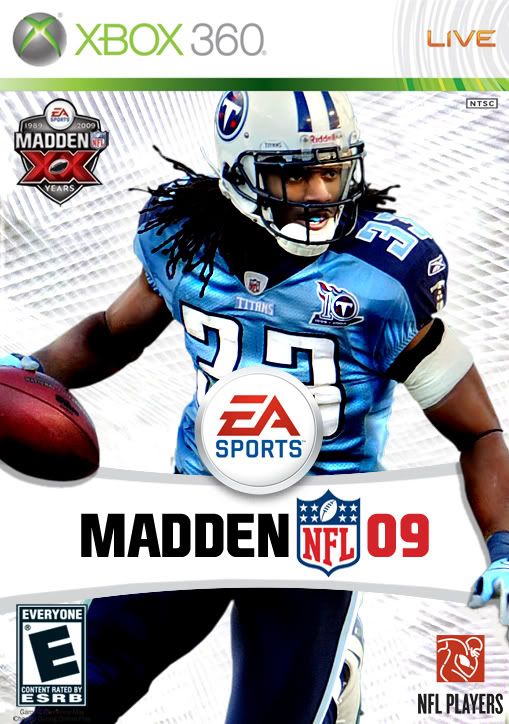 Look for number 33 guy with long dreds. He gets burned atleast 3 times.

The Titans were 29th vs the pass comming into the game and now they have to be dead last.

Also Kerry Collins sucks and so does Vince Young. Kerry Collins showing that he once played for the raiders(2 for 10 passing for minus-7 yards 4.9 qb rating).

At Least Jeff Fisher can go back to the porn industry when he gets fired.