01:04 PM ET 11.05 |
I have thought about this one for a while now. There are two ways to touch this subject. If you are talking about someone in your personal life. You know, the person you wake up every morning with. Then the reporter who is attractive and has deep sports knowledge is the one for you. And then you have the sideline Eye Candy. Her sports knowledge may not be the best, but she sure is great to look at. The Choice Is Yours. You Pick Em!
Lets start with a young lady i'm sure most if not all of you are aware of. She's at the top of most polls as the sexiest sports reporter in America, Erin Andrews.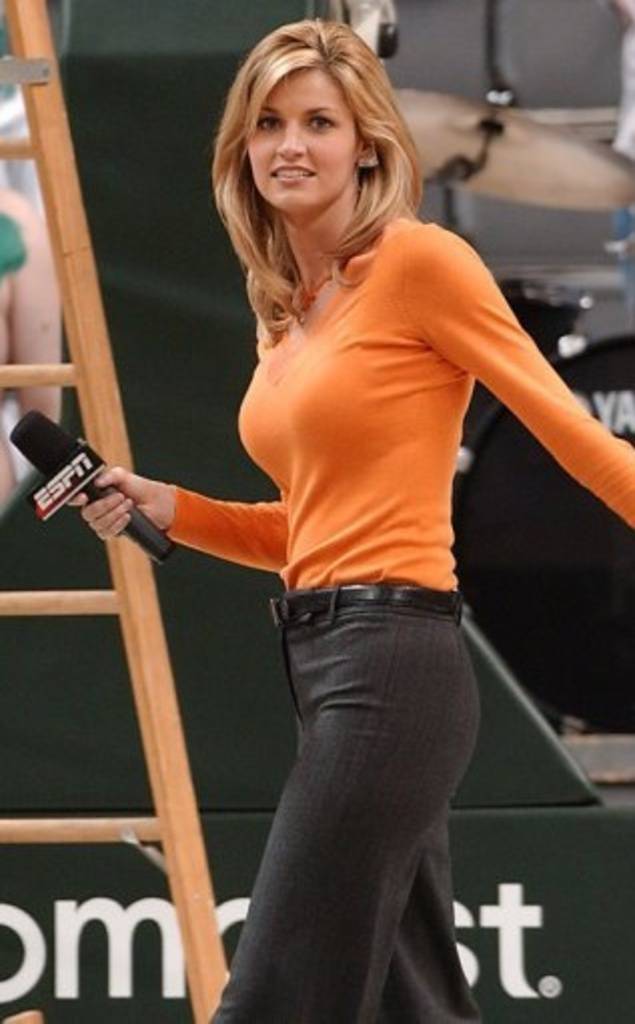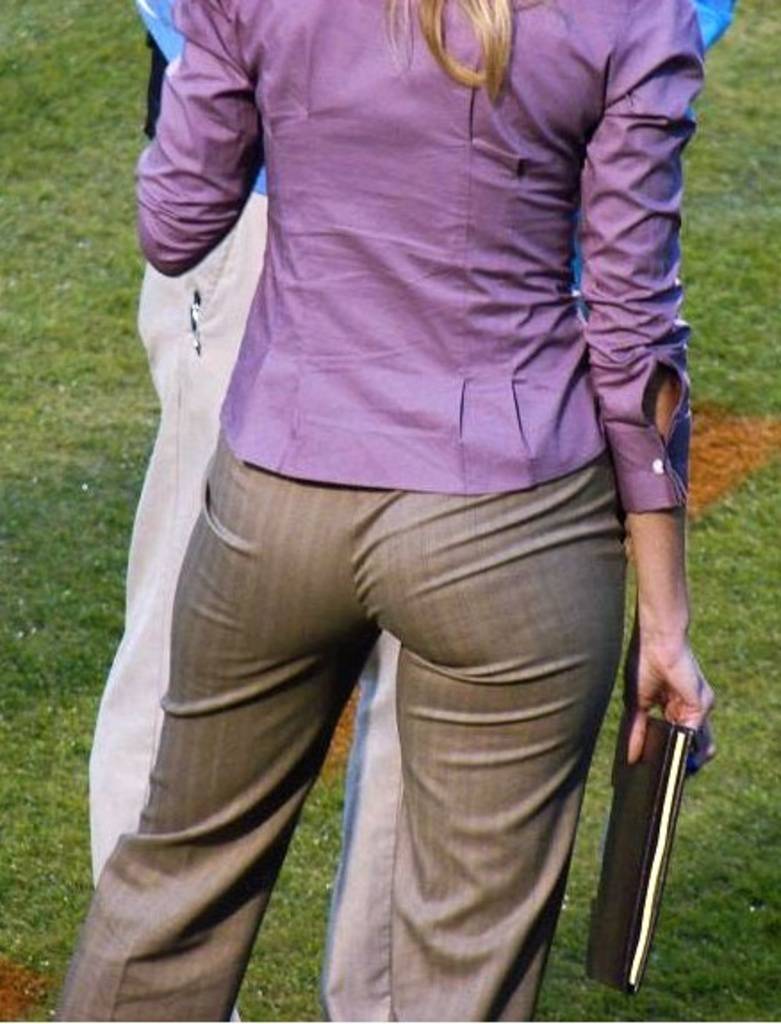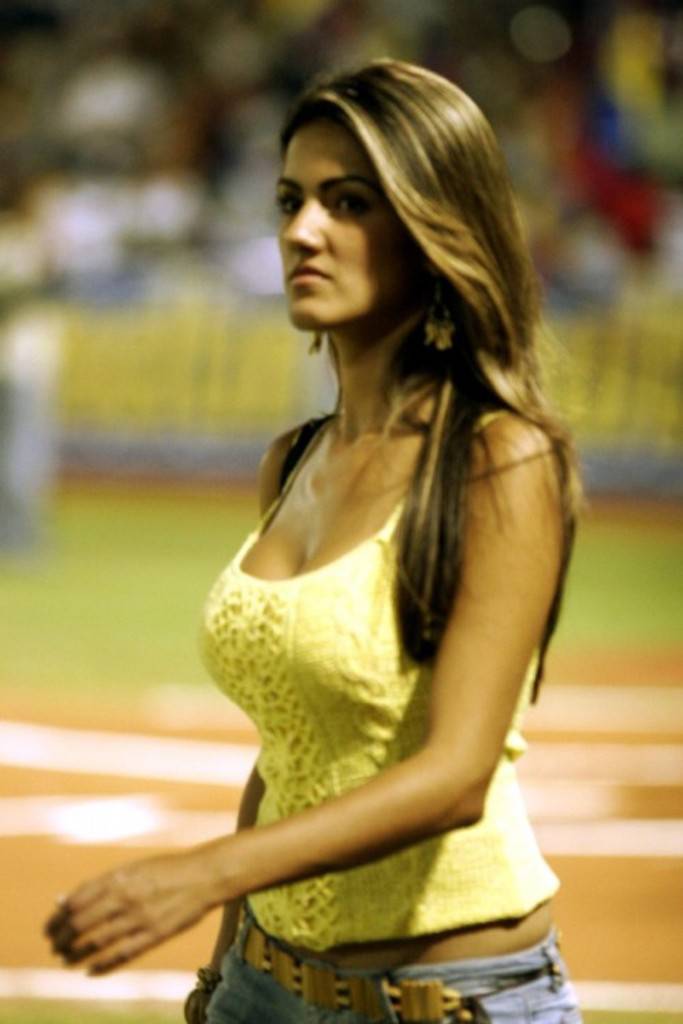 Miss Ines Gomez Mont She is the "reporter" best known for asking Tom Brady to marry her at the SuperBowl.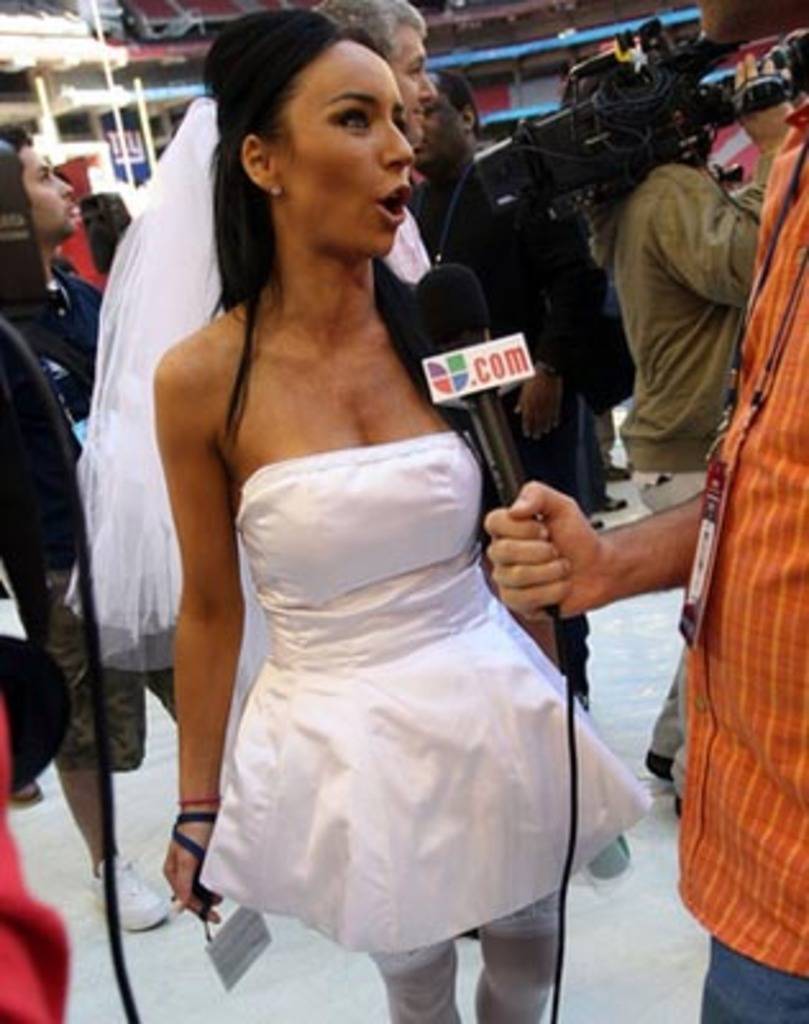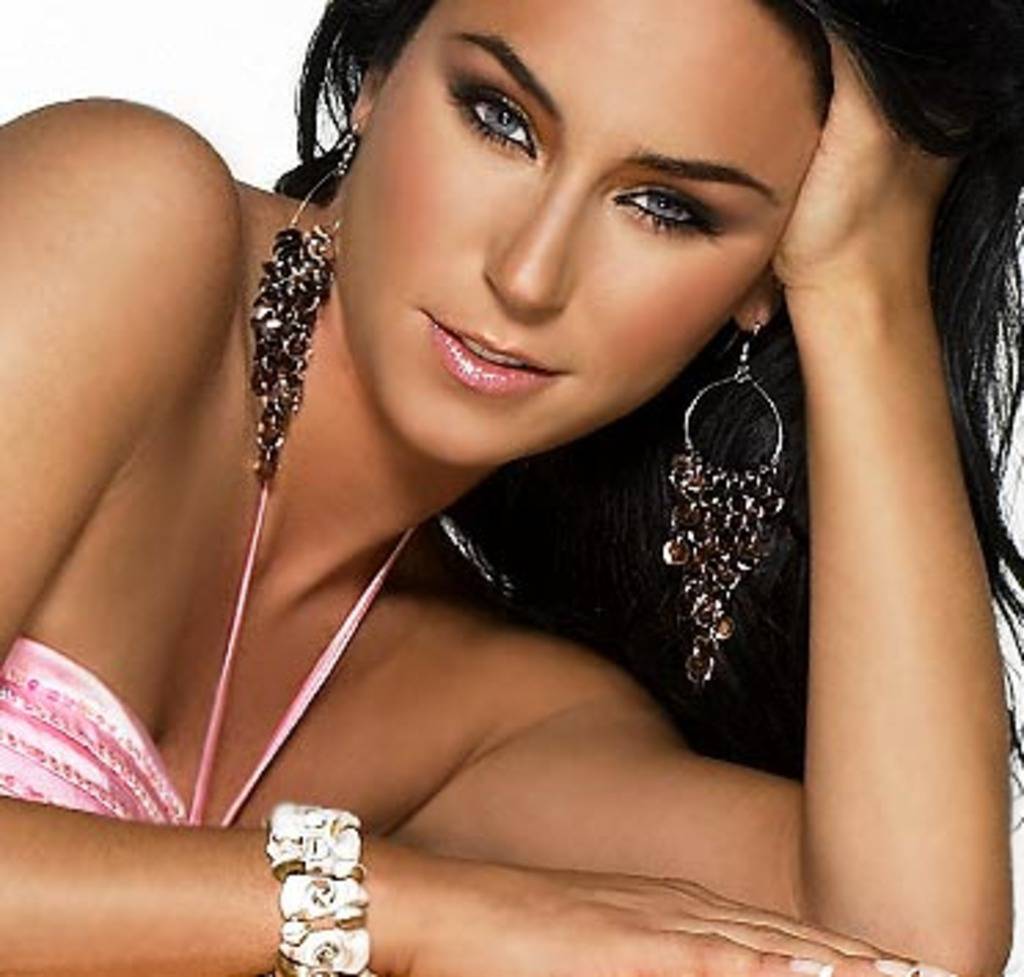 You can find Miss Ashley Russell at Yahoo Sports and Rival.com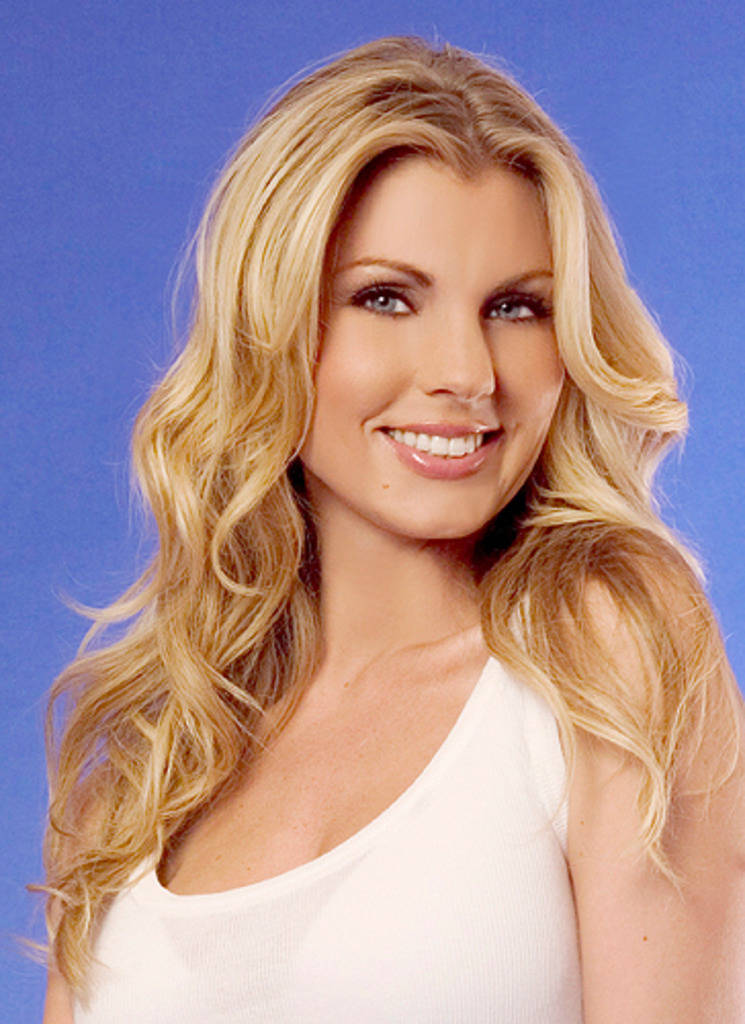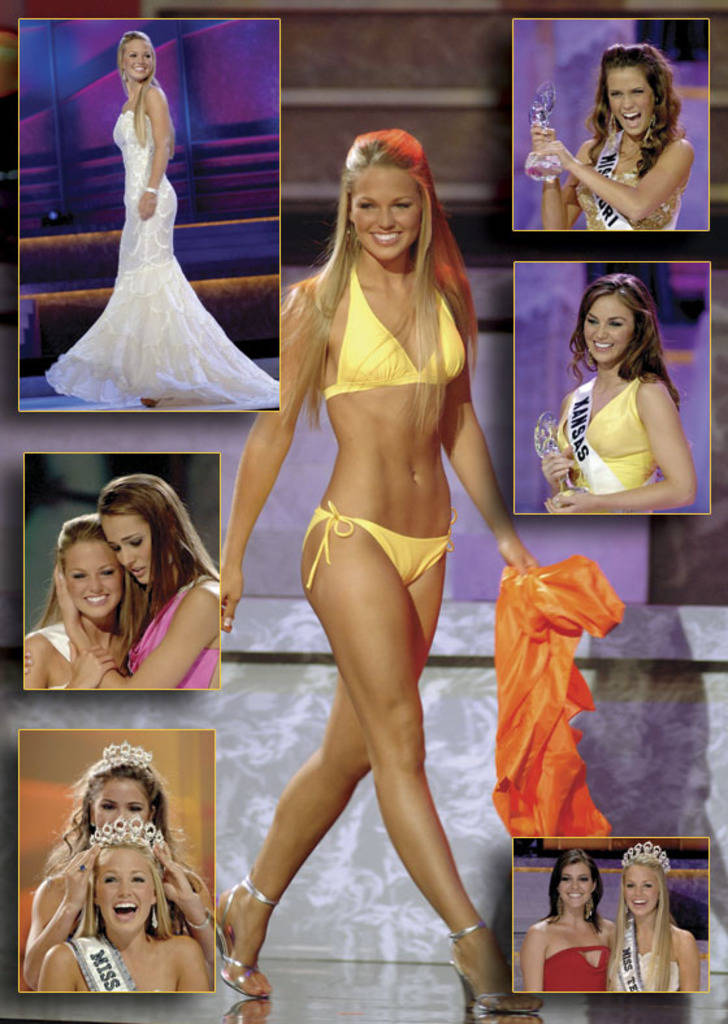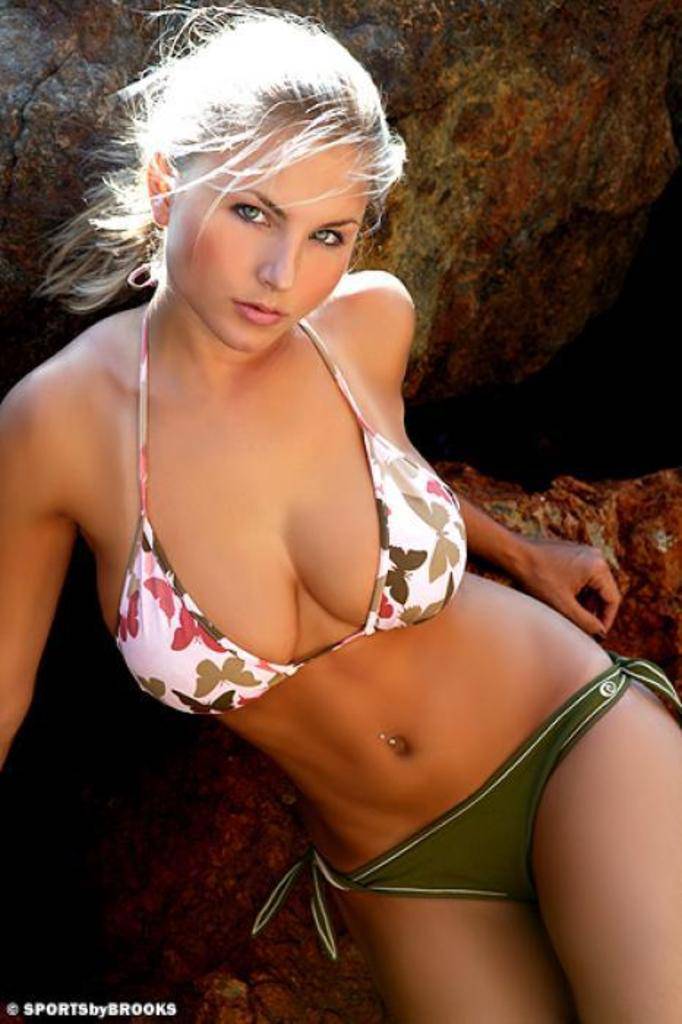 Next I give you ESPN's Pit Reporter Jamie Littlle. Not only is she a reporter but she is also a very active athlete. Check her out, she's high on my list!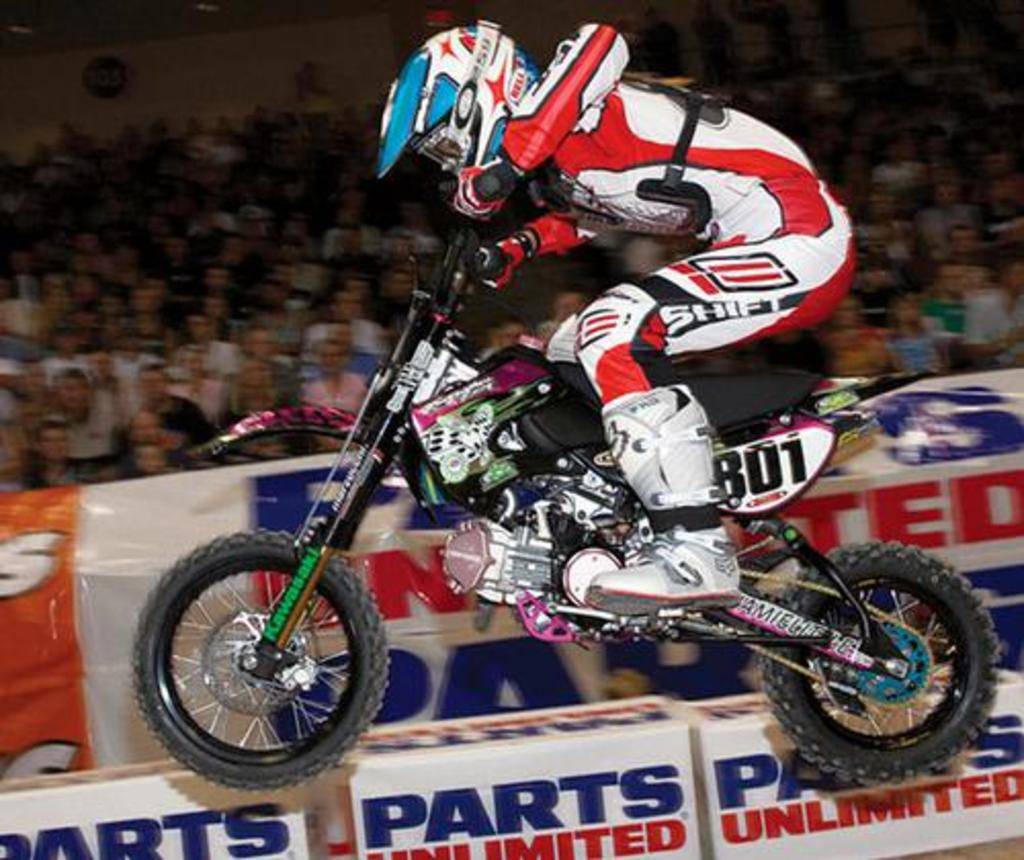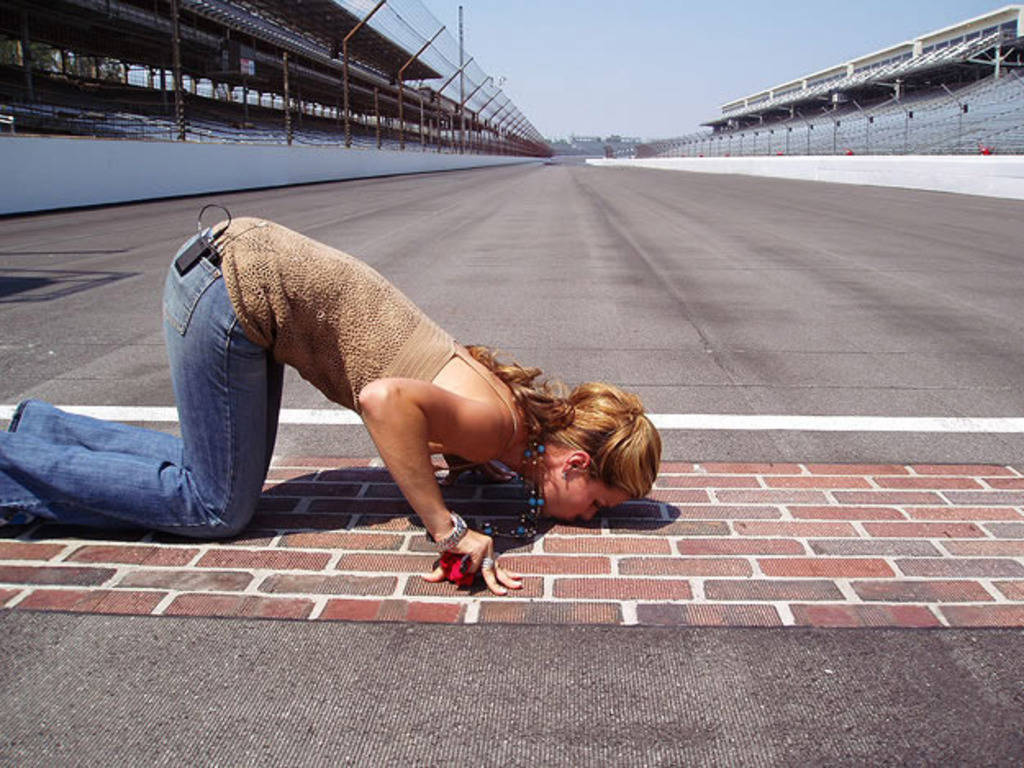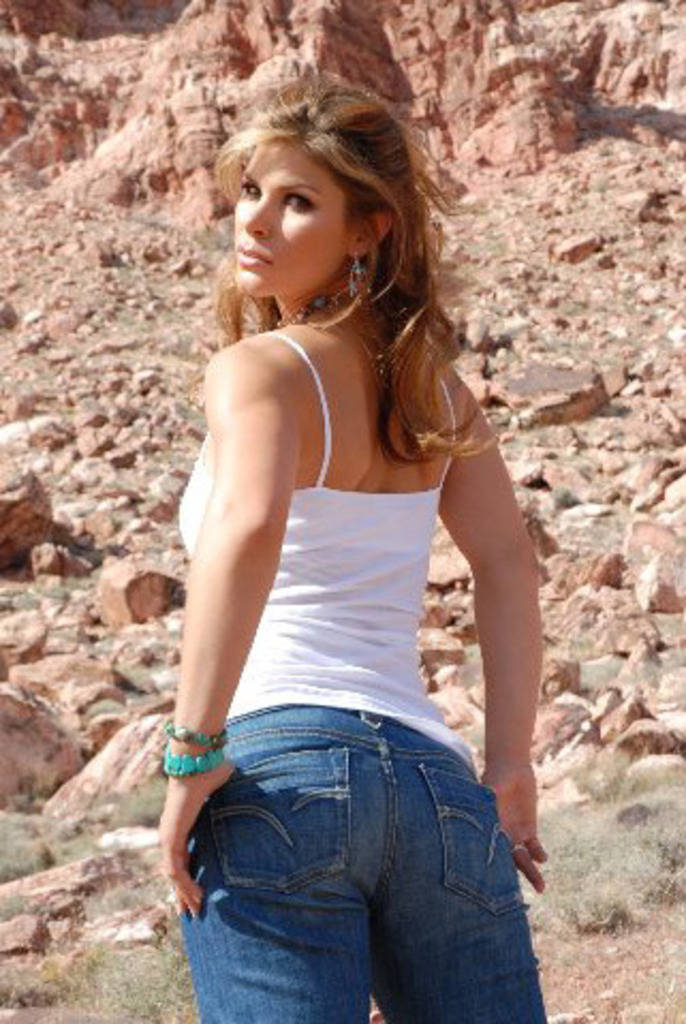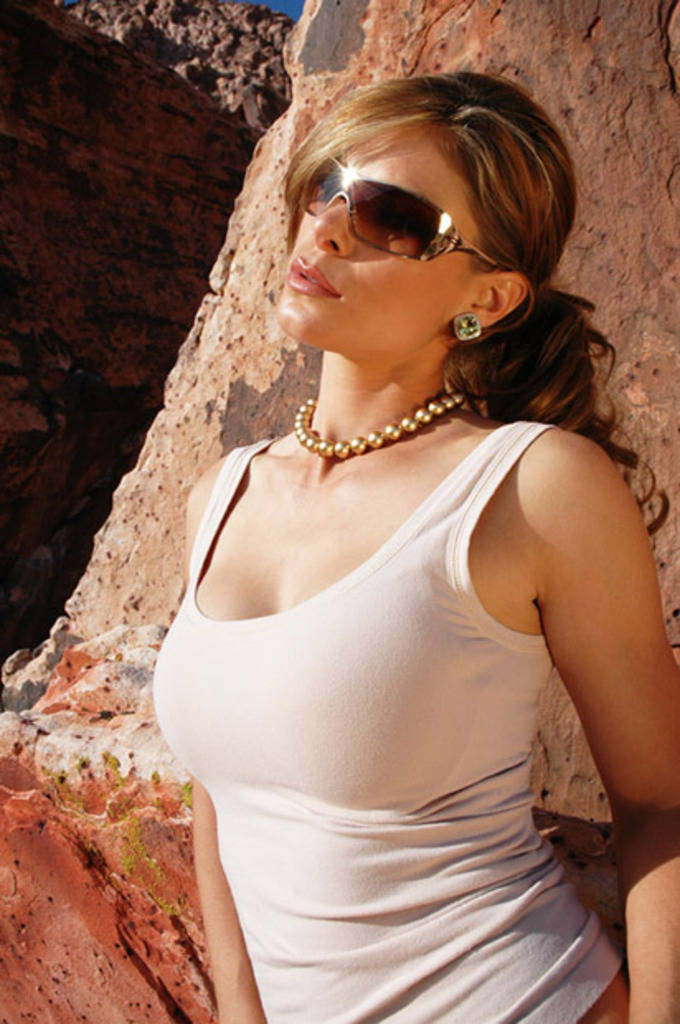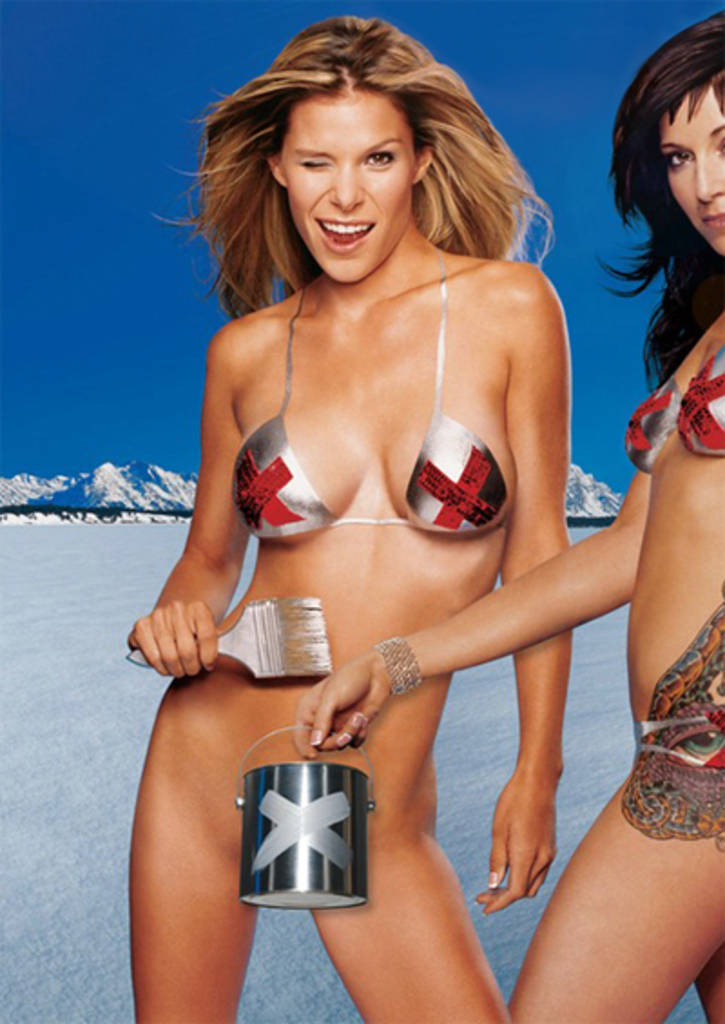 I think I will end this with my personal favorite Ines Sainz. She can be found on Mexican television "TV Azteca" If you go to youtube you can find "TO" refusing to give interviews to anyone and everyone. EXCEPT Ines Sainz.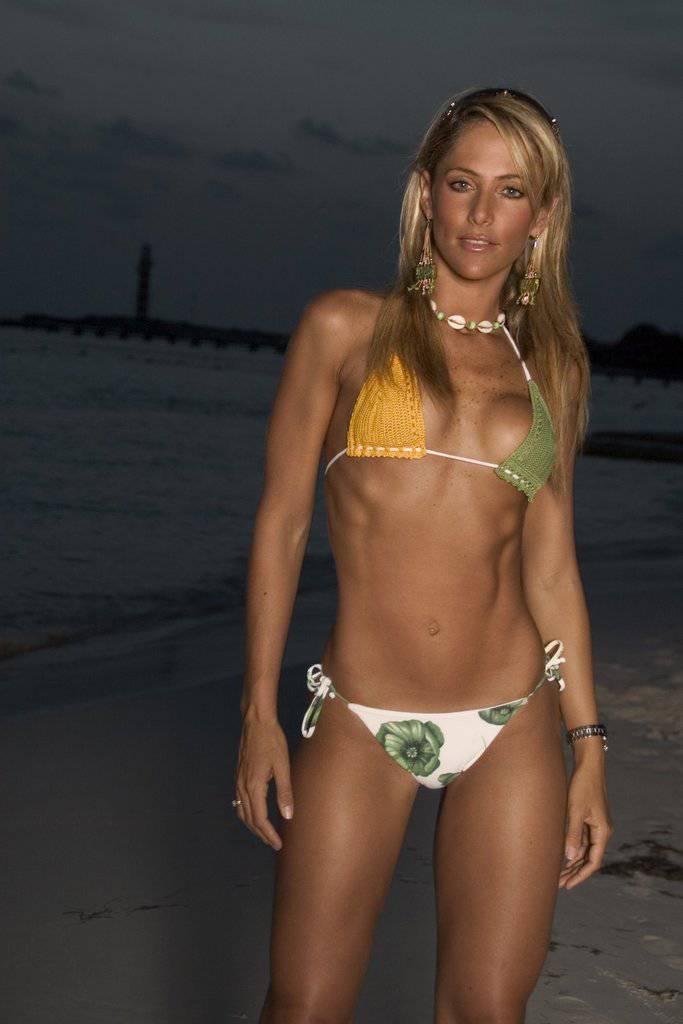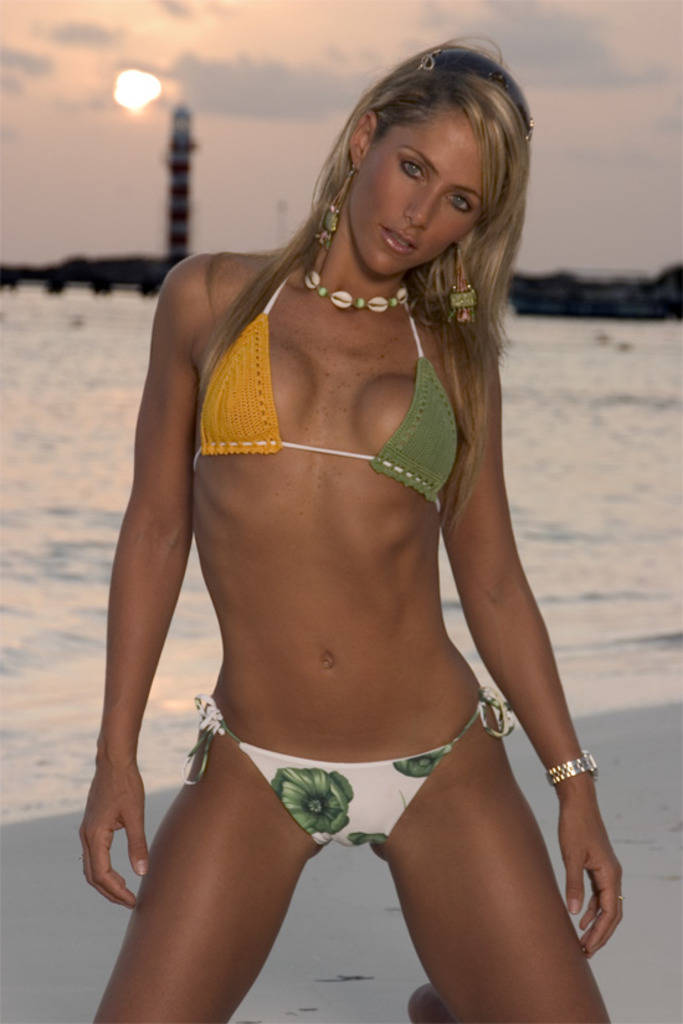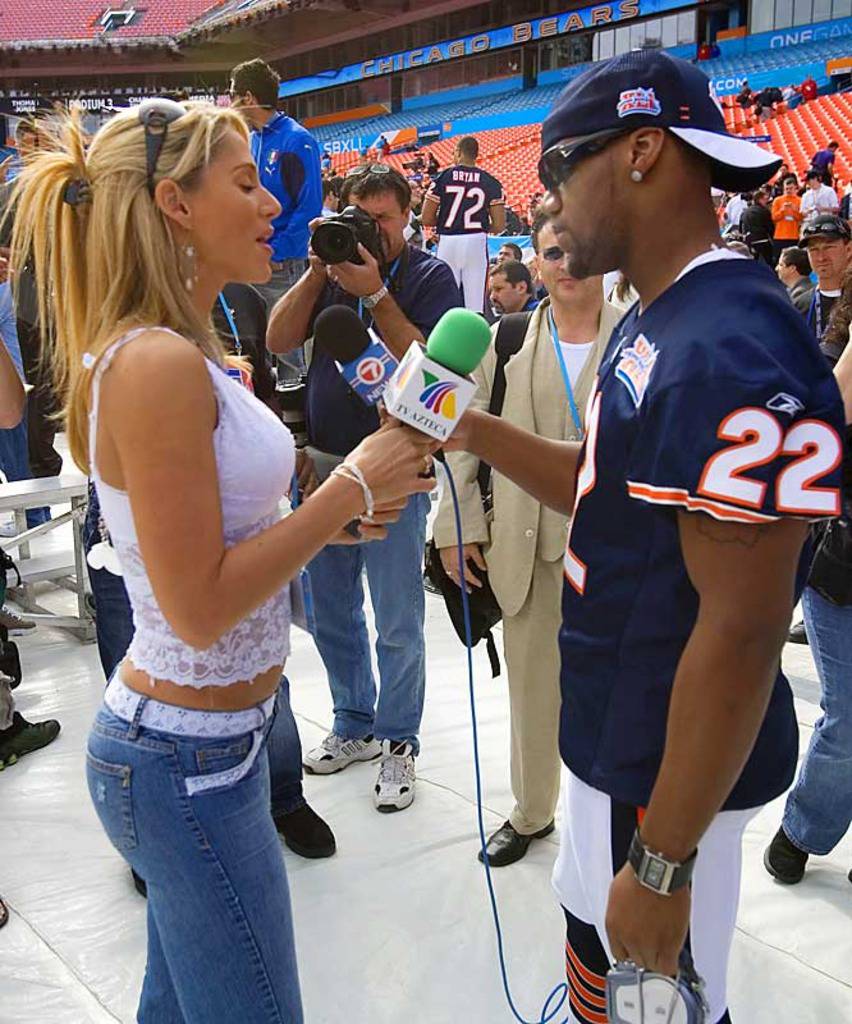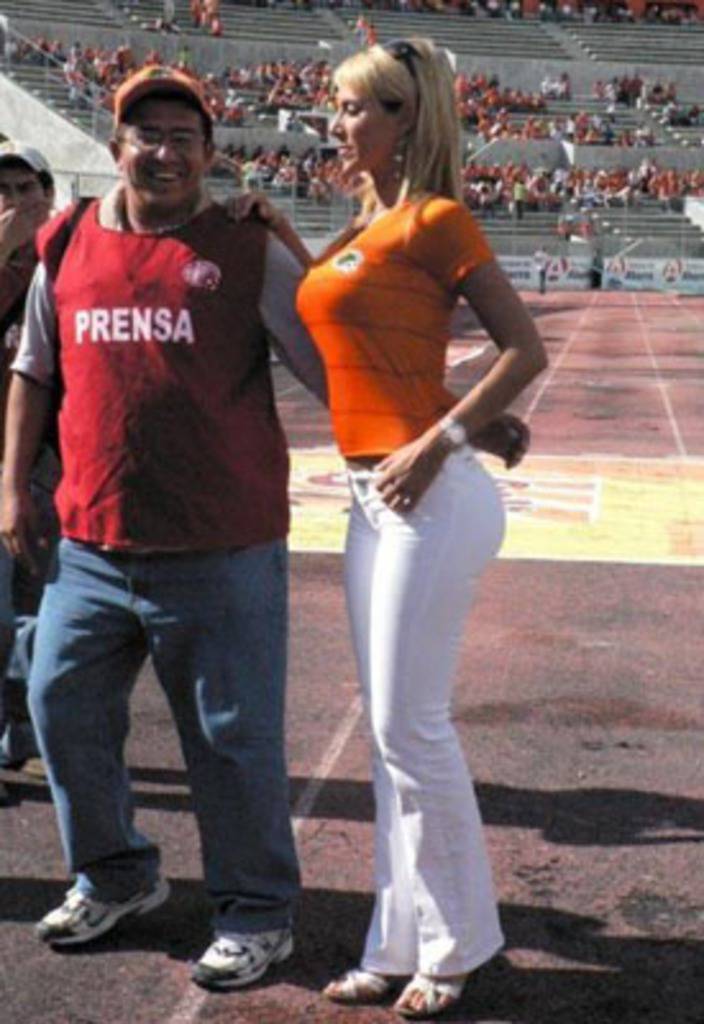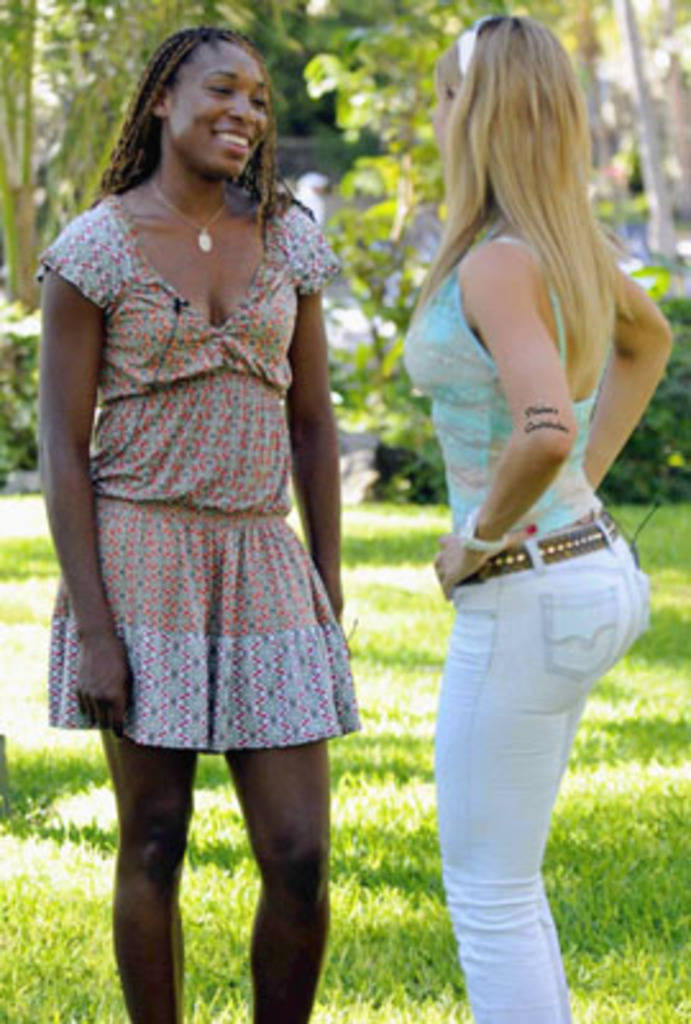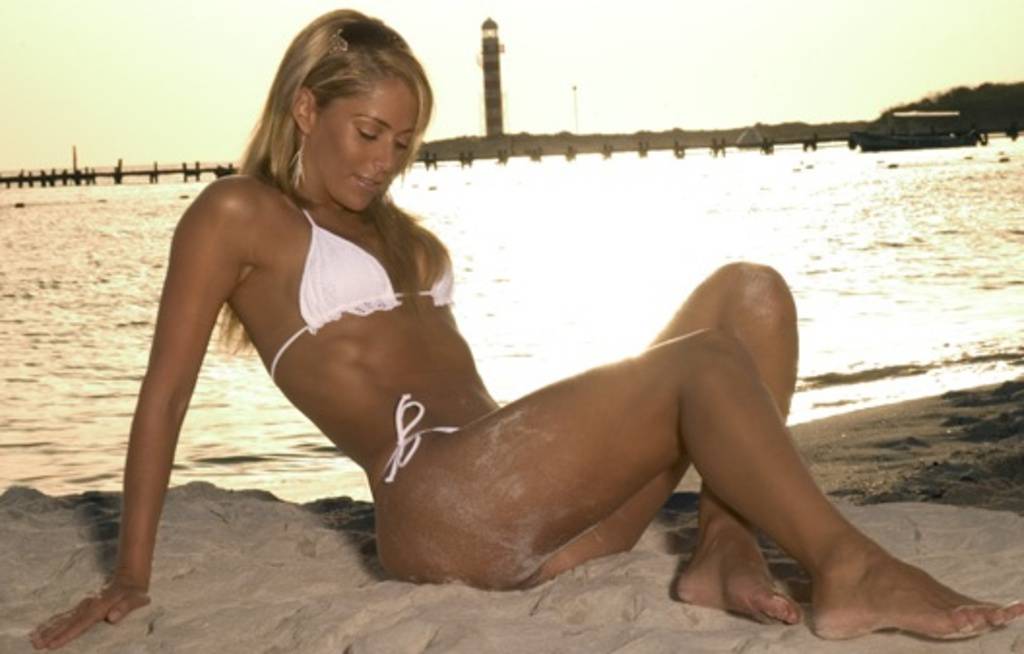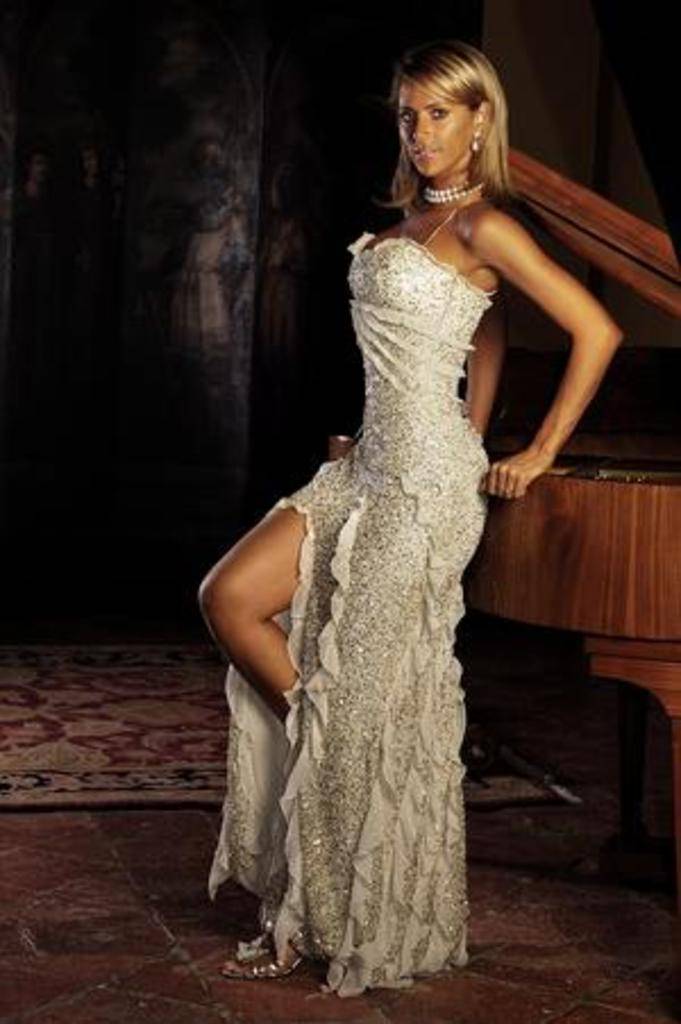 OK OK I could go on and on with Miss sainz. For that fact there are quite a few 'reporters' being left off this list. I know who they are. Do you? Again the choice is yours. Let's see some of your picks!