02:38 PM ET 11.18 |
I remember the first time I heard the ad. I believe it was on Spike TV. " Movies for guys who like movies" It was pretty catchy to me. No I never got into the series. I'm not big on commercial tv reruns. I would rather watch it on HBO or dvd. Maybe if they ran this theme, it would have been a hit. Does it get any better than guns, blowing things up, and Butt kickin, half dressed, sexy women doing all of it. Tell me Selene ( Kate Beckingsale ) in that skin tight suit didn't give you just a little twinge in your dockers. Or for just a moment you wouldn't mind being James T. Kirk and have your way with the Blue Mutant, Mystique.
Naughty Nice Alluring Next Door
1. Angelina Jolie 1. Jessica Alba 1. Kate Beckingsale 1. Milla Jovovich
2. Demi Moore 2. Ali Larter 2. Halle Barry 2. Uma Therman
3. Alyssa Milano 3. Jennifer Garner 3. Catherine Z. Jones 3. Cameron Diaz
4. Lucy Liu 4. Rebecca Romijn 4. Rhona Mitra 4. Ashley Scott
5. Famke Janssen 5. Jessica Biel 5. Kiera Knightley 5. Carrie-Ann Moss
6. Drew Barrymore 6. Maggie Q 6. Rosario Dawson 6. Michelle Yeoh
7. Summer Glau 7. Yvonne Stroviski 7. Jamie Chung 7. Deng Ziyi
8. Michelle Rodriguez 8. Rachel Nicholes 8. Kristanna Loken 8. Erica Durance
First Round will have the 4th and 5th seeds Chest Bumping. You Pick Em! Which four will move on to the next round?
From the Naughty Division I give you Lucy Liu Vs. Famke Janssen
4.Lucy Liu, Take your pick! Charlies Angels, Kill Bill, The Cleaner, and plenty more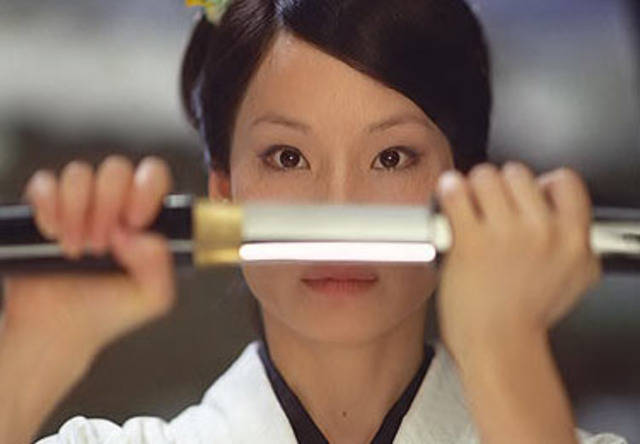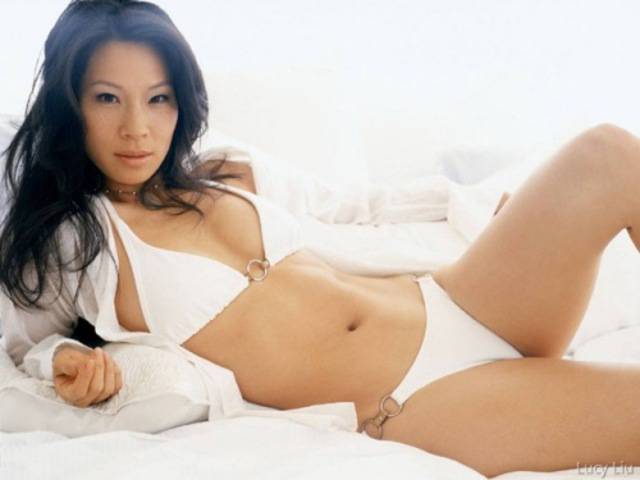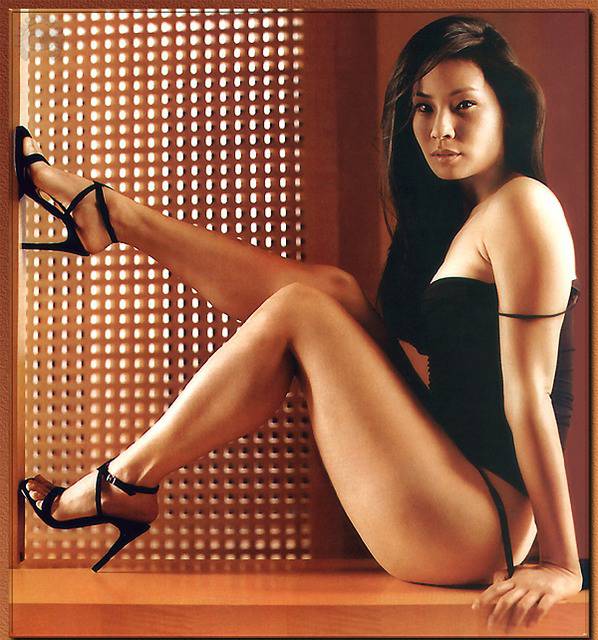 5.Famke Janssen is best known for her work from the X-Men Series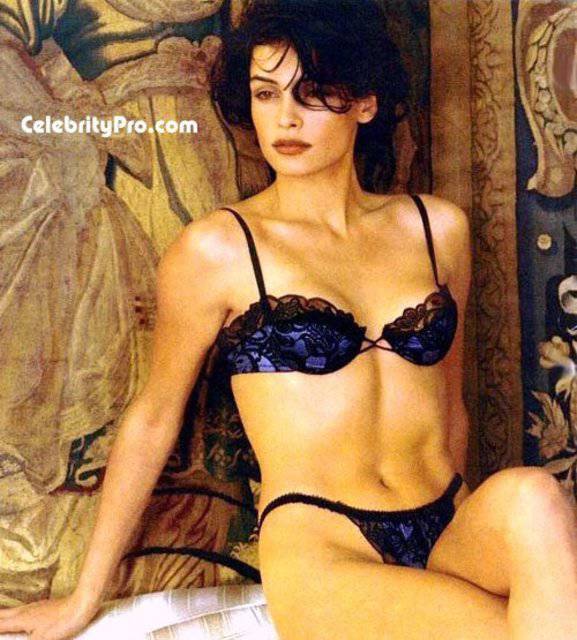 From the Nice Division Rebecca Romijn Vs. Jessica Biel
4. Rebecca Romijn, again best known for the X-Men series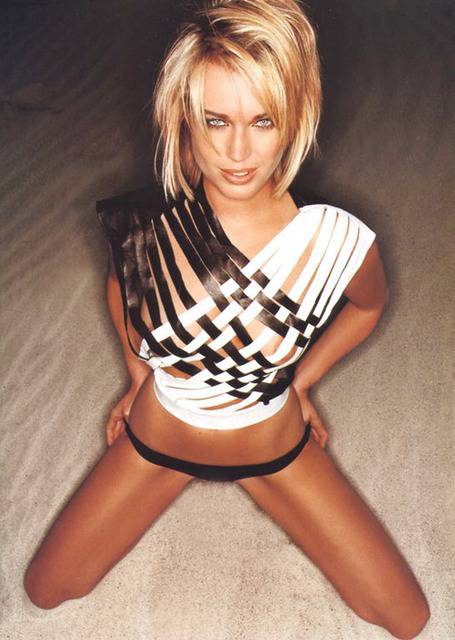 5. Jessica Biel Known for Blade Trilogy, Stealth, even Texas Chainsaw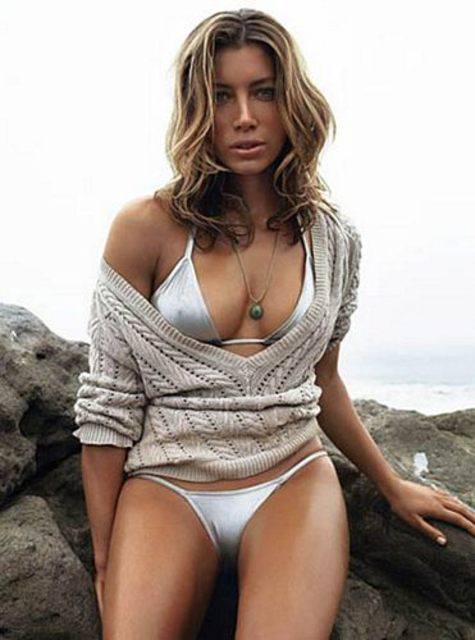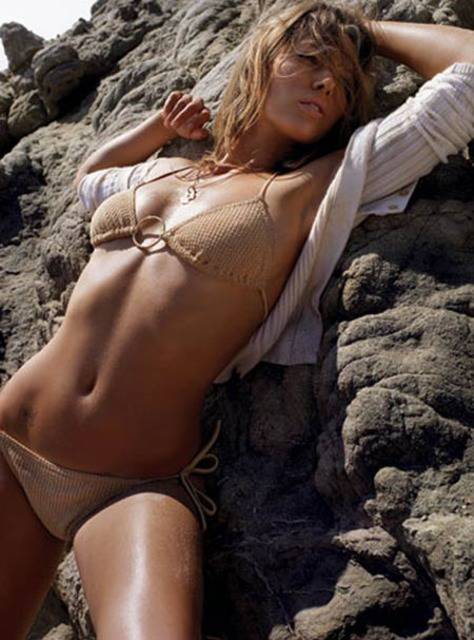 From the Alluring Division Rhona Mitra Vs. Kiera Knightley
4. Miss Mitra has quite the resume. She is the original "model" for Laura Croft the game. She is the lead character for the movies Doomsday and Underworld Rise of the Lycans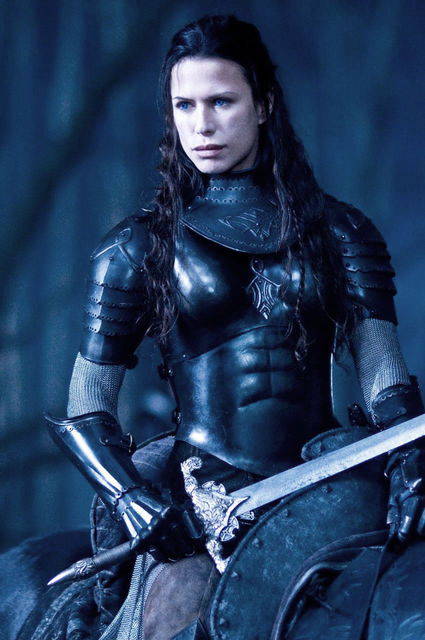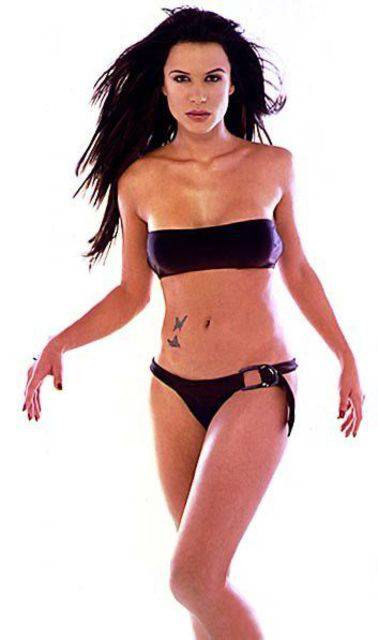 5. Kiera Knightley: King Author and The Pirate of The Caribbean series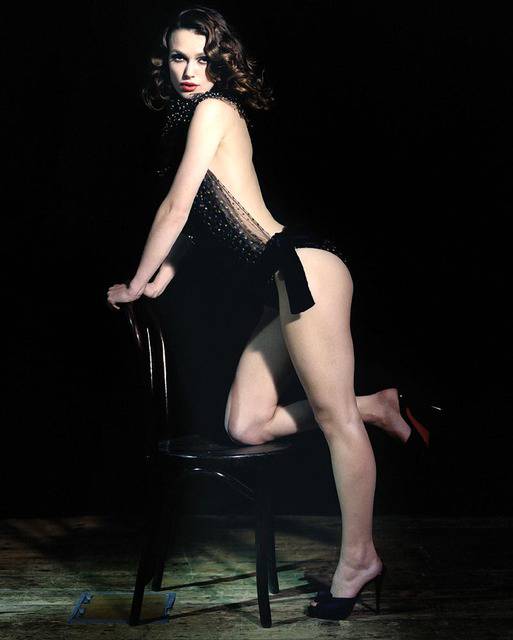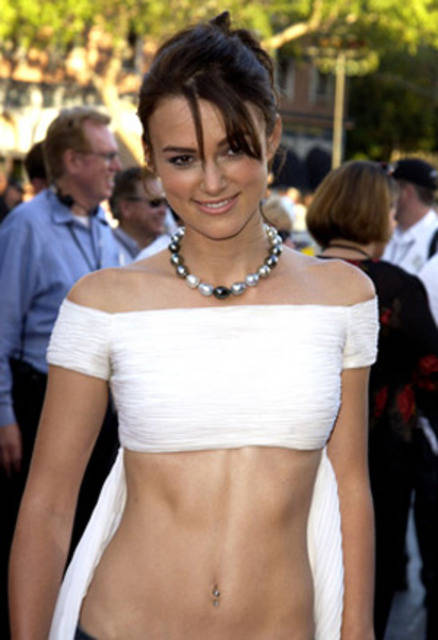 Girl Next Door Division Ashley Scott Vs. Carrie-Ann Moss
4. Ashley Scott: Birds of Prey, Dark Angel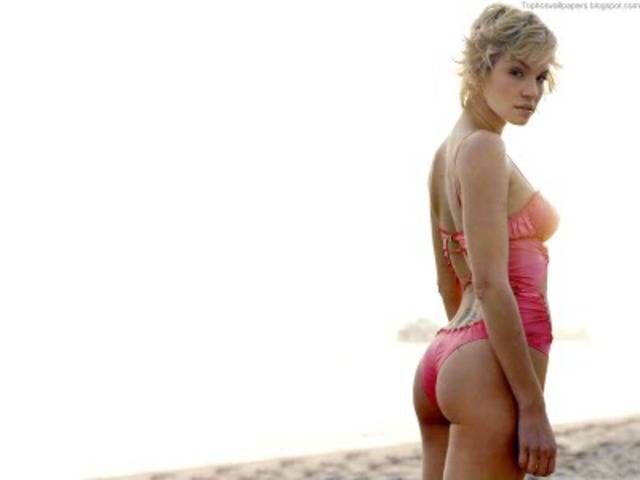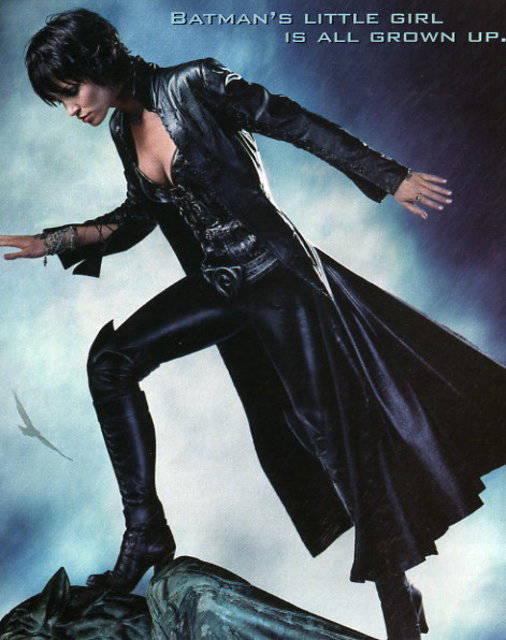 5. Carrie-Ann Moss: Best known for the Matrix series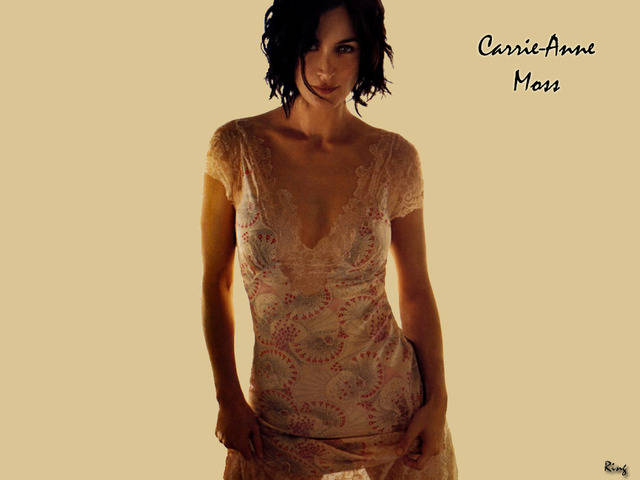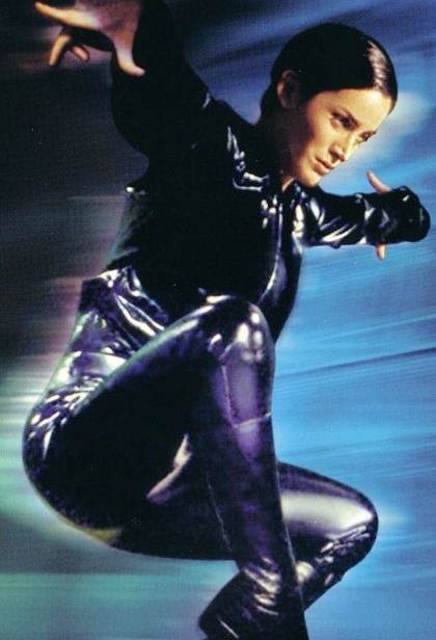 Take your Picks and see ya next week!