12:51 PM ET 11.24 |
Before I move on to the 3rd seeds vs. the 6th seeds, here are the results from 4th vs. 5th seeds.
From the Naughty Division you guys were split right down the middle. Lucy Liu picked up 10 votes and Famke Janssen picked up 10 votes. If the totals are even, the higher seed will get the nod. Lucy Liu will move on.
From the Nice Division Jessica Biel won in a land slide 16 to 5 over Rebecca Romijn.
From the Alluring Division we again had a lop sided win. Kiera Knightley defeated Rhona Mitra 13 to 4.
From the Girl Next Door division Ashley Scott whipped Carrie-Anne Moss 16 to 4.
The Nice diviion was the only surprise to me. I thought Rebecca would garner more votes than that. Not surprised Jessica won though!
Okay shall we continue. Niaughty Division
3. Alyssa Milano best known for her Butt kickin days on Charmed!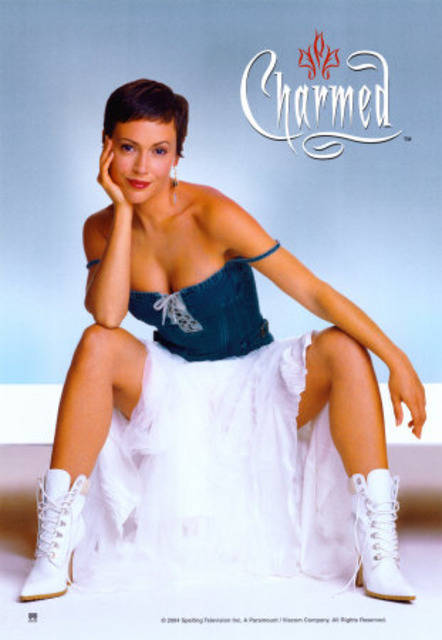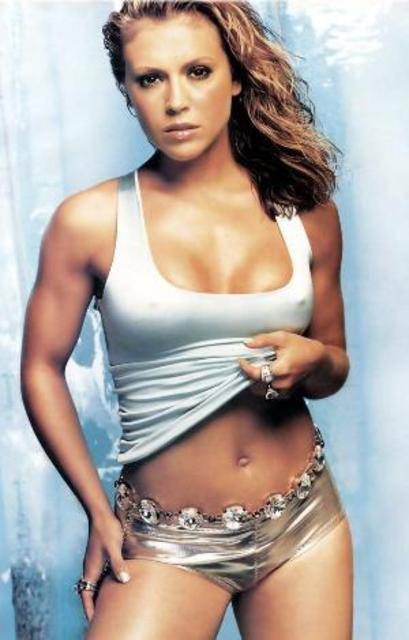 6. Drew Barrymore went from the cute little girl in E.T. to the executive producers and star of the new Charlie's Angels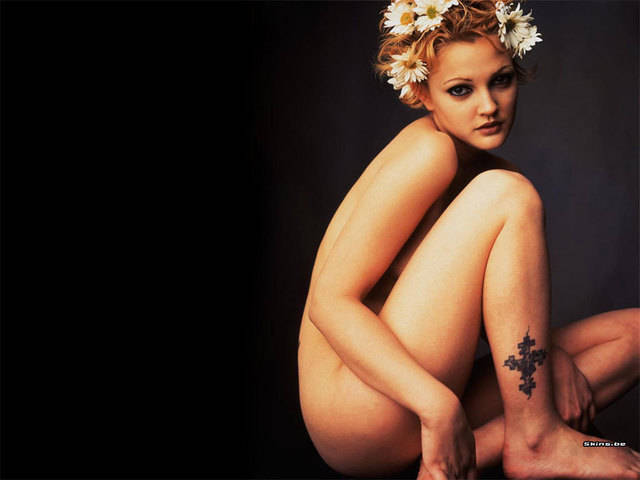 From the Nice Division
3. Jennifer Garner Became a star from her series Alias. she also stared in Daredevil and Elktra.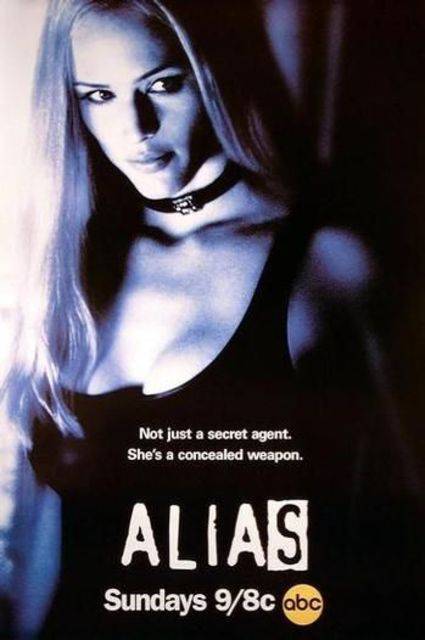 6. Maggie Q best known for kickin Bruce Willis butt in Live Free Die Hard.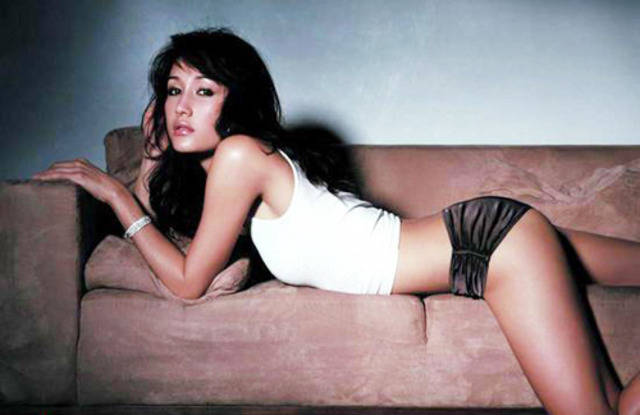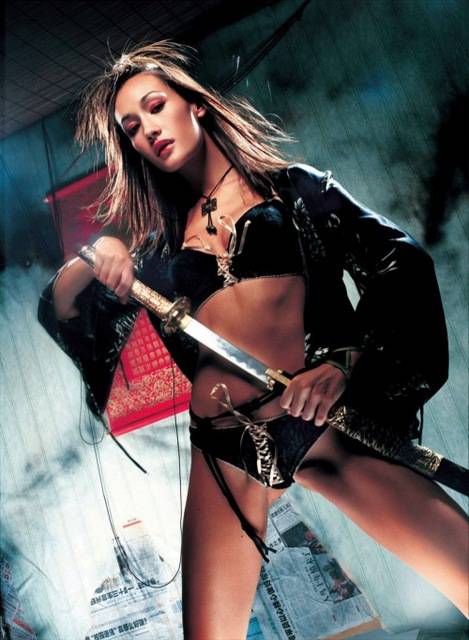 Alluring Division
3. Catherine Z. Jones best known for Mask Of Zorro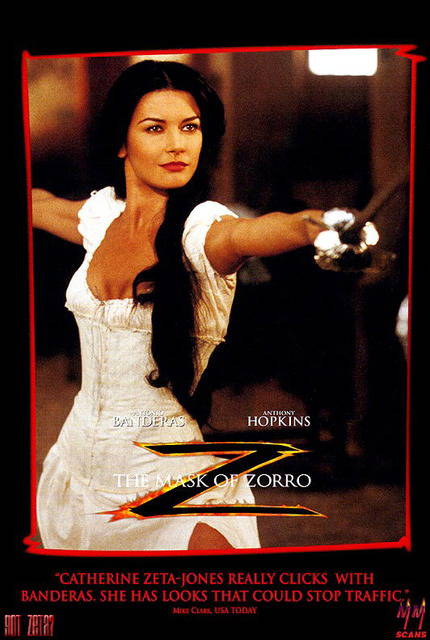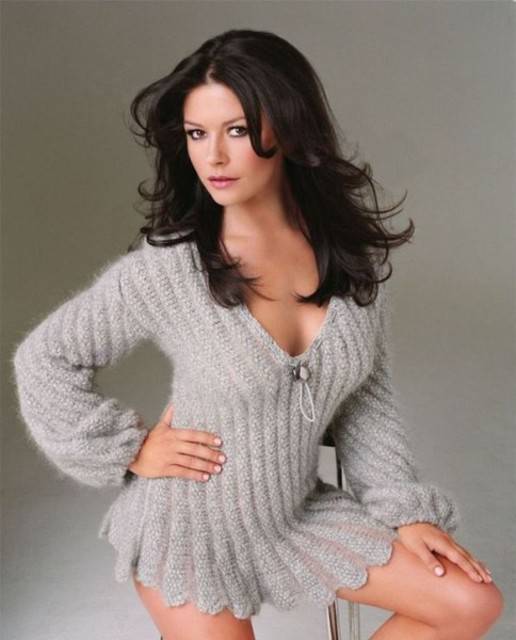 6. Rosario Dawson known for Sin City, Death Proof, and the Rundown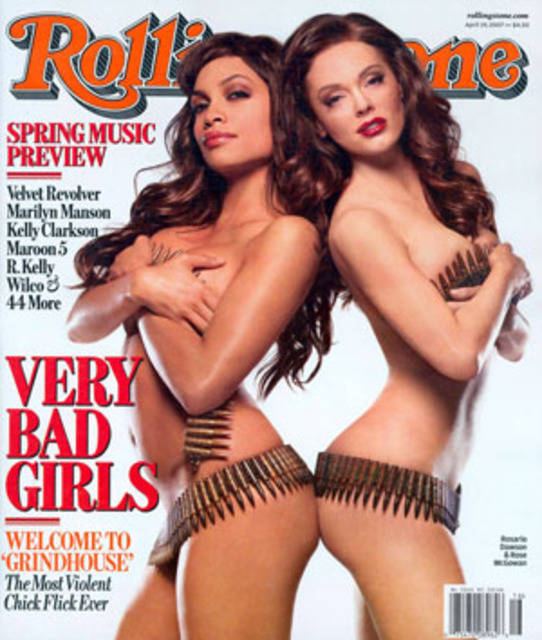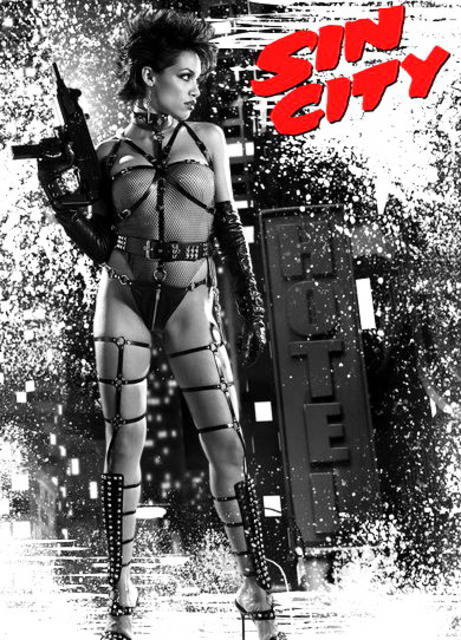 Girl Next Door Division
3. Cameron Diaz known for the Charlies Angels Series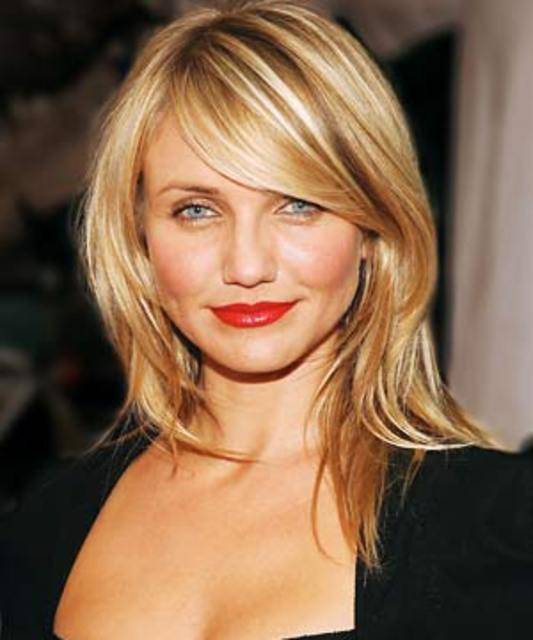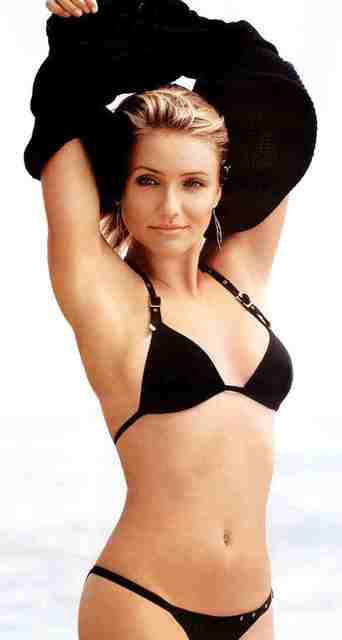 6. Michelle Yeoh I would call her the Queen of Martial Arts Films: Crouching Tiger, The Mummy: Tomb of the Dragon Emperor, even the James Bond Series Tomorrow Never Dies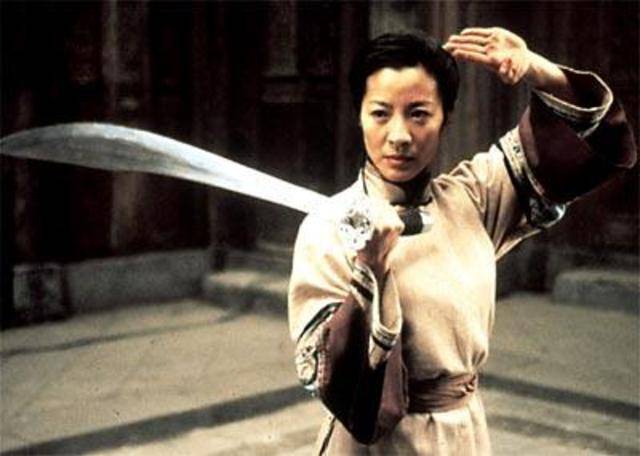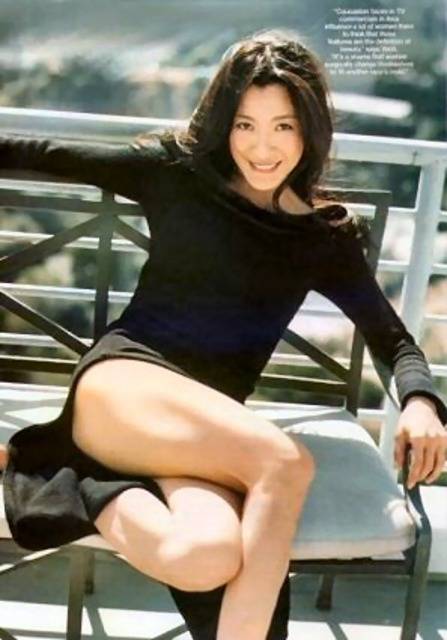 Rember if the votes are even the higher seed will advance. You Pick Em! See ya next week.