01:05 PM ET 12.02 |
Another week has gone by and four more Miss Actions will move on. From the Naughty Division Alyssa Milano destroyed Drew Barrymore 18 to 1.
From the Nice Division, this race went down to the wire. In fact it was dead even. Jennifer Garner picked up 9 votes and Maggie Q picked up 9 votes. I must say that for me it wasn't even close. Maggie Q is 50 times Hotter, but I must follow my own rules. The higher seed will advance. Jennifer Garner moves on.
From the Alluring Division we had another close race. Rosario Dawson edged Catherine Zeta Jones 9 votes to 8 votes.
From the girl Next Door Division Cameron Diaz defeated Michelle Yeoh 12 votes to 5 votes.
F.Y.I. Some voters are voting for just 1 Miss Action. If you do this your vote will be counted. But if you vote for someone not in this round of voting, your votes will not be counted. Alright enough rules talk. On to the 2nd seeds VS. the 7th seeds
The Naughty Division Brings you 2nd seed Demi Moore vs. 7th seed Summer Gla
2. Demi Moore stared in Charlies Angels: Full Throttle and G.I. Jane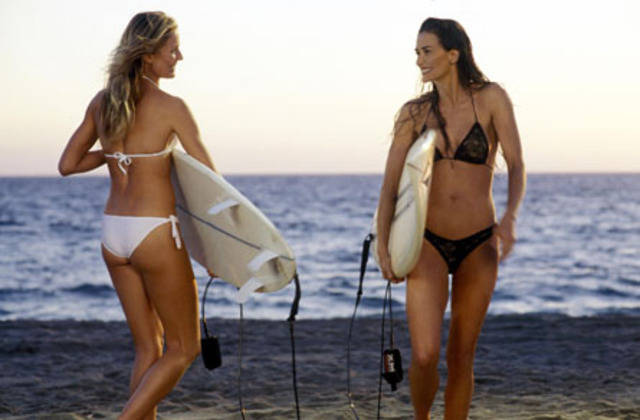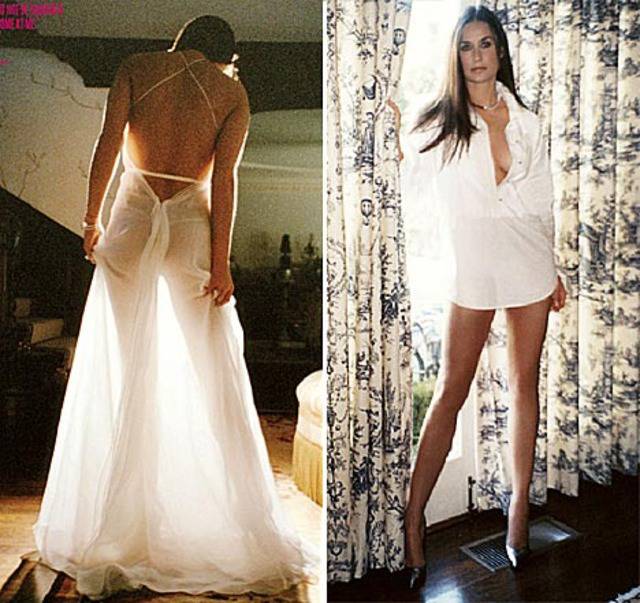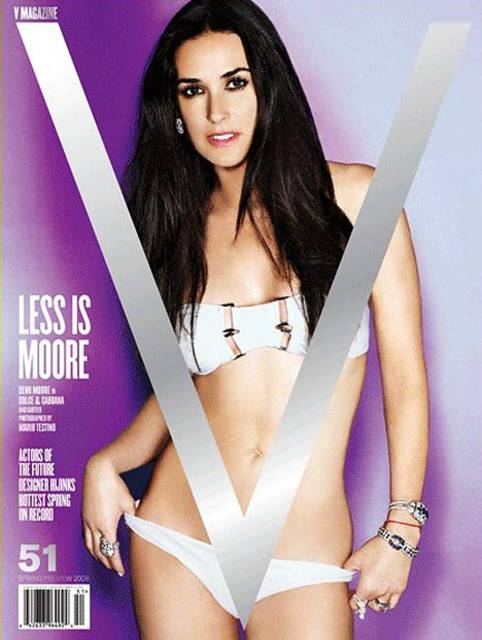 7. Summer Glau you can find in The Sarah Conner Chronicals, Dollhouse, and Serenity.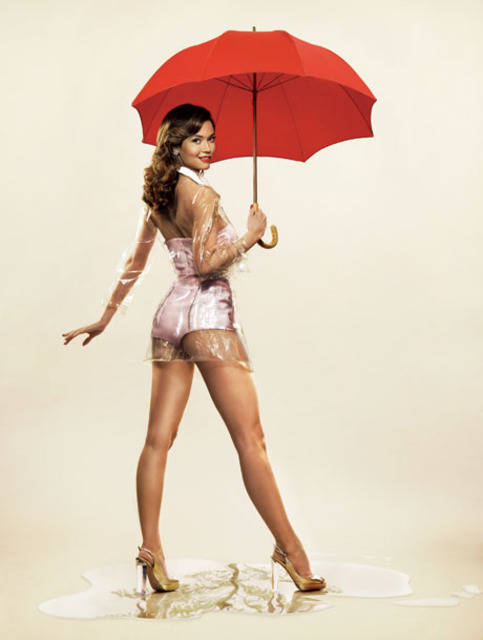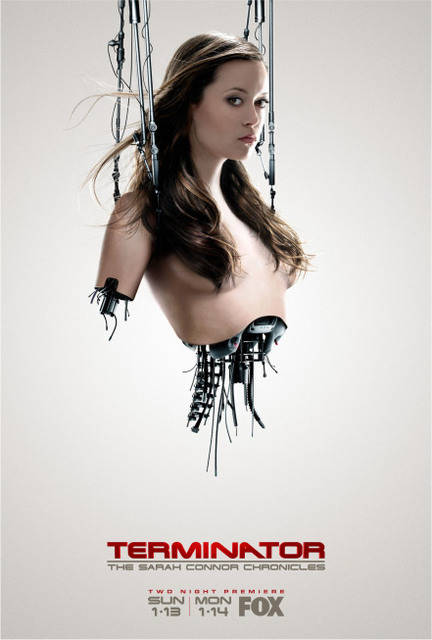 From the Nice Division we have 2nd seed Ali Larter vs. 7th seed Yvonne Strahovski
2. Ali Larter can be found in Resident Evil and Heroes on NBC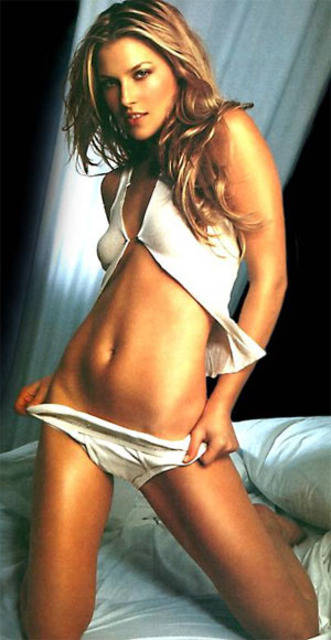 v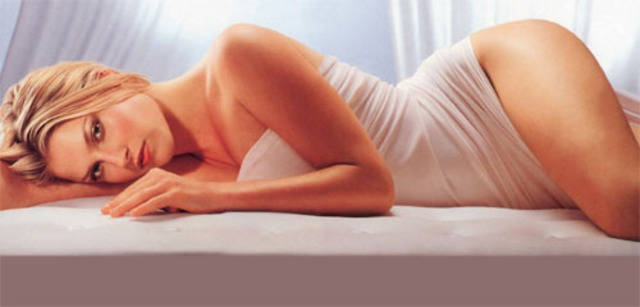 7. Yvonne Strahovski is the rising star on the NBC series Chuck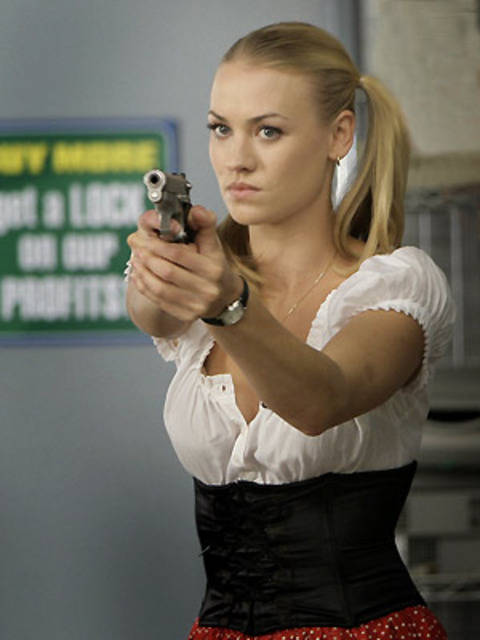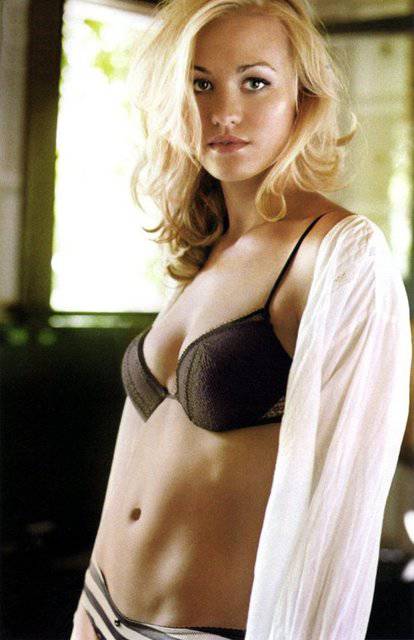 From the Alluring Division we have the 2nd seed Halle Berry vs. 7th seed Jamie Chung
2. Does she realy need an intro? Halle berry can be found in the X-Men series, Catwoman, and James Bond She has been near or at the top of EVERY BEAUTIFUL LIST there is for maybe the past 10 or more years. And she continues to be.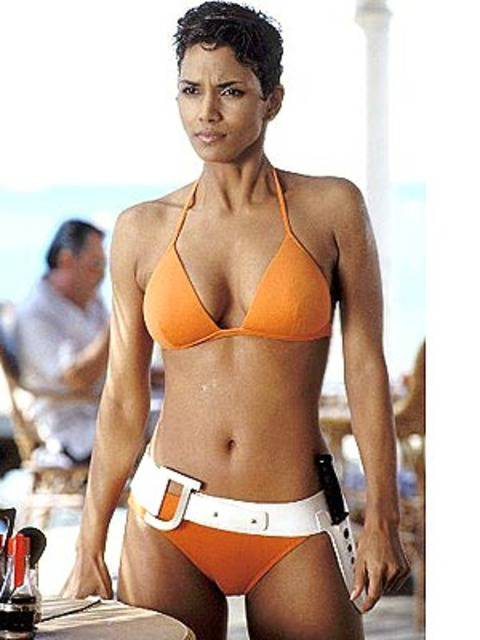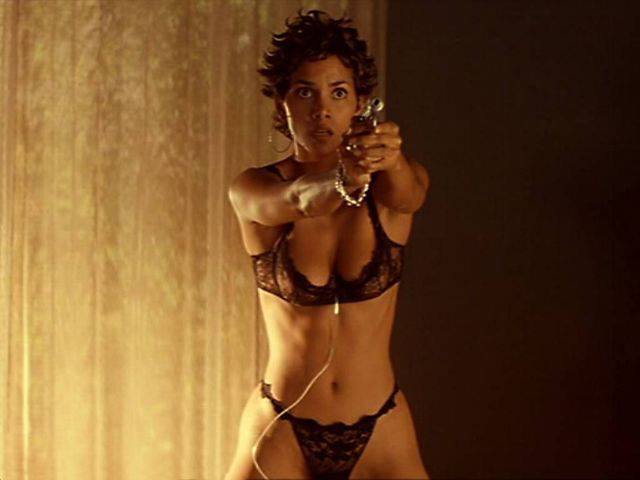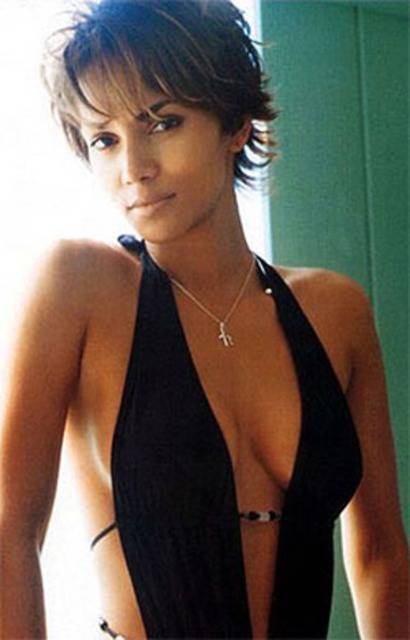 7. Jamie Chung may be new to a lot of us, but I have a feeling she will be around a while. She can be found in Samurai Girl and Dragonball Evolution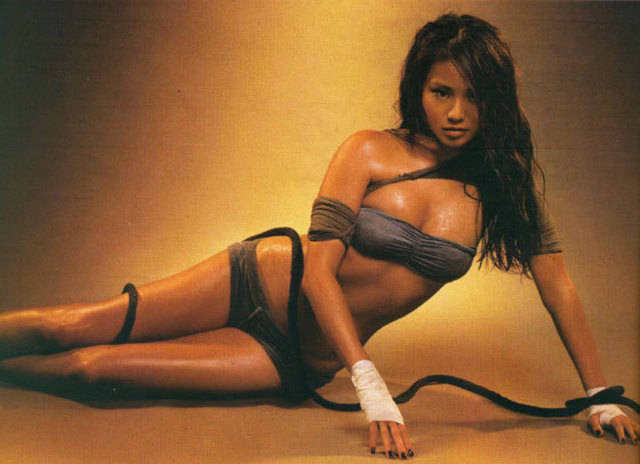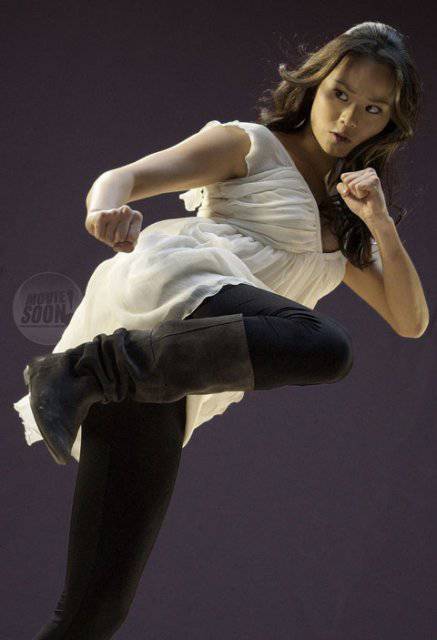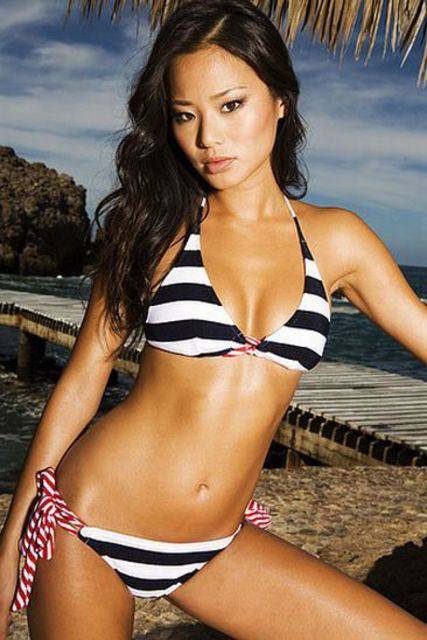 From the Girl Next Door Division we have the 2nd seed Uma Thurman vs. 7th seed Zhang Ziyi
2. Like a few of our other contestants Uma Thurman has been around a while, and instead of getting older. She continues to get better. You can find Uma in Batman and Robin, Kill Bill, My Super Ex-Girlfriend, and what, 3 or 4 Quinton Teritino movies? Does he make a movie without someone getting shot or blown up?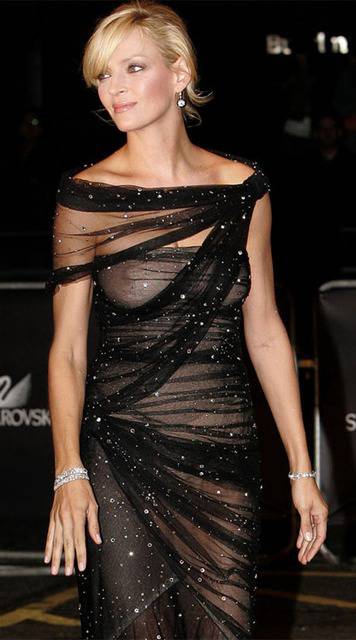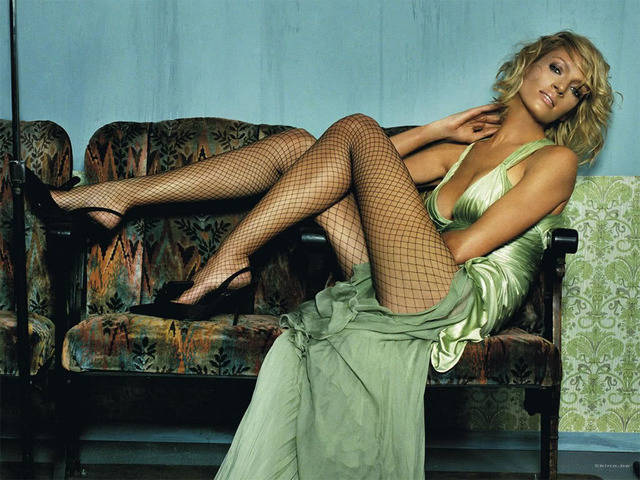 7. Another Young and rising star is Zhang Ziyi. She could be the new Michelle Yeoh. Taking martial arts films to a whole new level. Zhang can be seen in Crouching Tiger Hidden Dragon and Rush Hour 2.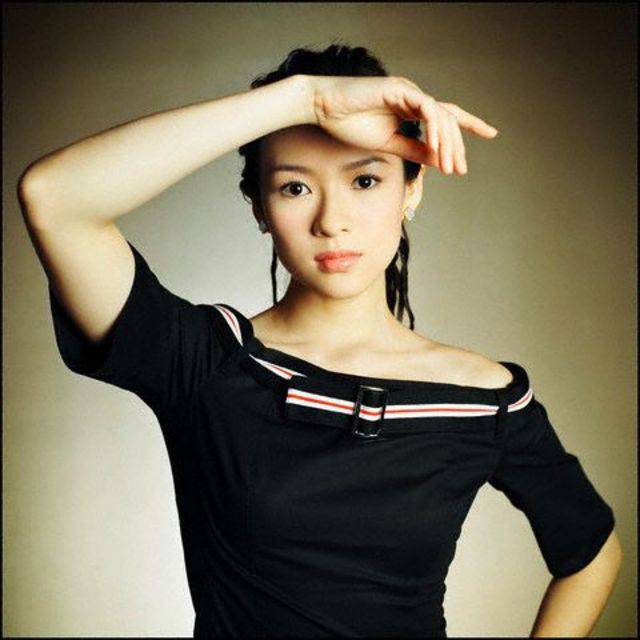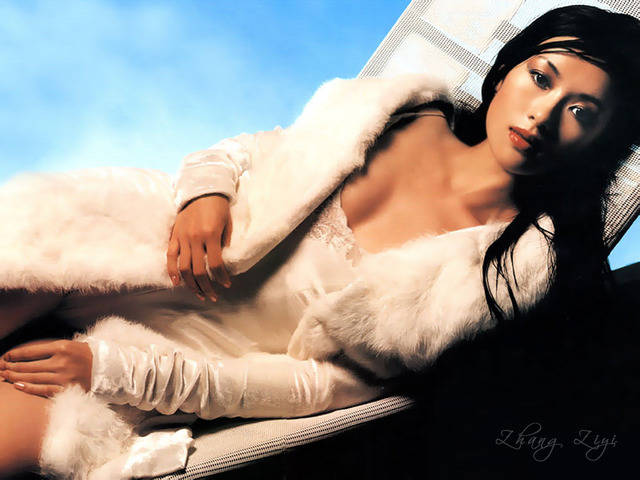 Have fun See ya next week!