05:17 PM ET 12.14 |
A couple years ago, I was watching ESPN fawn all over the BigEast for winning all but one of it's bowl games and awarding them their Bowl Championship trophy. I thought this was a little odd since anyone who didn't have a routing interest in a BigEast team....and even most of them would tell you the BigEast was the worst conference of the 6 BCS conferences. Then I started looking at matchups and realized that if a conference wants to look good during the bowl season, a little creative scheduling goes a long way. Thus was born my Bowl Matchup Factor.
and since this group needs some traffic......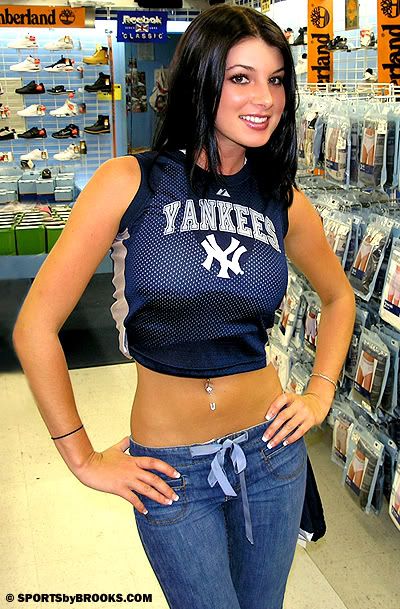 It is determined by comparing the finishing position of the two teams in a bowl game in their respective conferences. For example, Big East Champion Cincinnati is playing SEC runner up FL in the Sugar Bowl. That would be a +1 for the SEC and a -1 for the Big East. Add those comparisons all together and divide by the number of games and you get the conference's bowl machup factor. To make it a little more realistic (the seventh place team in a major conference should not get a +6 for playing the runner up in the MAC) I have only included games played between the 8 conferences sending teams to BCS bowls this year. Here are the results.
SEC +2.2 (Playing higher finishing teams in 7 of 9 games, including a +5, two +4 and a +3, even in the other 2)...wow
PAC10 +.33 (Playing up in 1, down in 1, even in 4)
Big12 +.14 (Playing up in 3, down in 2, even in 2)
MWC -.25 (Playing up in 1, down in 1, even in 2)
ACC -.28 (up in 2, down in 4, even in 1 including a +5, a -5, a +3 and -3) the thank you bobby bowl has thrown the ACC schedule for a real loop this year.
WAC -.5 (1 down, 1 even)
Big10 -.71 (2 up, 3 down including a -4, and 2 even)
and as always, bringing up the rear...........
The Big Least with an amazing -3.25 (all 4 down including a -5, -4 and -3) or in other words, the anti-SEC. They also managed to schedule a MAC and C-USA team to pad that schedule even more..nice job there guys....that's scheduling for success.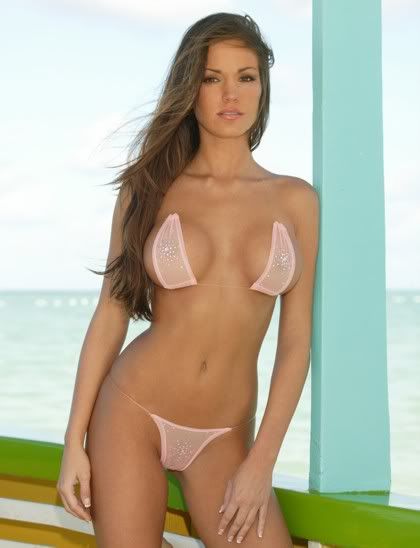 So looking at this, here is what you can draw. Besides the SEC and the BigLeast, the other conferences are pretty much playing with their equals and they will probably all end up around .500. If the BigLeast loses more than 1 game (Cin vs FL), they should be banned from all future bowl games just on general principle.
So, when you see Lou channeling Sylvester the cat and spitting all over the camera and telling us how great the bigeast is, just remember their Bowl Matchup Factor.