12:07 AM ET 06.05 |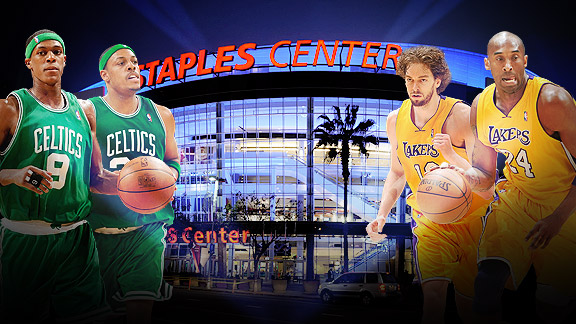 Twizzle me on Twitter @dunsonchecksin
Prior to any landmark event, I've developed a tendency to drown out the hype and don't jinx it by mentioning it in any capacity. I basically approach the 2008 Presidential Election, Obama's inauguration, LOST's series finale with the anti-Don King bullhorn.
My unwillingness to contribute to paralysis of analysis traces back to the summer of 2007 when my friend Tavril decided to see 300 at the movies. I asked him if it was good or not because I'd never even seen a commercial for it. It sounded like a Sesame Street live action motion picture. He made a call, and said it was being described to him by someone as the greatest movie he'd ever seen".
Those last six words burrowed into my brain. I half expected Steven Spielberg directing Denzel Washington, Tupac, Sidney Poitier and the late Marlon Brando in a Godfather/American Gangster prequel in 3D for 2 hours. Instead it was Gladiator on acid with enough CGI to make Lisa Simpson look authentic. It was a pretty good movie but I walked out slightly disappointed although, the best part came right before a Dane Cook preview when a guy walked to his seat muttered, "This floor is so sticky".
I didn't realize until I had some deep reflection what went wrong. The astronomical expectations planted in my ear, 300 couldn't touch it with a pool stick. Since then I've developed a visceral reaction compelling me to downplay hoopla. Now imagine the hoopla has been built, for 2 weeks on 40 years of echoes in the past.