11:20 PM ET 10.10 |
Series: National League Championship Series, 7 Games
Colorado Rockies (3-0) vs. Arizona Diamondbacks (3-0)
Location: Coors Field - Denver, Colorado
Chase Field - Phoenix, Arizona
Dates: Game 1 - Thursday, Oct. 11th (8:30 ET) @ Arizona
Game 2 - Friday, Oct. 12th (10:00 ET) @ Arizona
Game 3 - Sunday, Oct. 14th (8:30 ET) @ Colorado
Game 4 - Monday, Oct. 15th (10:00) @ Colorado
If necessary: Game 5 - Wednesday, Oct. 17th (8:30 ET) @ Colorado
If necessary: Game 6 - Friday, Oct. 19th (8:30 ET) @ Arizona
If necessary: Game 7 - Saturday, Oct. 20th (Time: TBD) @ Arizona
Winner advances to World Series vs. Cleveland Indians or Boston Red Sox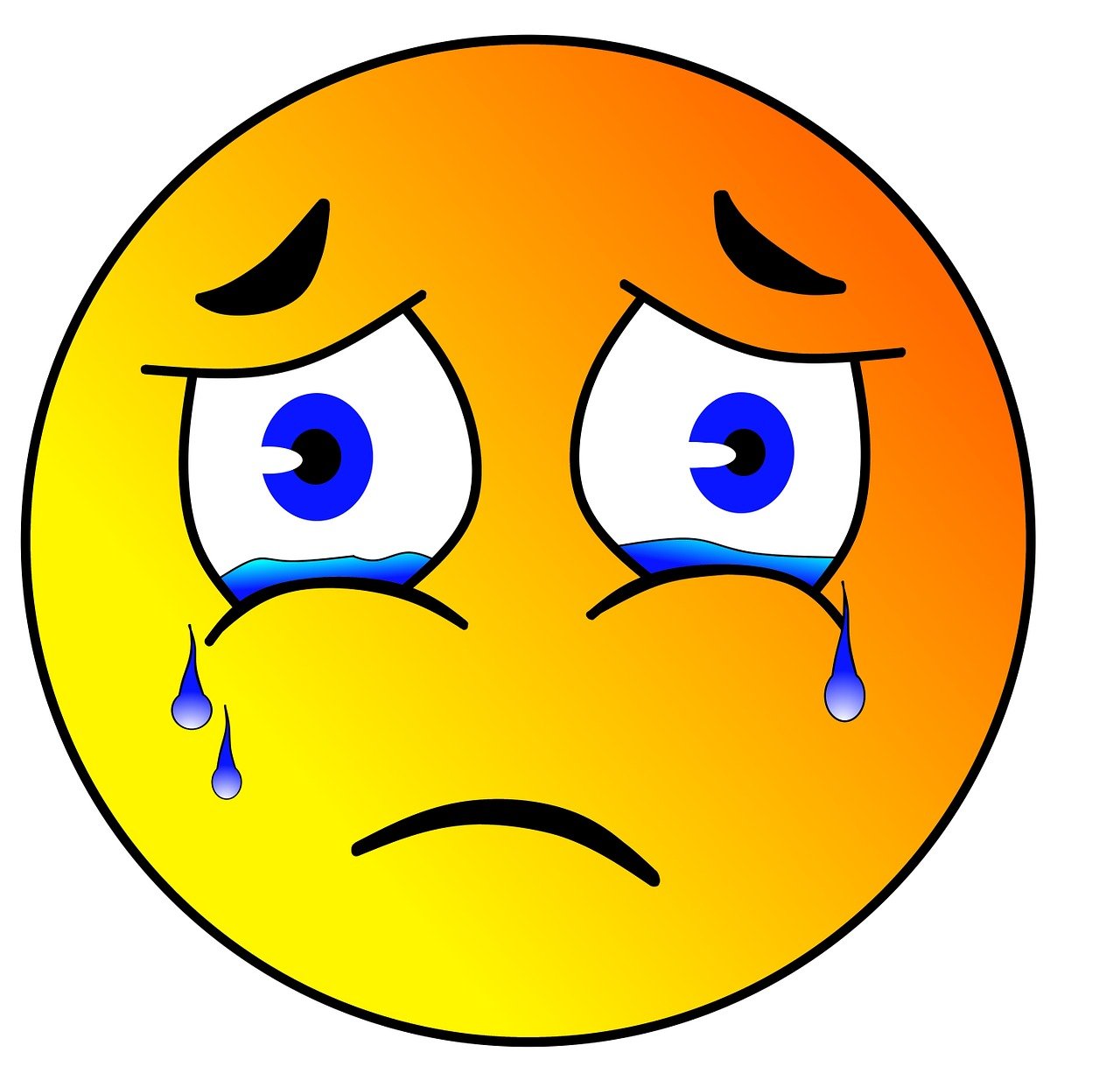 Hello, all. Tired of the Indians coasting along on the backs of C.C. Sabathia and Fausto Carmona? Loathe the Boston Red Sox budget that exceeds the GNP of many 3rd world countries? Wanna see a series that features the 25th and 26th lowest payrolls in the league go at it in a battle of National League wit and strategy? Then Thursday will be a good day for you.
And what is Thursday, you may ask me in mild disinterest? Why, Thursday marks the end of the first two full days of life without baseball since the All Star Break, I might say. I could even possibly tell you that Thursday is a day in which 2 teams combine to play in the lowest-total-salary NLCS since 1998 (25th and 26th in the MLB).
No, you would say. That would mean the Colorado Rockies are playing the Arizona Diamondbacks. You would then continue to remark that you watched the 2007 MLB Previews on ESPN before the season began, and that neither of those teams has even the slightest chance of glimpsing a .500 record by season's end.
Oh, how things change.
These two teams, these young Rockies and these even younger Diamondbacks, are far from star-studded. The Colorado pitching staff is lacking of an ace or a shutdown closer. The Diamondbacks have a grand total of 0 players hitting over .300 and just 3 hitting above the .280 line. In between Brandon Webb and Jose Valverde, the pitching is a mess. Heck, the Diamondbacks have let off 20 more runs than they've scored.
And yet, both of these unlikely hometown heroes are facing off in a small-budget League Championship that will have minds turning and eyes glued. Let's take a look at the projections.
Projected Starting Lineup
Colorado Rockies:
1 - Kazuo Matsui, 2B
2 - Troy Tulowitzki, SS
3 - Matt Holliday, LF
4 - Todd Helton, 1B
5 - Garret Atkins, 3B
6 - Brad Hawpe, RF
7 - Ryan Spilbourghs, CF
8 - Yorvit Torrealba, C
Arizona Diamondbacks:
1 - Chris Young, CF
2 - Stephen Drew, SS
3 - Eric Byrnes, LF
4 - Conor Jackson, 1B
5 - Mark Reynolds, 3B
6 - Justin Upton, RF
7 - Augie Ojeda, 2B
8 - Miguel Montero, C
Initial thoughts? Is that the Tampa Bay Devil Rays AAA lineup under "Arizona Diamondbacks," or is that the actual lineup put forth by D-Backs manager Bob Melvin? Yes, believe it. This is the lineup that won 90 games for the Snakes of the Desert. They might not look too terrifying right now, but watch out anyway; this team dismantled the Cubs pitching in 3 straight games.
Projected Starters
Colorado Rockies:
1. Jeff Francis
2. Ubaldo Jimenez
3. Josh Fogg
4. Franklin Morales
Arizona Diamondbacks:
1. Brandon Webb
2. Doug Davis
3. Livan Hernandez
4. Micah Owings
More initial thoughts? Neither side is stellar. Webb is clearly the best individual of this bunch. However, Francis has been cleaning up opposing teams with ease recently, and Josh Fogg has beaten so many team aces this year that his own fans have nicknamed him the Dragon Slayer. Overall, ....well it's better than the hitting.
Thoughts on the series: There is a lack of pure money-given talent here. However, as both these teams have shown, that is far from necessary. The Rockies are on a historic run right now, winning 17 of their last 18 games, with their only loss coming on September 28 to Arizona's Brandon Webb. The D-Backs are similarly hot right now, sweeping away the favored Cubs in 3 straight.
What the Rockies need: What they've been riding on for the past 3 weeks: Luck. Winning 17 of 18 takes an incredible amount of talent, but it also takes an inordinate amount of Lady Luck to pull you through. The Rockies simply don't have the pure numbers and talent to conquer teams like the Red Sox and the Indians. If they are going to advance in this series, they are going to need to avoid flying too high on Icarus' wings, keep their feet on the ground, and plug away one day at a time.
What the Diamondbacks need: Good pitching from Davis and Hernandez. Webb is a near lock for a great performance at this point. Since the Diamondbacks have a league-worst hitting staff, they need the pitching to step up and continue shutting down offenses like they have been against the Cubs. Otherwise, it's hard to envision the offense keeping up with the likes of the powerful lineup of the Rockies.
Turning point: Odd, but I believe Game 1 is the turning point here. In a 7 game series, the 1st is not usually seen as the most important, or at least it shouldn't. However, this case I believe is special. In past 3 and a half weeks, the Rockies have not lost to anyone, I mean anyone, whose name does not end with "Webb." Brandon Webb is the sole obstacle in the Rockies' path of destruction, and they're closing in towards Round 2. If Webb can stop them in Game 1 and get the victory, it may mean the end for the historic run of the Rockies and the end of their momentum. Without momentum, the Rockies are like a table with 3 legs and are bound to fall somewhere. Game 1 should be huge for fans, players and coaches of both sides.
Cardsox' prediction: Phew. This is a difficult one. My mind is screaming for me to pick the Diamondbacks, but my heart is telling me to stay with the underdog team that I have stuck with for the past 2 months of the season. As DHT would say, listen to your heart.
Rockies in 5
Game 1: D-Backs (Score: 3-0)
Game 2: Rockies
Game 3: Rockies
Game 4: Rockies
Game 5: Rockies