07:21 PM ET 10.12 |
October 11, 2007
Colordao Rockies @ Arizona Diamondbacks
Chase Field, Phoenix, Arizona
Series tied: 0-0
Jeff Francis (1-0) vs. Brandon Webb (1-0)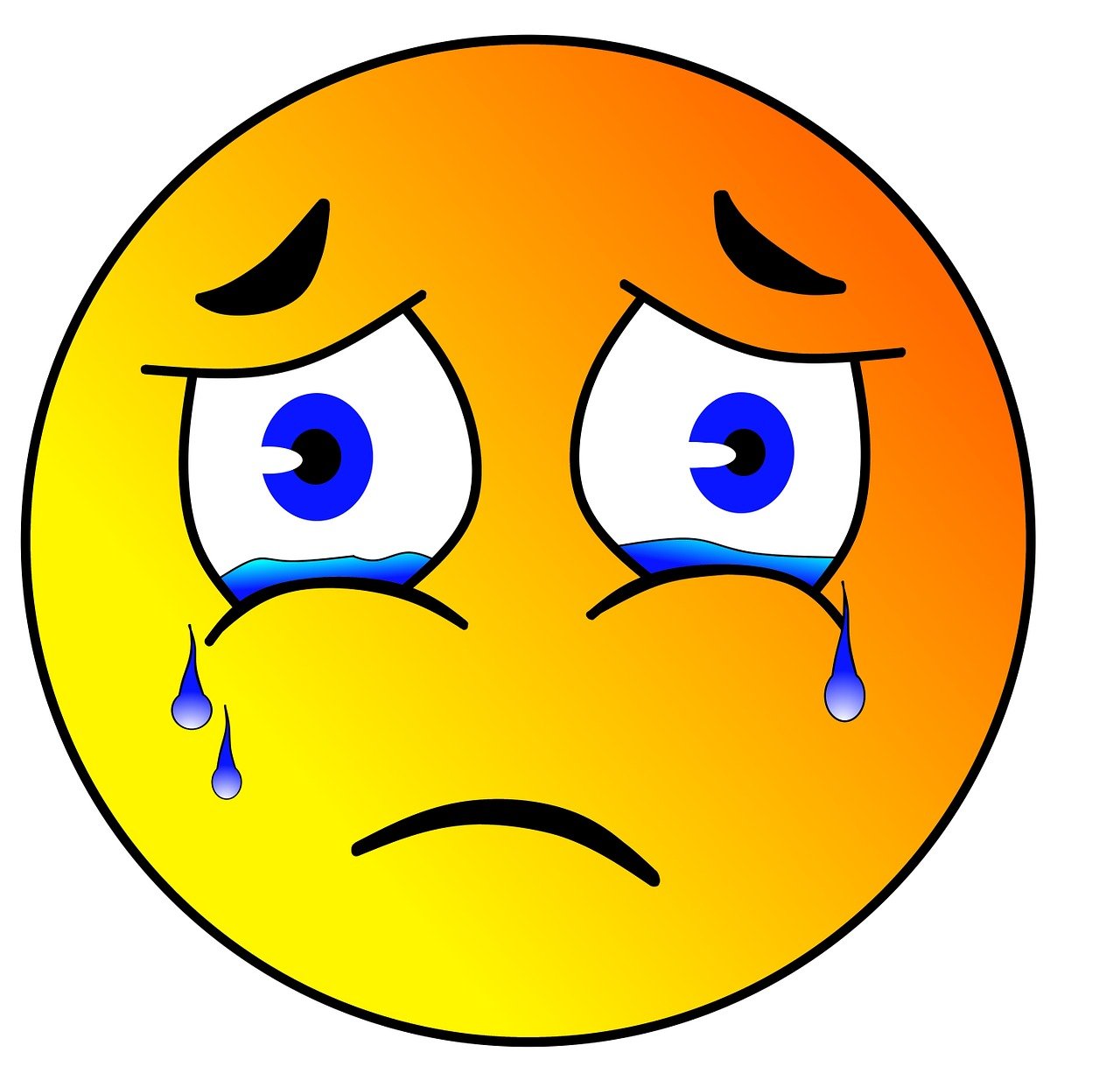 @

Starting Lineups/Batting Order
Colorado Rockies:

1 - Willy Taveras, CF
2 - Kazuo Matsui, 2B
3 - Matt Holliday, LF
4 - Todd Helton, 1B
5 - Garrett Atkins, 3B
6 - Brad Hawpe, RF
7 - Troy Tulowitzki, 2B
8 - Yorvit Torrealba, C
9 - Jeff Francis, P

Arizona Diamondbacks:

1 - Chris Young, CF
2 - Stephen Drew, SS
3 - Eric Byrnes, LF
4 - Conor Jackson, 1B
5 - Mark Reynolds, 3B
6 - Chris Snyder, C
7 - Justin Upton, RF
8 - Augie Ojeda, 2B
9 - Brandon Webb, P

Primary stats:

Colorado Rockies: 5 (8 H)
Arizona Diamondbacks: 1 (9 H)
Colorado leads series 1-0
WP: Jeff Francis (2-0)
LP: Brandon Webb (1-1)
S: N/A

Notable Stats:

Brad Hawpe, COL: 2-3, 2 RBI, BB, K
Matt Holliday, COL: 1-3, R, BB, K
Kazuo Matsui, COL: 1-5, R, RBI, 2 K
Jeff Francis, COL: 6.2 IP, 7 H, 1 ER, 1 BB, 4 K, W

Eric Byrnes, ARI: 2-4, 2B, RBI, K
Chris Snyder, ARI: 1-4, 2B, 2 K
Tony Pena, ARI: 1.0 IP, 0 H, 0 ER, 0 BB, 3 K
Brandon Webb, ARI: 6.0 IP, 7 H, 4 ER, 2 BB, 4 K
Pitches: Francis 89, Herges 7, Affeldt 1, Fuentes 17, Corpas 7. Webb 9, Fuentes 10, Corpas 11. Webb 98, Cruz 24, Slaten 2, Nippert 14, Pena 12.
Umpires: HP: Tim Mcclelland. 1B: Mark Wegner. 2B: Larry Vanover. 3B: Tom Hallion. LF: Angel Hernandez. RF: Jim Joyce.
Att: 48,142

Summary:
Like nearly all Game 1 matchups, this was a very entertaining game to witness. Francis was incredible, the defense was stellar on both sides, and the Rockies offense nearly brought tears to my eyes just watching them. The Diamondbacks? Let's just say that in trying to put a halt on the insanely lucky streak of the Rockies, the D-Backs hit a couple little speedbumps themselves.
The Diamondbacks got exactly what they didn't want tonight: A good start from Brandon Webb. The key word there is "good." In order to beat the suddenly hot Jeff Francis, the Diamondbacks needed the traditional shutdown job that Arizona has come to love from Webb. They didn't get it.
Instead, they got a 6 inning, 4 run performance, far from Webb-like results. But then, I wouldn't fault him in the least for Thursday night's pitching. The Rockies whittled away at the Diamondbacks in flawlessly superb National League form.
An absolutely beautiful example of this was the top of the 7th inning. With Juan Cruz coming in to replace Webb, the Rockies played the best small ball I've seen this year. Following a walk drawn by Yorvit Torrealba, Willy Taveras struck out. Then the damage began.
Taking advantage of a passed ball, Torrealba advanced to 3rd base. Kazuo Matsui then proceeded to smash a ground ball to 1st, which ricocheted off of 1st baseman Conor Jackson, allowing Matsui to beat out a race to 1st base and Torrealba to score from 3rd.
After Matsui stole 2nd with a great jump, Matt Holliday walked on a wild pitch, and Matsui took 3rd easily.
Cruz was then taken out and the final outs were recorded, but the 7th inning stands as a testament to what scratching and clawing for bases can get you. For the Rockies, it gave them a Game 1 victory over the most dominating starter still standing in the National League and a clear advantage in the series.
In Game 2, fireballer Ubaldo Jimenez is lined up to take on Arizona starter Doug Davis, who faltered in the NLDS. Davis is more experienced, as Jimenez was just called up in August, but the rookie Rockie pitcher has been a life saver for this heaven-sent Rockies team. He's proven himself worthy in the bigs, and pitched brilliantly in Game 3 to clinch the series against the Phillies in the Division Series.
Cardsox' prediction: Davis is run out, while Jimenez pitches the way he consistently has this year.
--Rockies: 8
--Diamondbacks: 2

Next Game: Game 2, NLCS - Rockies vs. Diamondbacks
Colorado @ Arizona
Chase Field
Friday, October 12, 2007
10:00 ET TBS