02:36 PM ET 10.13 |
October 12, 2007

Colordao Rockies @
Arizona
Diamondbacks

Chase Field,
Phoenix
,
Arizona

Rockies
lead series: 1-0

Ubaldo Jimenez (1-0) vs. Doug Davis (1-0)
*Mile High Streak Tracker: 18/19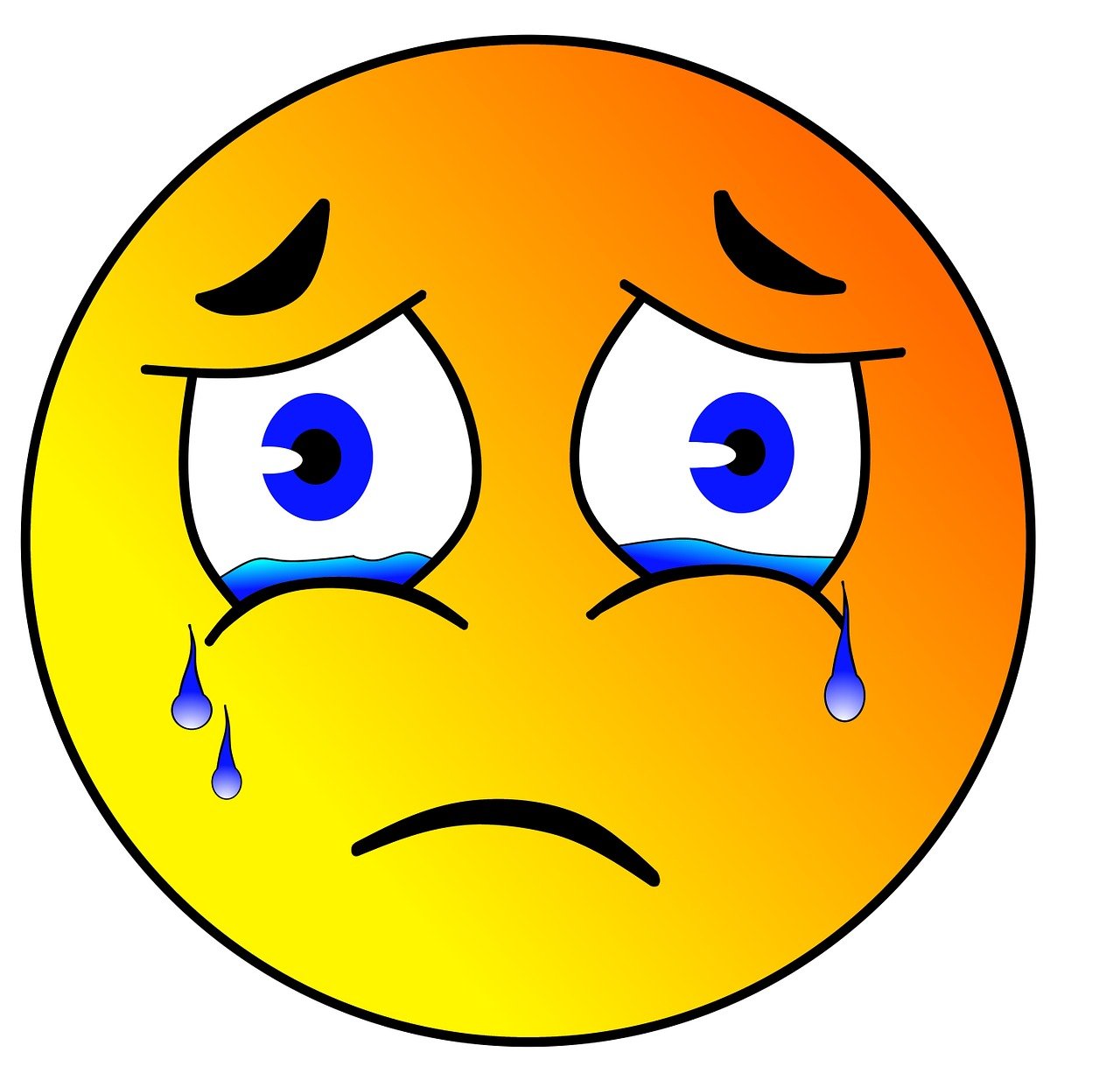 Starting Lineups/Batting Order
Colorado Rockies:

1 - Willy Taveras, CF
2 - Kazuo Matsui, 2B
3 - Matt Holliday, LF
4 - Todd Helton, 1B
5 - Garrett Atkins, 3B
6 - Troy Tulowitzki, 2B
7 - Brad Hawpe, RF
8 - Yorvit Torrealba, C
9 - Ubaldo Jimenez, P

Arizona Diamondbacks:

1 - Chris Young, CF
2 - Stephen Drew, SS
3 - Eric Byrnes, LF
4 - Tony Clark, 1B
5 - Mark Reynolds, 3B
6 - Jeff Salazar, RF
7 - Chris Snyder, C
8 - Augie Ojeda, 2B
9 - Doug Davis, P

Primary stats (11 innings):

Colorado Rockies: 3 (7 H)
Arizona Diamondbacks: 2 (9 H)
Colorado leads series 2-0
WP: Manny Corpas (1-0)
LP: Jose Valverde (0-1)
S: Ryan Speier (1)

Notable Stats:

Willy Taveras, COL: 1-4, 2B, R, RBI, 2 BB, K
Matt Holliday, COL: 0-5, 3 K
Yorvit Torrealba, COL: 1-4, RBI, BB, 2 K
Ublado Jimenez, COL: 5.0 IP, 5 H, 1 ER, 4 BB, 6 K

Tony Clark, ARI: 2-4, 2B, BB
Chris Young, ARI: 1-4, R, RBI, BB, 3 K
Jose Valverde, ARI: 1.2 IP, 1 H, 1 ER, 3 BB, 2 K
Doug Davis, ARI: 5.0 IP, 5 H, 2 ER, 4 BB, 5 K
Pitches: Jimenez 94, Herges 11, Hawkins 18, Fuentes 17, Corpas 29, Speier 13. Davis 106, Cruz 12, Pena 24, Lyon 12, Valverde 42, Slaten 3.
Umpires: HP: Mark Wegner. 1B: Larry Vanover. 2B: Tom Hallion. 3B: Angel Hernandez. LF: Jim Joyce. RF: Tim McClelland.
Att: 48,219

Summary:
It must feel good to be a Colorado Rockie right now.
The Rockies, with the help of the newly returned center fielder Willy Taveras, just took the first 2 games of the ALCS from Arizona at Chase Field. With a 2-0 series lead, both teams head back to Denver to play the next 3 games where Colorado may very well wrap this series up in 4 or 5 games.
Both pitchers pitched okay last night. Neither was dazzling and neither was horrible. Simply put, the got the job done. The real story was the bullpens. Both worked for 6 innings, and both used 5 relievers to get the job done.
Until the 9th, both were successful, too. Manny Corpas, the closer who had not let off a single run in the postseason as of yet, allowed a rally to the D-Backs that resulted in a tie game (2-2) that sent the game into extra innings.
It was lights out closer Jose Valverde, who led the world in saves this year, that blew it for the Diamondbacks. Throwing 1.2 innings and 42 pitches, Valverde experienced some familar control problems. Facing Taveras with the bases loaded, he proceeded to walk him on 4 straight pitches, giving the Rockies a 3-2 lead that Rockie reliever Ryan Speier would then promptly seal up with a perfect bottom of the 11th.
On Sunday, expect Colorado starter Josh Fogg to go up against Arizona counterpart Livan Hernandez. Fogg has earned a win already in relief of rookie Franklin Morales in Game 2 of the NLDS against the Philadelphia Phillies. Hernandez beat the Cubs in Game 3 of the NLDS with a 6 inning, 1 run performance.
Cardsox' prediction: These constant Rockie predictions are starting to irk me, but I absolutely have to go with the Rockies in this game. After beating both Brandon Webb and Doug Davis in Arizona, the Rockies come home to play at Coors Stadium, where they have substantially played their best games at. Josh Fogg, one of the most consistent starters on the Rockies staff, has been pitching well of late. The offense, however, is terribly one sided against Hernandez. Hernandez frequently gets into trouble with his never-give-in pitching style. Against a team that takes maximum advantage in every opportunity, a pitcher with Hernandez' WHIP shouldn't fare well at this point of the season.

--Rockies: 6
--Diamondbacks: 4

Next Game: Game 3, NLCS - Diamondbacks vs. Rockies
Arizona @ Colorado
Coors Field
Sunday, October 14, 2007
8:30 ET TBS