03:11 PM ET 10.26 |
October 25, 2007
Colordao Rockies @ Boston Red Sox
Fenway Park, Boston, Massachusetts
Boston leads series: 2-0
Ubaldo Jimenez (2-0) vs. Curt Schilling (2-0)
*Mile High Streak Tracker: 21/23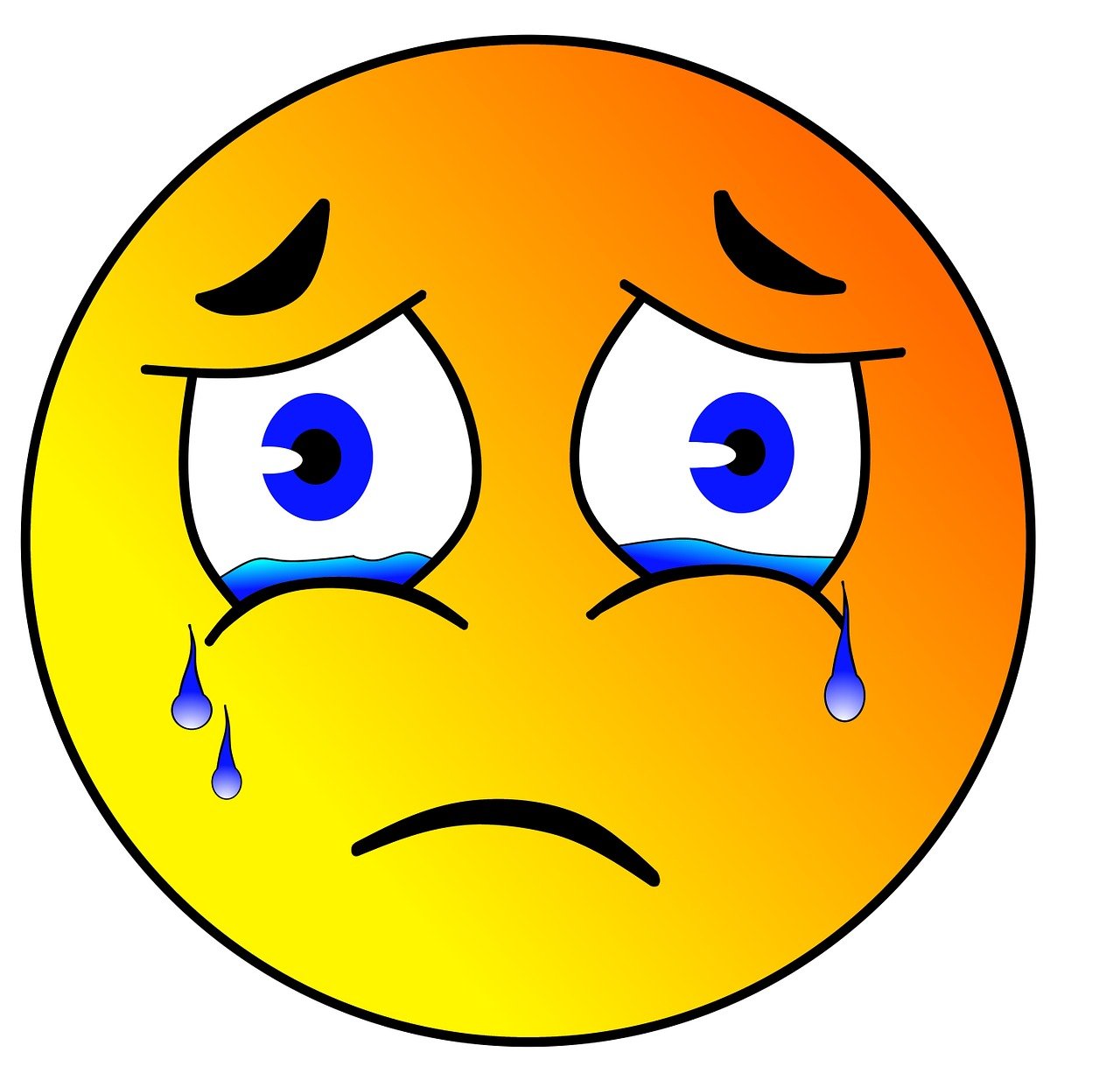 Starting Lineups/Batting Order
Colorado Rockies:

1 - Willy Taveras, CF
2 - Kazuo Matsui, 2B
3 - Matt Holliday, LF
4 - Todd Helton, 1B
5 - Garrett Atkins, 3B
6 - Brad Hawpe, RF
7 - Troy Tulowitzki, 2B
8 - Yorvit Torrealba, C
9 - Ryan Spilborghs, DH
P - Ubaldo Jimenez

Boston Red Sox:

1 - Dustin Pedroia, 2B
2 - Kevin Youkilis, 1B
3 - David Ortiz, DH
4 - Manny Ramirez, LF
5 - Mike Lowell, 3B
6 - J.D. Drew, RF
7 - Jason Varitek, C
8 - Jacoby Ellsbury, CF
9 - Julio Lugo, SS
P - Curt Schilling

Primary stats:

Boston Red Sox: 2 (6 H)
Colorado Rockies: 1 (5 H)
Boston leads series 2-0
WP: Curt Schilling (3-0)
LP: Ubaldo Jimenez (2-1)
S: Jonathan Papelbon (2)

Notable Stats:

J.D. Drew, BOS: 2-2, BB
Mike Lowell, BOS: 1-3, 2B, R, RBI, BB
Hideki Okajima, BOS: 2.1 IP, 0 H, 0 ER, 0 BB, 4 K
Curt Schilling, BOS: 5.1 IP, 4 H, 1 ER, 2 BB, 4 K

Matt Holliday, COL: 4-4
Ryan Spilborghs, COL: 0-3, 3 K
Kazuo Matsui: 0-4, 2 K
Ubaldo Jimenez, COL: 4.2 IP, 3 H, 2 ER, 5 BB, 2 K
Pitches: Jimenez 91, Affeldt 6, Herges 25, Fuentes 20, Corpas 7. Schilling 82, Okajima 28, Papelbon 16.
Umpires: HP: Laz Diaz. 1B: Ted Barret. 2B: Chuck Meriwether. 3B: Mike Everitt. LF: Mike Reilly. RF: Ed Montague.
Att: 36,370

Summary: Need a blueprint on how to take your team to the World Series? Step 1: Build your pitching staff around guys who shine like no other in the postseason.
Now, the series isn't over, as only 2 games have been finished, but one thing has certainly been displayed so far: The Boston Red Sox pitching is nearly unstoppable right now.
Not since Tim Wakefield's performance in Game 4 of the ALCS have we seen a beatable Sox starter. The starting trio of Josh Beckett, Curt Schilling, and Daisuke Matsuzaka have been nothing short of brilliant.
Schilling, in perhaps his last start ever for the Red Sox and more likey his last in at Fenway, shut down the opposing team once again. In my opinion, this may be the final "Umph" that he needs to squeak into the Hall of Fame.
On the other side of the ball, I was utterly shocked by Ubaldo Jimenez, the Colorado Rockies starter. I thoroughly expected Jimenez to explode in a repeat of Game 1 and Games 7, 6 and 5 of the ALCS. First of all, the guy is a primarily fastball pitcher, which the Red Sox would jump on. Or at least that's what I thought. I was completely unaware of his changeup that had the ability to make .300 hitters look like T-Ball rejects. If he ever gains control over his pitchers, you could be seeing a future number 1 or 2 starter in the works.
Second, pitching on the grandest stage in baseball is far from easy for a rookie pitcher like Jimenez, who has pitched just a half a season in the bigs. Instead of faltering, though, Jimenez gave the Rockies everything they could have wanted from him and more.
Third and finally, never have even the Rockies been as hot as the Red Sox hitters are now. Theirs was a team that had scored 43 runs in the past 36 innings and may have looked like a glacier coming at Ubaldo Jimenez at 75 mph.
Not that he minded. Jimenez effectively threw up his hands and stopped dead the speeding 20 ton train also known as the Red Sox offense with 4.2 innings of 2 run ball.
However, the effort proved futile when backed by an offense that looked not like a speeding train, but like a baby puppy exhausted by a 12 hour nap. The only silver lining for a dying miracle run was a 4-4 performance by Matt Holliday that yielded no extra base hits, no runs and no RBI. Some silver lining.
Cardsox' prediction: The next course in this ever so sweet tasting World Series meal features Boston pitcher Daisuke Matsuzaka pitching against Colorado Dragon Slayer Josh Fogg. This is Colorado's best chance of winning that they've seen so far. Matsuzaka, but for his Game 7 performance against the Cleveland Indians, has been about a mile short of decent. Fogg, on the other hand, has been fantastic of late. He is as of yet undefeated in the postseason and looks to continue the work of Jimenez, but with the help of an actually active offense this time.
Also, the Rockies excel to a great extent at hometown Coors Field. Players like Kazuo Matsui, Troy Tulowitzki, Yorvit Torrealba, Garrett Atkins and Matt Holliday explode when playing in front of their own fans, hitting .330, .326, .296 (.212 BA on road), .349 and .376 at home, respectively.
I think you just have to expect a resurgent offense in the most prime of opportunities they will ever have. If they don't, well, beating Jon Lester, Josh Beckett, Curt Schilling, and Dice-K Matsuzaka in order may require a miracle run even greater than the one they just got off.
--Rockies: 4
--Red Sox: 3

Next Game: Game 3, WS - Red Sox vs. Rockies
Boston @ Colorado
Coors Field
Saturday, October 27, 2007
8:00 ET FOX