05:33 PM ET 10.28 |
October 27, 2007
Boston Red Sox @ Colordao Rockies
Fenway Park, Boston, Massachusetts
Boston leads series: 2-0
Daisuke Matsuzaka (2-0) vs. Josh Fogg (2-0)
*Mile High Streak Tracker: 21/24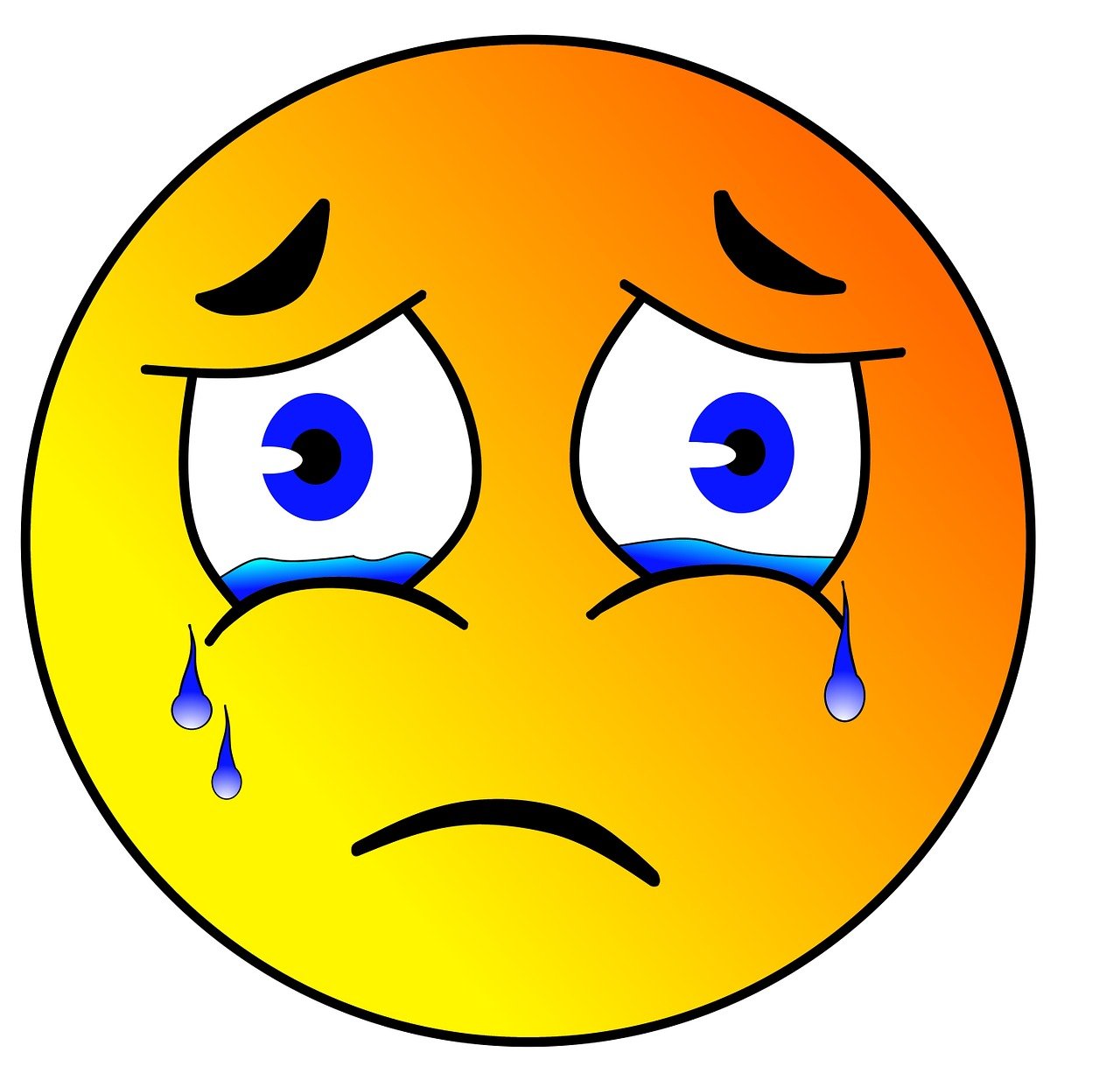 Starting Lineups/Batting Order
Colorado Rockies:

1 - Kazuo Matsui, 2B
2 - Troy Tulowitzki, SS
3 - Matt Holliday, LF
4 - Todd Helton, 1B
5 - Garrett Atkins, 3B
6 - Brad Hawpe, RF
7 - Yorvit Torrealba, C
8 - Cory Sullivan, CF
9 - Josh Fogg, P

Boston Red Sox:

1 - Jacoby Ellsbury, CF
2 - Dustin Pedroia, 2B
3 - David Ortiz, 1B
4 - Manny Ramirez, LF
5 - Mike Lowell, 3B
6 - J.D. Drew, RF
7 - Jason Varitek, C
8 - Julio Lugo, SS
9 - Daisuke Matsuzaka, P

Primary stats:

Boston Red Sox: 10 (15 H)
Colorado Rockies: 5 (11 H)
Boston leads series 3-0
WP: Daisuke Matsuzaka (3-0)
LP: Josh Fogg (2-1)
S: Jonathan Papelbon (3)

Notable Stats:

Jacoby Ellsbury, BOS: 4-5, 3 2B, 2 R, 2 RBI
Dustin Pedroia, BOS: 3-5, 2B, R, RBI
Mike Lowell, BOS: 2-4, 2 R, 2 RBI, K
Daisuke Matsuzaka, BOS: 5.1 IP, 3 H, 2 ER, 3 BB, 5 K

Matt Holliday, COL: 1-5, HR, R, 3 RBI
Kazuo Matsui, COL: 3-5, R, K
Matt Herges, COL: 1.0 IP, 0 H, 0 ER, 0 BB, 3 K
Josh Fogg, COL: 2.2 IP, 10 H, 6 ER, 2 BB, 2 K
Pitches: Fogg 67, Morales 35, Affeldt 16, Herges 14. Matsuzaka 101, Lopez 6, Timlin 14.
Umpires: HP: Ted Barret. 1B: Chuck Meriwether. 2B: Mike Everitt. 3B: Mike Reilly. LF: Ed Montague. RF: Lad Diaz.
Att: 49,983

Summary:
When Rockies manager Clint Hurdle looks back at the first 3 games of this 2007 World Series, he will certainly remember one of the most devastating hitting comobs in all of baseball. The only difference between Hurdle and the rest of the Major Leagues, though, is that he thinks not of David Ortiz and Manny Ramirez, but of two big-swinging little rookies named Jacoby Ellsbury and Dustin Pedroia.
Ellsbury and Pedroia combined to go 7 for 10, with Ellsbury launching 3 doubles, including a key hit in the 8th to make it 7-5. The two are quickley becoming the stars of this World Series, and Pedroia could very likely be the MVP of the series at this rate.
Cardsox' prediction: Jon Lester vs. Aaron Cook. Neither pitcher has started a single game this postseason. Cook hasn't thrown a single pitch. Heck, I didn't even know Cook was on the roster until I saw him lined up to start. Overall, these two pitchers aren't necessarily bad, but they're certainly not good. I don't expect either to get the job done, but after the Rockies' Game 3 performance, I am officially counting them out.
--Red Sox: 9
--Rockies: 6

Next Game: Game 4, WS - Red Sox vs. Rockies
Boston @ Colorado
Coors Field
Sunday, October 28, 2007
8:00 ET FOX