09:15 PM ET 10.29 |
October 28, 2007
Boston Red Sox @ Colordao Rockies
Coors Field, Denver, Colorado
Boston leads series: 3-0
Jon Lester (0-0) vs. Aaron Cook (0-0)
*Mile High Streak Tracker: 21/25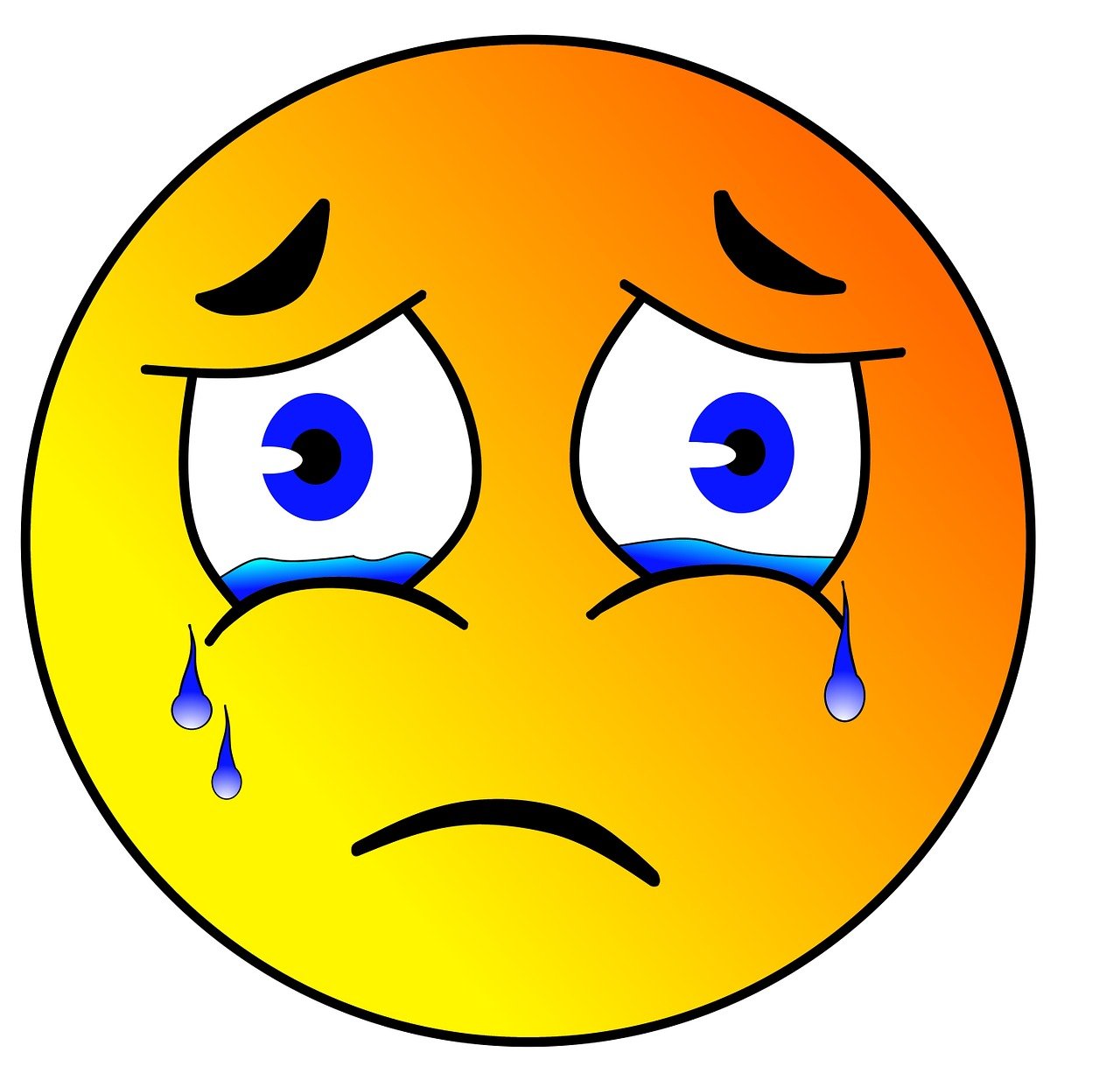 Starting Lineups/Batting Order
Boston Red Sox:

1 - Jacoby Ellsbury, CF
2 - Dustin Pedroia, 2B
3 - David Ortiz, 1B
4 - Manny Ramirez, LF
5 - Mike Lowell, 3B
6 - J.D. Drew, RF
7 - Jason Varitek, C
8 - Julio Lugo, SS
9 - Jon Lester, P

Colorado Rockies:

1 - Kazuo Matsui, 2B
2 - Troy Tulowitzki, SS
3 - Matt Holliday, LF
4 - Todd Helton, 1B
5 - Garrett Atkins, 3B
6 - Ryan Spilborghs, CF
7 - Brad Hawpe, RF
8 - Yorvit Torrealba, C
9 - Aaron Cook, P

Primary stats:

Boston Red Sox: 4 (9 H)
Colorado Rockies: 3 (7 H)
Boston wins series 4-0
WP: Jon Lester (1-0)
LP: Aaron Cook (0-1)
S: Jonathan Papelbon (4)

Notable Stats:

Mike Lowell, BOS: 2-4, HR, 2B, 2 R, RBI
Jacoby Ellsbury, BOS: 2-4, 2B, R, K
Bobby Kielty, BOS: 1-1, HR, R, RBI
Jon Lester, BOS: 5.2 IP, 3 H, 0 ER, 3 BB, 3 K

Todd Helton, COL: 2-4, 2B, R
Garrett Atkins, COL: 1-3, HR, R, 2 RBI, BB
Matt Holliday, COL: 0-4, K
Aaron Cook, COL: 6.0 IP, 6 H, 3 ER, 0 BB, 2 K
Pitches: Lester 92, Delcarmen 19, Timlin 11, Okajima 15, Papelbon, 23. Cook 70, Affeldt 12, Fuentes 17, Corpas 13.
Umpires: HP: Chuck Meriwether. 1B: Mike Everitt. 2B: Mike Reilly. 3B: Ed Montague. LF: Laz Diaz. RF: Ted Barret.
Att: 50,041

Summary:
Red Sox Nation, rejoice. Again.
All this partying feels odd. Hell, I've been partying a lot these past few years. I (username Cardsox) have had 3 World Champions in the past 4 years and have had 4 teams of the last 8 compete in the Series.
Was this one of the greatest days of my life? Currently, I believe so. Was it as good as a certain October 27, 2004? Absolutely not. While nothing can compare to the magical season that was the 2004 Boston Red Sox, what you can compare are the the desolate paths of destruction left behind by the Red Sox on their way to their most recent World Series Championships.
Annihilating the powerhouse Los Angeles Angels of Anaheim (of the USA) ((of North America)) in 3 games, the Sox eerily brought to mind a similar beginning to the '04 postseason. After going down 3-1 against the powerhouse-er Cleveland Indians, the Sox, with more visions of '04 dancing in their heads, came back and stormed the series with a historic comeback to launch themselves into the Series. The Rockies? Not a chance; Swept like the St. Louis Cardinals of old.
However, some of Colorado manager Clint Hurdle's moves during the series were questionable at best. Specifically, a call in the 1st inning of Game 4, bringing the infield in with one out, a runner on 3rd, and David Ortiz at the plate.
David Ortiz is, as we all know, not much of a groundball hitter. When he does hit one on the ground, it is nearly always to the right side. So Hurdle puts the Ortiz Shift on, right? Wrong.
Hurdle has his defense play in on the grass with the shortstop, 2nd baseman, and 3rd baseman all playing in otherwise normal positions. Any person with half a brain watching the scene unfold was thinking the exact same thing.
What?
What was Clint Hurdle doing? What video had the Rockies been watching on Ortiz? What makes you move your infield in on a hitter of Ortiz' caliber in the top of the 1st in a 0-0 ballgame?
Granted, it is partially justified by the fact that the Rockies offense was nearly completely dead for the majority of the postseason and had relied on stellar pitching up to that point. As Aaron Cook had been injured for the previous 2 months, Hurdle had no clue what to expect from him, and therefore wanted to neutralize the Sox offense at every opportunity. And yet still, it makes you wonder what Hurdle's thought process was at the time.
Sure enough, Ortiz grounded a ball between 1st and 2nd, right where the 2nd baseman would sit in the Ortiz Shift, scoring the first run of the game. The final score being 4-3, this lone 1st inning run may have been the difference between a city living and a city dying.
As far as the pitchers go, I was once again wrong, and then even wronger. Perhaps the Godfather of Predictions can foretell only final scores and not individual performances. Lester, a fairly weak statistical pitcher who hasn't been having the best year, gave Sox manager Terry Francona everything he wanted and more. Cook, in his first start since August 10, gave Hurdle everything he wanted, but like Ubaldo Jimenez before him took the loss due to a lack of an existent offense.
Now back to the Boston pitching. Red Sox Nation, if you're not out partying still, be thankful that Francona and pitching coach John Farrell saved Papelbon's arm throughout the regular season, allowing them to boost his workload in the playoffs. The fiery closer was all over the place Monday night, missing spots on nearly every single pitch. His first two outs, one that nearly cleared the left field fence at the hands of the light hitting defensive replacement Jamey Carroll, were both on horribly misplaced pitches. Had he been any worse, we likely would still be watching baseball.
As the Red Sox fly home to glorious celebration, the Rockies drive home in utter disappointment, and the Yankees sit at home playing golf, a nation wonders if the Boston Red Sox are anymore deserving of attention, instead becoming a winning-er version of the New York Yankees. Citizens all around America now switch their focus to a little small town team never before known by mainstream America, led by a booming star named Matt Holliday. A despondent Yankee fanbase prepares to rise from the shadows of defeat with a reborn, younger, stronger team led by heroes; some new, some old.
I can't wait for 2008.


Cardsox' take: Thank god, I can finally do this: WHOOOOOOOOOOOOOOOOOOOOOOOO!!!!!!!!!!!!!!!!!!!! THE RED SOX ARE YOUR 2007 MAJOR LEAGUE CHAMPIONS OF THE WORLD!!!!!!!!!!!!!!!!!!!!!!!! BAM, SUCKA, BAM!!!! SLEEP?! GRADES?! FOOD?! WHO CARES! THE SOX WON IT ALL!!!!!
Ahem. Anywho...
WE WON!!!!!!!! YEAH!!!!!!!!!!!!!!!!!!!!!! SUCK IT!!!!!!!!!!!!!! WEEEEEEEEEEEEE ARE CHAMPIONS!!!!!!!!! WHOOOOOOOOO!!!!!!!!!!!!!!!!!

Now I'm done. Anyway, I'd like to say congratulations to the Indians. First of all for defeating the Yankees. This allowed for a few things: Firstly, it allowed Mac, Nomarfan, and me to own the profiles of Yankee fans B0mb3rs, Lifer, and Hiya due to a bet they made with us (You're free now, guys). Second...well the Yankees lost! In a chain reaction, Joe Torre, one of the greatest managers in the game today, was essentially fired, causing discontent among Yankees such as Jorge Posada, Mariano Rivera, and Derek Jeter, causing A-Rod to tack on one more reason to opt out of his humongous contract (which apparently isn't enough for him anymore).
Speaking of A-Rod, what a brass move to choose to opt out during Game 4 of the World Series. It cannot be denied that that was a planned move by Rodriguez and superagent Scott Boras. The Yankees and Red Sox have both since publicly displayed disinterest in signing the bulky 3rd baseman. Here's to you, A-Rod, that you end up back on the Texas Rangers.
Back to the Indians. They put up an extraordinary fight. However, this being the "My Take" section, I don't have to be in any way objective. Therefore, I can take the liberty to say good try, Indians, and good fight, but alas, too bad. You had to play the best team in the world in the ALCS. Losers. Ah...that felt good.

I'd also like to say congratulations and thank you to the 2007 Boston Freaking Red Sox! Thank you to those of you who made a difference, especially in the postseason. Thank you, Josh Beckett. Thank you, Curt Schilling, and God bless. Thank you, Daisuke Matsuzaka. Thank you, Mike Lowell. Thank you, Dustin Pedroia. Thank you, Jacoby Ellsbury. Thank you, Manuel Aristides Onelcida Ramirez. Thank you, J.D. Drew. Thank you, David Ortiz. Thank you, Hideki Okajima. Thank you, Coco Crisp. Thank you, Bobby Kielty. Goodbye, Eric Gagne (hopefully). And thank you especially to Terry Francona.

ALDS
Red Sox: 3
Angels: 0
ALCS
Red Sox: 4
Indians: 3
World Series
Red Sox: 4
Rockies: 0

Next Game: Somewhere around April 1st.


Congratulations to the 2007 World Series Champion Boston Red Sox.
Owners: Jon Henry, Tom Werner
President/CEO: Larry Lucchino
General Manager: Theo Epstein
Manager: Terry Francona
ALCS MVP: Josh Beckett
World Series MVP: Mike Lowell
Continue to fight the good fight.