10:46 PM ET 11.14 |
Okay, I know there are some readers out there who wonder, "Why do they put so many words and letters into those dang blogs?" So problem solved. I found a ton of funny pictures on www.evilmilk.com that I thought would be great for a pictoral blog. I'll just put a few comments to enhance the experience. Let me know what you think. Long live The FanNation Community, 1st winner of the Group of the Month. Woo Hooo!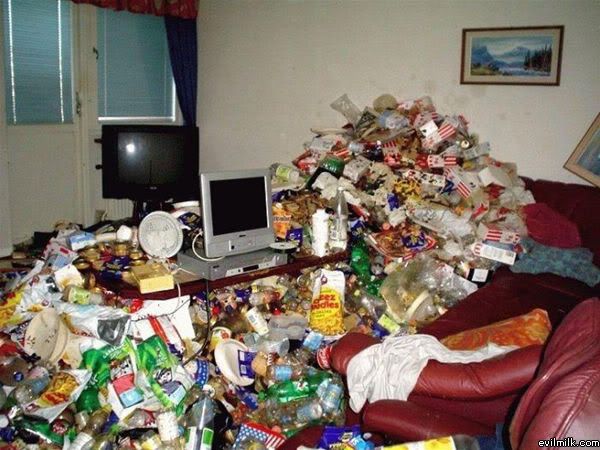 And here we have your average FanNation users computer room...or is that a landfill? I can't tell the difference.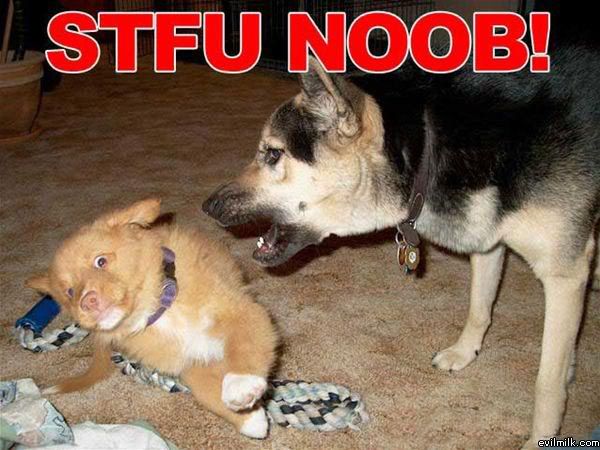 The picture says it all, but let me add to it. This is how FN veteran users feel about yappy newbies who come on shooting their mouth off about this and that and spewing their homerism. Okay?
The pitch count: Three balls and one Striiiiiiike! Ooof.
Hey Ump. Is that a bat in your pocket or are you just happy to see me?
Okay kid. I know the coach said keep your head in the game but that's ridiculous!
Carrie Underwood's Ex's car. I bet Tony Romo's glad he cut bait with that one!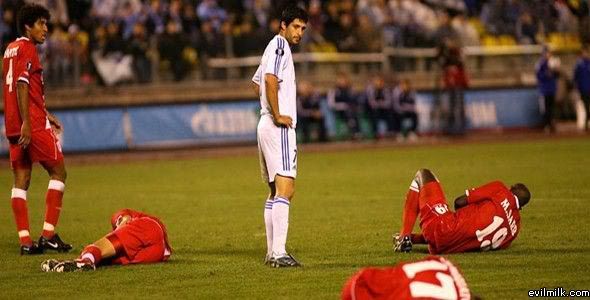 Either this guy is a real hardcase or these guys need to be awarded an Oscar. Red Card!
The Mods now have a new way to keep up on phony accounts. Keep your nose clean kid! (And your keyboard!)
Okay...that's it. I hope you're entertained. It had to be funny, because I had a celebrity focus group for this blog and here's what Jack told me...