10:38 AM ET 11.20 |
I thought for the next blog on the "Light Side" I'd take a literary twist to make things fun. Don't be offended if I didn't write about you....or for that matter if I did and it wasn't that good. It's all in good fun so enjoy. As always, you input and suggestions are appreciated. Okay, fire away...
There is a user named Tracy
Her avatar is sweet n' Lacy
But mess with her Pats
She'll claw like 10 Cats
And rearrange your Facey
There's a Bronco fan in Iraq
Who says SEC's all whack
His new group's da light side
All enemies go run n' hide
In April we pray he'll comeback
There is a Fan from Motown
Who wins many a Throwdown
He is Mario all during the week
He knows his left n' right cheek
With EF he often has a Showdown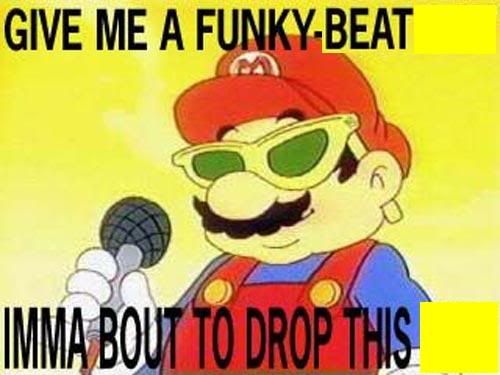 There's a user who asks "What the EFF?"
He dices the Eagles like a sous chef
If you say Bulger's overrated
Prepare to be cheese grated
Of his opponents not much is left.
There was on FN user like Art Monk
Who said Billy Boys tactics were bunk
He's a fan of the Skins
Has over 200 TD wins
To him all challengers are a skunk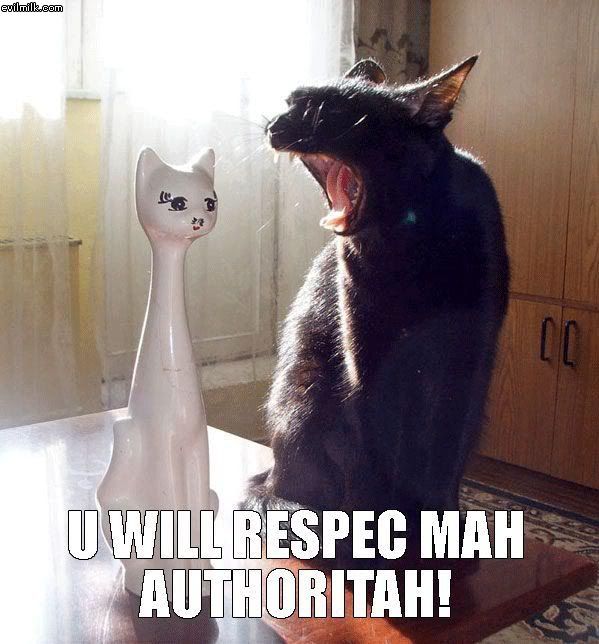 There's a fan of all things Phila.
Who thinks Phils and Sixers da thrilla.
He says, "Get ridda Reid"
He gets top tourney seed
Then makes your arguments Vanilla
There's a FanNation professor in Lou'sana
He's an enourmously avid Tarheel Fanna
He loves Panthers of Carolina
His TDs' ll give you a shiner
And arguments'll drop you on yer canna
In Beantown there was a fan
Who annoys everyone he can
He's enamored with the Hoodie
N'er bigger a homer there could be
His verbal diar.rh.ea needs brain bran
There's a B-Ball fan of the Dawg Pound
He's a fan of the hip hop sound
His Avatar is Dry Bones
So many users he pwns
His throwdowns put them in the ground
There was a fan of the Steel Curtain
Who won 3 straight tourneys for certain.
Her profile is Casa de Cassidy
She'll tell you quite placidly
That your sad sack argument is hurtin'
There was a user named Krobe
Of every user he would probe
'Cause if they're cheating
Da Mods they'd be greeting
Then banned all over the globe
There is a DC Redskins fanatic
His team's devotion is dramatic
His love of Taylor's on the border
Of a temporary restraining order
But his sports wisdom's Socratic
We all know a fan of Brady
She's a fiecre Throwdown Lady
Don't mess with her Colts
She'll throw lightning bolts
And make you sound so shady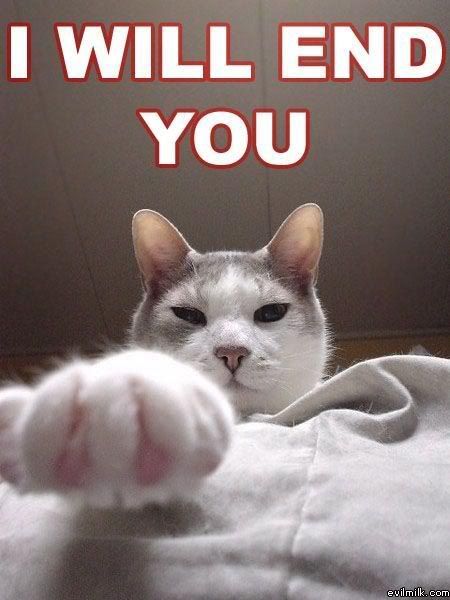 So, again, let's hear your input. Who'd I miss? I'm working on a few more. Hence the "Part 1" of the title. These were the ones I could think of while I was in a Rip Van Winkle Boring training yesterday. Now really I don't care what you think (okay maybe just a little) because I had a Presidential focus group, and G Dub told me this:
Then again I heard him ask Cheney this question: