10:36 PM ET 12.04 |
Hey Everybody! *Hey Polar Oso* It's another rendition of "Here's Your Sign". I waited so long to post this one becuause I wanted to hold off until we finished the Roast . Just in case you were wondering. If you weren't, just disregard that last sentence and this one.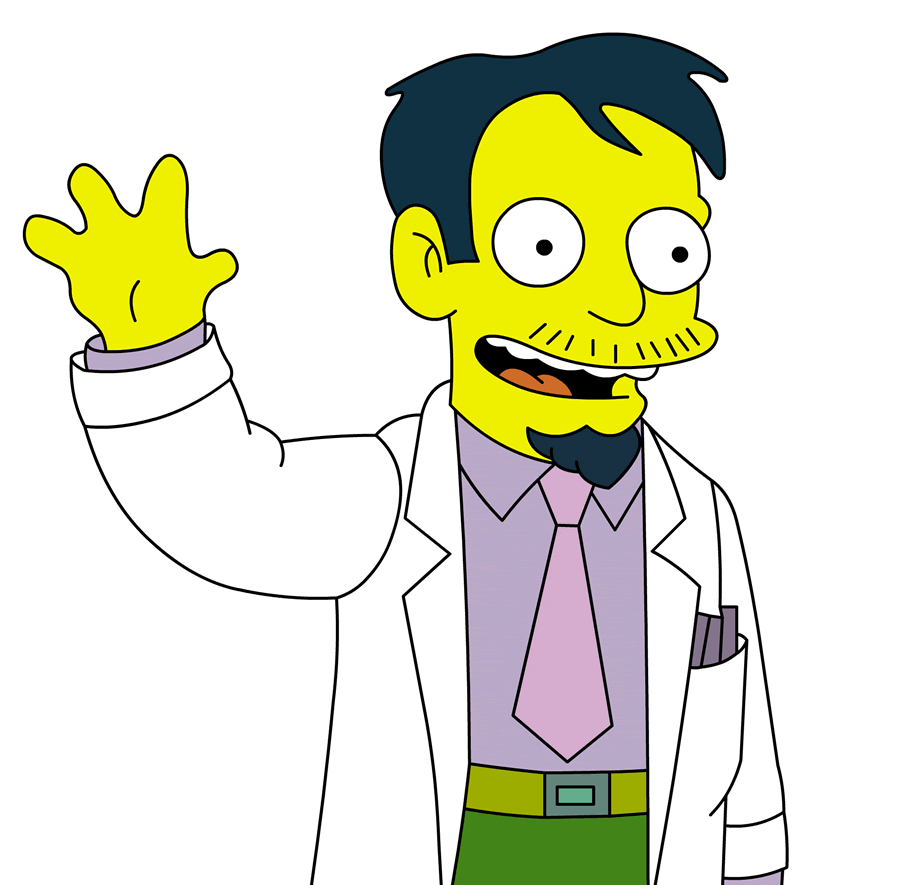 Before I post some of the funny ones I've found the last few weeks, I wanted to first emphasize that not all the statements are from witless people. In fact, most of the time it may be a simple error or a moment of insanity. Then again, just like in the case of the winner of the last blog, it's a case of someone actually being quite sincere and being funny all at once. Those are the classics. So take these for what they are. Not everyone on FanNation is a bonehead. There's just a very vocal minority that makes themselves known.
Without further delay, I want to introduce the last HYS winner brought to you by our own birthday blogger Wallace:
3. Please leave this site. I'll give you money. Seriously. Leave and never come back. Name your price.
And for those of you who want to start a "discretionary fund" to bribe idiot FanNation users to sign off and never come back, just make all PayPal or Certified Checks out to the Lighter Side Foundation care of Oso En Dallas...I mean....er uh. Nevermind. Now on with our choice comments for this week:
1) 5 reasons why zippy the elf is better than them both
1. shrooms
2. look at zippy with one pro bowl receiver, throwing away his pizza, his garlic, and stealing his shrooms
3. turns girls on more than tag
4. spels akarately
5. who knows if his heads a melon cause that hat is effin awesome.
2) I gave him the chance, what does he want to do now, have a Tea Party?

3) I will get Mrs. Quacks and Mr. Bear, I will also bring the Crumpits...
4) head is not a effing melon
5) no hall no abraham no boley ridcicoulis racist to da falcons
6) no i wacthed the chiefs game last week and they were talking about how jared allen leads the NFL in sacks
7) hey steveo is it 2 seconds 2 late yet?HAHAHA
8) jared has more
9) all im saying is that he has proved he can handle the everyday beating that comes with Meyers offense
10) harris what the hell are you talking about....i was rudely attacked by schwartz....i was stating my opinion before his first comment....keep your vote
11) what are you the fannation police?
12) he lost is entire defense..... which was one of the main reasons for the NC last year
13) ....does that make sense? This site is full of people trying to make others feel stupid...my argument makes sense and either could win the trophy......and you knew what i meant so why the last comment?
14) experts are putting tebow above mcfadden so why does my argument not make sense?
15) MAN U SUCK U NO NOTHIN. IM QUESTIONING UR FAN HOOD. U GOT NOTHING.
16) jermaine phillips,brian kelley,ronde barber..nuff said
17) THAT WAS GOOD what it mean ? i don't get it i mean was the dog his it died ? i'm so frustrated right now i mean ok his friend was playing hockey and
18) What I do not understand is what one of Michael Vick's dogs was doing on Boston Common.
19) i'm going to get risky here and say that all human beings need oxygen!
20) when i get home for Winter break, i'm gonna walk over to Stamford and kick you off the top of the mall parking lot.
21) TD Ninja is getting fatter and slower... Oh come on guys! I was at lunch, at Hooters! I was just a bit distracted.
Thus ends another "Here's Your Sign" episode. We regret to inform you that as a result of reading this you have the right to remain amused. Any of these statements you vote for will be used against you in a blog of law....