10:32 PM ET 12.17 |
OK, so as some of you know, I have some of the weirdest profile pictures on here, almost always containing a squirrel in them, so I wanted t get some input into which is your favorite. Also, as to what I should have after my name...So here goes...
"The Namesake"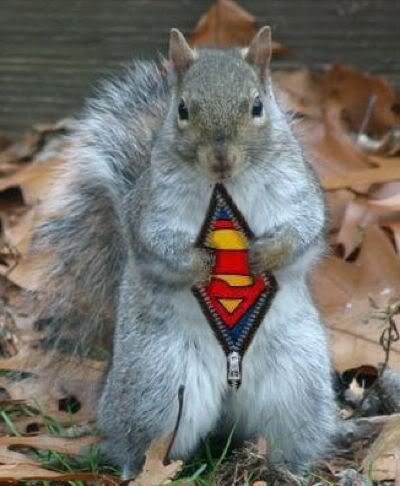 The Current Pic...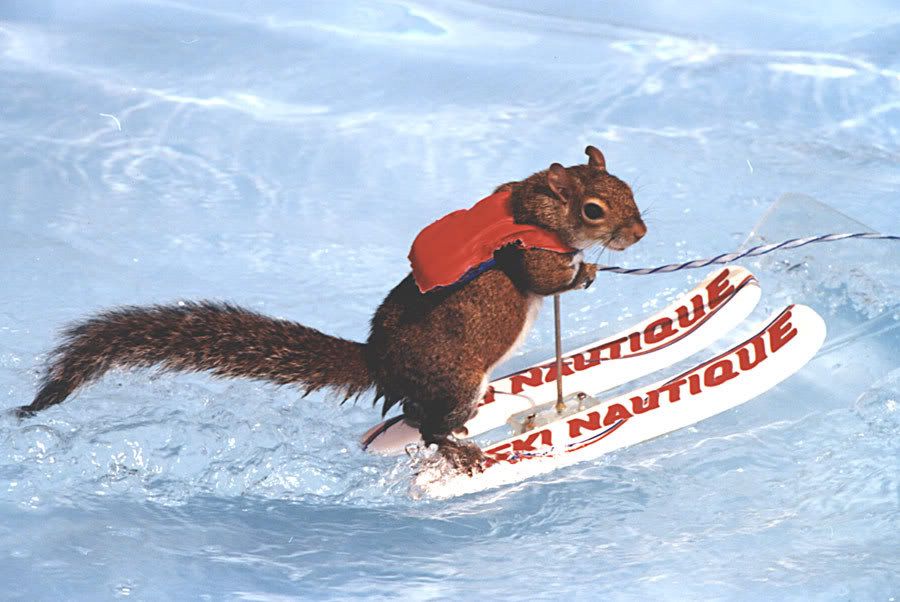 The Squirrelpranos...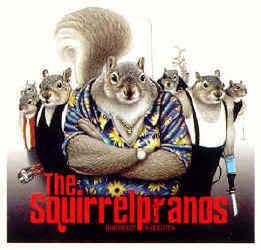 The office squirrel
The Drummer!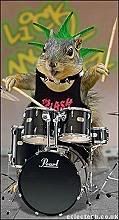 The Terroristic Squirrel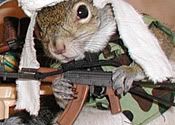 The Old Squirrel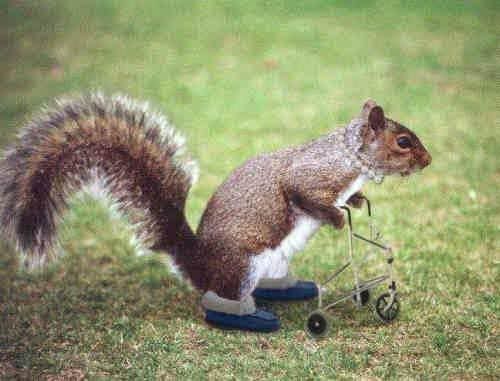 The Best Avatar Ever...

The Jedi Squirrels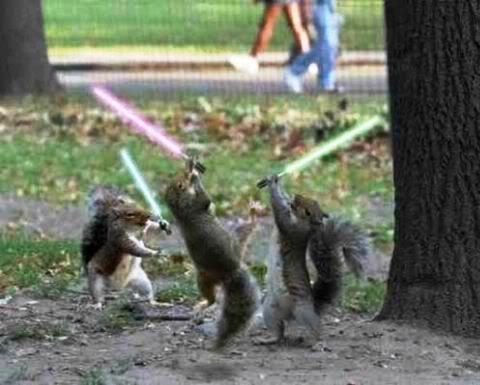 The Framed Squirrel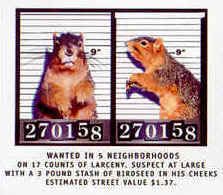 The Ninja Squirrel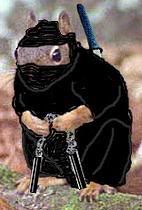 Rocky Balsquirrela (thanks Detroitfan...)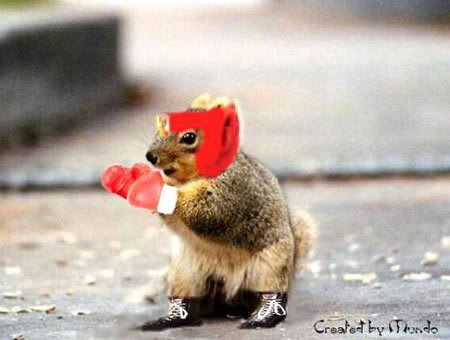 And Last but not least...M16 SQUIRREL!!!!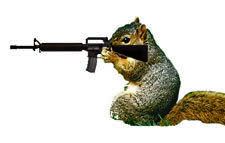 OK, so if you would please vote for your favorite BELOW!!! DO NOT FANMAIL ME...Also, when you pick a picture, try to create an original name that begins either...
Super Squirrel:
Squirrel:
or
SS:
(I'm just bored of Super Squirrel:SF#14(0-2))...