09:47 PM ET 12.28 |
Ah, what a...how shall I say it...incredibly incredible year in the sports world. We had court cases flying out like omelettes at Denny's, records going down like NFL players to injury, Brett Favre back, AGAIN!, and most of all, steroids being used at the same rates that Tom Brady was throwing TD passes. So here's a picture tribute to some of the infamous, and awesome sports moments of 2007....
SCANDAL!!!!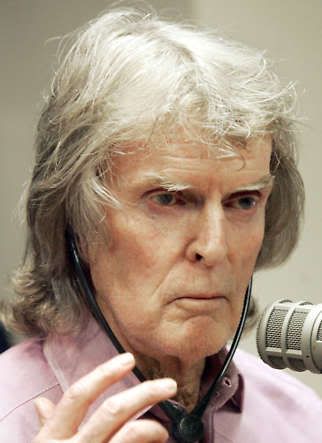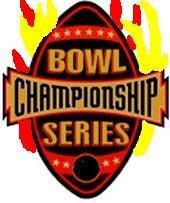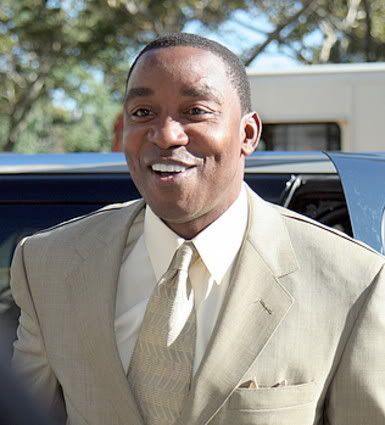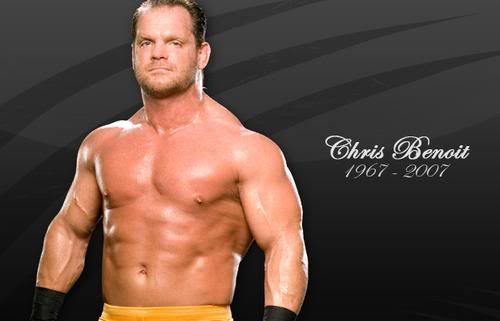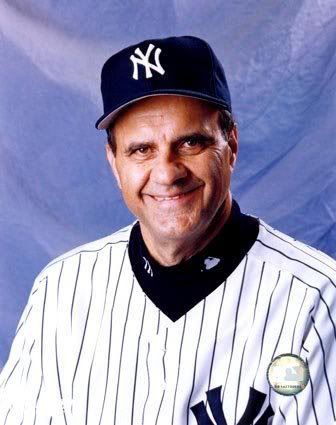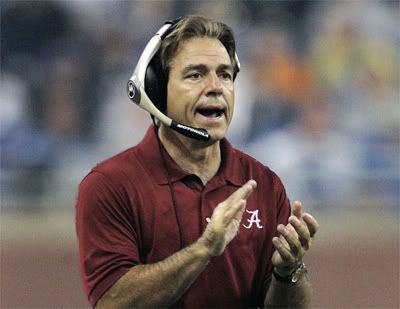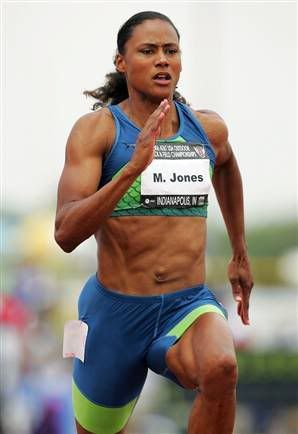 R.I.P.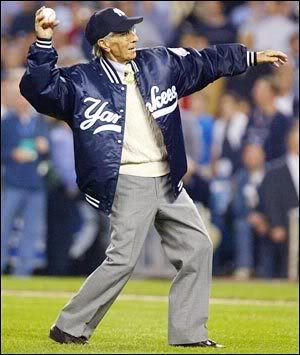 We Will Never Forget...
The Most Memorable sports stories of 2007...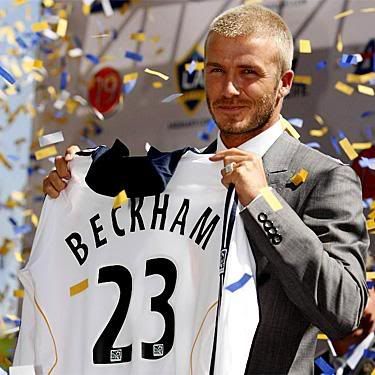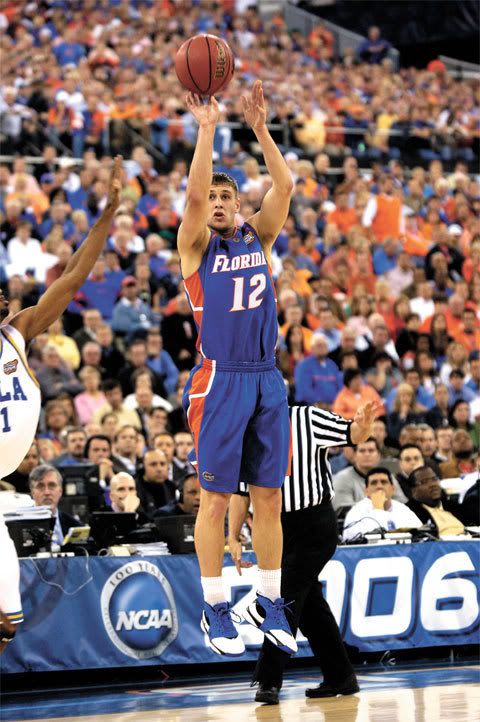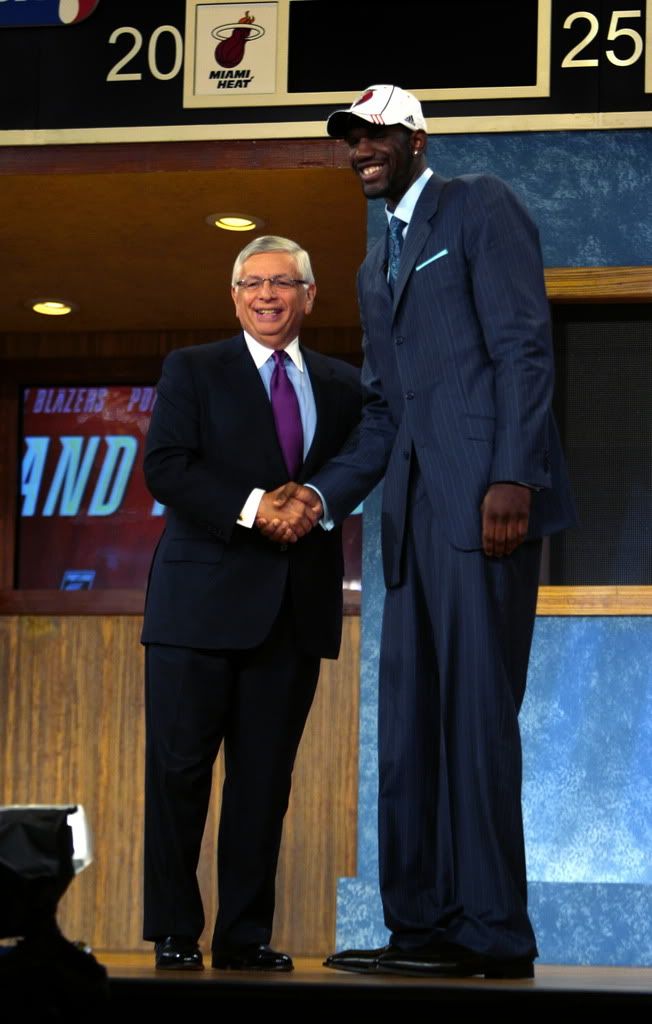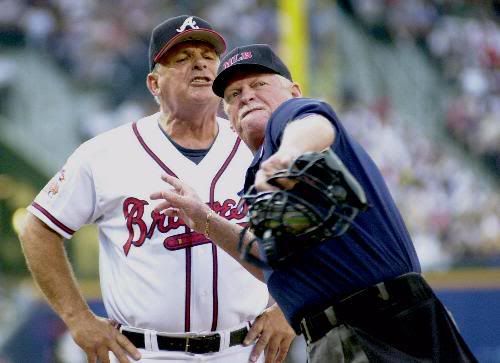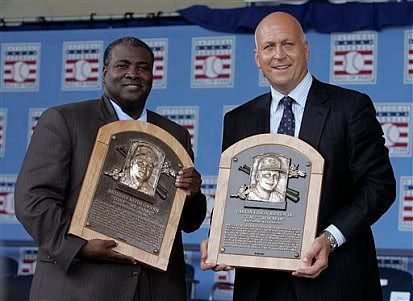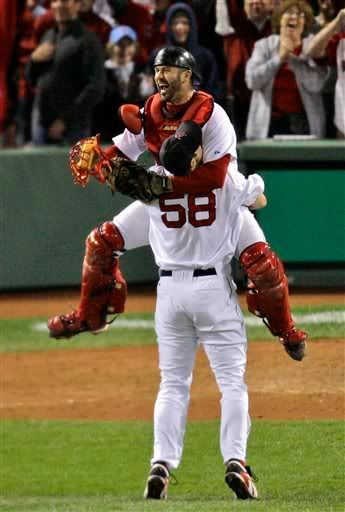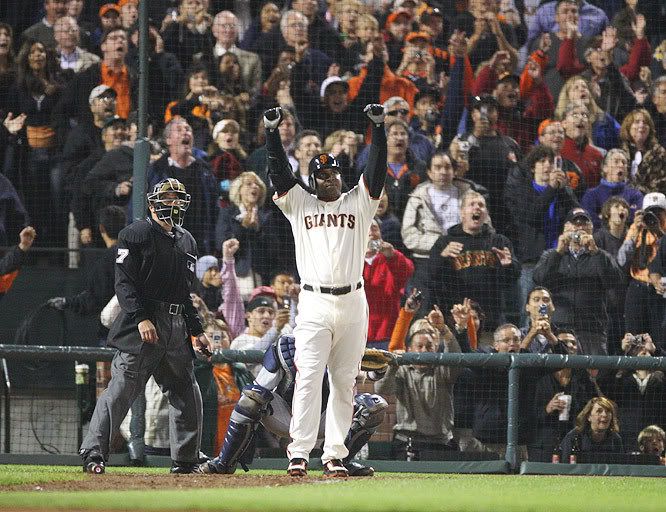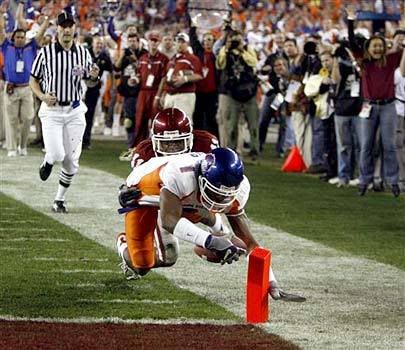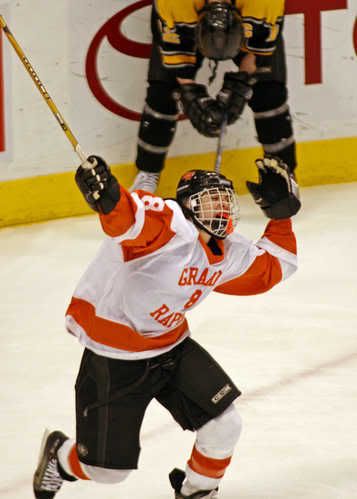 Explanation for hockey picture: http://youtube.com/watch?v=Ld3SYiayubY
This was one wild and crazy year, and this just scratched the surface...